Women Breaking Barriers in Media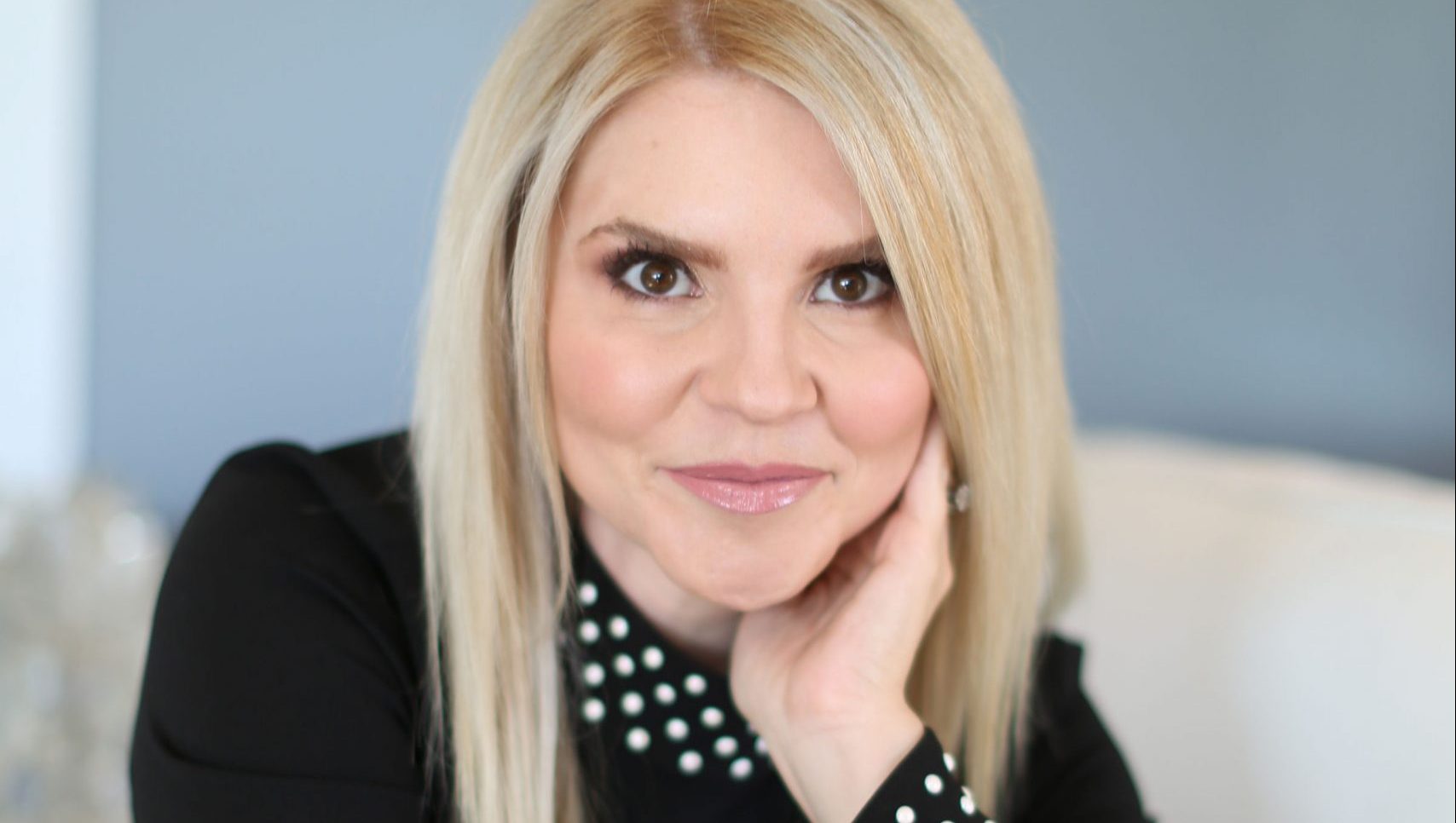 To honor Women's History Month, Mass Appeal Magazine's latest issue, "The Power of Woman," celebrates and spotlights stories about women, written by women. This month, we're dedicating our magazine to inspiring and knowledgeable females who are willing to share their successes, advice, beauty tips, and experiences with our readers. Read these summaries below for a sneak peek of what can be found in our magazine this month! 
Our "Buzz" section deals with all things PR, but this month we wanted hear about the top female public relations experts. Natalie Bickel submitted an entry all about publicity expert Brielle Cotterman, who has many names under her belt. A few include TEDx Speaker, Celebrity Maker, Grand Champion Equestrian, and National Spokesperson for several charitable organizations. Read this piece to learn more about Cotterman and her many accomplishments.  
Another female making a name for herself can be found in the section, "On The Rise." This section shines a spotlight on emerging stars who are breaking barriers. Anna Acosta wrote about up-and-coming artist, Crystal Starr, and her inspiring efforts as both an artist and charitable advocate. Read this piece to learn about the inspiration that is Crystal Starr. 
Someone who we may not consider up-and-coming, but no doubt had their share of 15 minutes of fame, is Christa B. Allen. In our section "15 Minutes," Taylor Tarantino writes about the hit 2000's film that we all know and love, "13 Going on 30," and how it put Allen on the Hollywood map. Read this entry to find out what Allen, or young Jenna Rink, is up to these days! 
With social media taking the world by storm, we're all able to achieve our 15 minutes of fame these days. Our "Social Net-Worth" section calls for submissions about social media and its impact. This month, we asked how women in particular can use social media for their benefit and avoid the negatives that sometimes come with it. Read this entry by Michelle Rene Halpern to learn some ways to make social media work for you in a positive manner.