Women's Wellness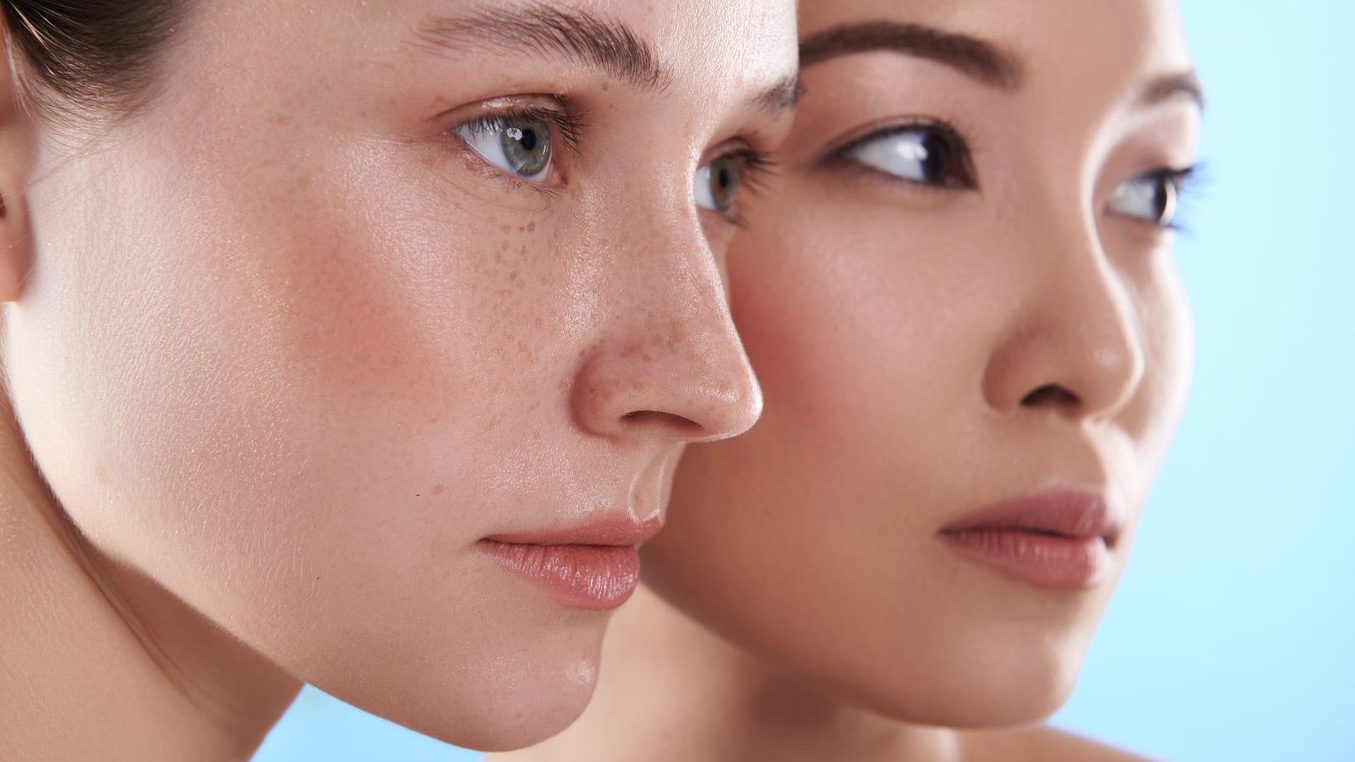 To honor Women's History Month, Mass Appeal Magazine's latest issue, "The Power of Woman," celebrates and spotlights stories about women, from women. This month, we're dedicating our magazine to inspiring females who share their successes, advice, and experiences with us. Read these summaries below for a sneak peek into what can be found in our magazine this month!
Our "Shape" section focuses on tips for staying fit from healthy food options, fitness routines, and exercise regimens. This month, in honor of women, we asked for submissions that focus on ideal health and fitness routines for women. Author Jovana Durovic's shares her specific health habits and routines that keep her body and mind at their best. Continuing the theme of self-care, our "Skinn" section shares critical information on nourishing and protecting your skin and trends in treatments, from spa to at-home rituals. For March we sought out submissions that highlight skincare products from women-owned companies. Head to the magazine to discover why Clean Beauty by AnaK is a skincare line you must experience.
For our "Face" section, we find information on the latest trends, tips on using new techniques, and emerging products. This month, we wanted to know what the latest cosmetic trends were from women-owned and led companies. Author Nechami Tenenbaum submitted an info-packed piece all about Karmela Cosmetics. Read this entry to learn about the socially conscious company that focuses on clean beauty and donates 10% of proceeds to Women's healing and empowerment.
"Beauty Bar" is a section of our magazine that focuses on one item that can be used for beauty and booze! This section helps readers create cocktails and beauty treatments, and with this month's focus on island fruits like pineapple and coconut, you won't want to skip it. Alyse Tatevosian shares how these tropical fruits are packed with nutrients and vitamins that nourish the skin, as well as a recipe for the best pina colada you've ever had. Head to "Beauty Bar" for a fun-filled read.
Our "Hair Affair" section provides the latest trends and techniques in hair care and styling. For the blondies out there (or those wanting to change their color to blonde), this month's submission is for you. Christopher Stone shares helpful tips for achieving healthy blonde hair and the maintenance that goes into it. Head to the magazine for some insights on what it takes to get those luscious golden locks.