Communication Tips From Woman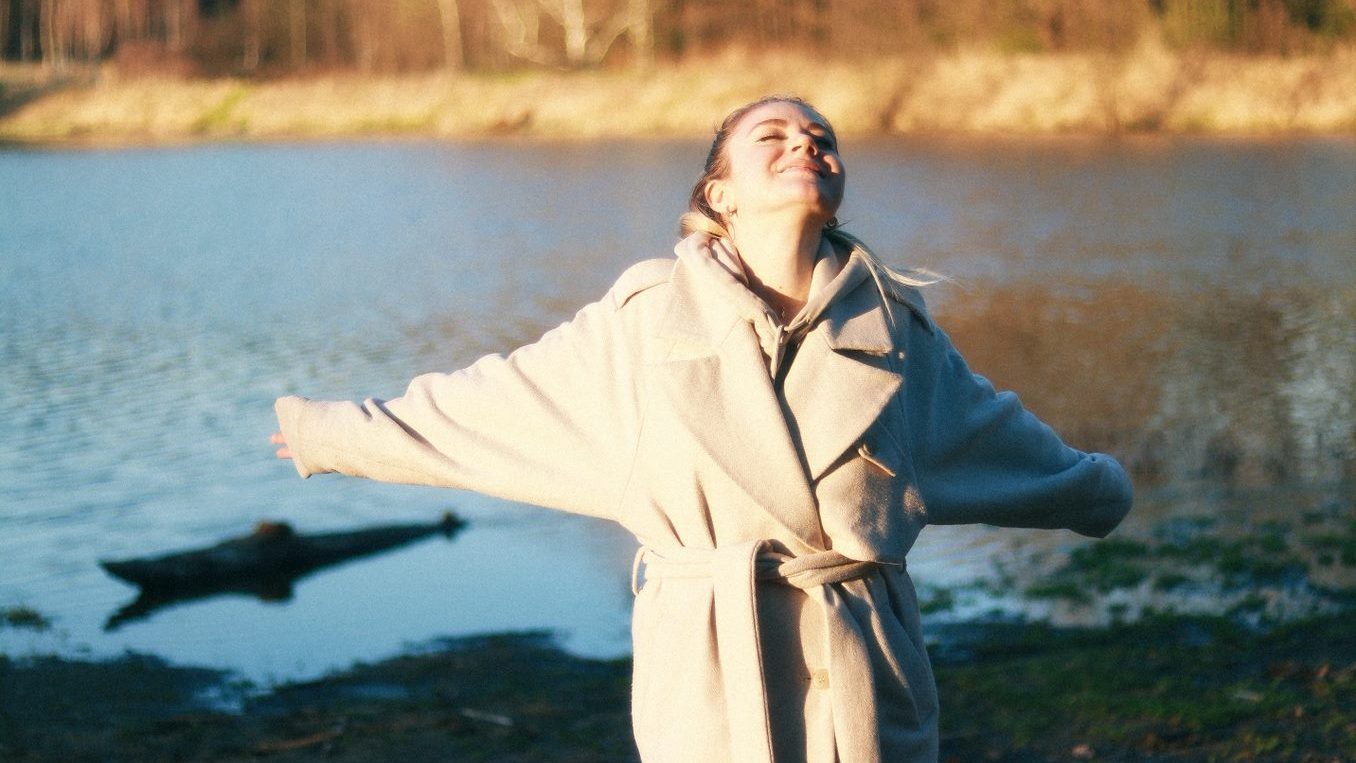 To honor Women's History Month, Mass Appeal Magazine's latest issue, "The Power of Woman," celebrates and spotlights stories about women, written by women. This month, we're dedicating our magazine to inspiring and knowledgeable females who are willing to share their successes, advice, beauty tips, and experiences with our readers. Read these summaries below for a sneak peek of what can be found in our magazine this month! 
Our "Body Talk" section offers articles and tips that focus on body language as an essential part of communication. For March we asked what expressions or body language will tell you precisely what a woman is thinking or about to do. Author Lori Lam gives us all the insights on the body language of women and what it really means in her submission. Similarly, "Fuse" deals with how to communicate successfully in any environment. This month we looked for female communication experts to share what women do wrong in communicating, and author Gabby James lays it all out. Read her entry to discover some not so favorable habits we as women tend to lean on, and how to fix them.  
"Noise" offers lessons on how to overcome the various disturbances that aim to derail. This month we wanted women to write in how they drown out the irrelevant chatter to find peace and happiness. Submissions by Heather Welch, Vanessa Gordon, Sabrin Victoria, Linda Nguyen, and Marilyn Gaskell offer their advice on how to avoid unwanted noise that distracts your from achieving happiness or success. Read their helpful entries to gain some mind freeing tips! 
"Savior Faire" offers readers the opportunity to expand their awareness of social customs. It's a section that deals with helping our readers navigate the many settings of society and its norms. This month, we asked for submissions about social norms that have changed and if women like the change. Author Sophy Singer, a professional matchmaker for over a decade, shares what she thinks of modern dating and why its changes may be harmful to the growth of a relationship. Read this entry to learn the opinion of someone who's been around an abundance of successful and unsuccessful relationships.