Tricky and Terk Host Annual Oscars Weekend Influencers Brunch Hosted By Tiffany Haddish and Christine Simmons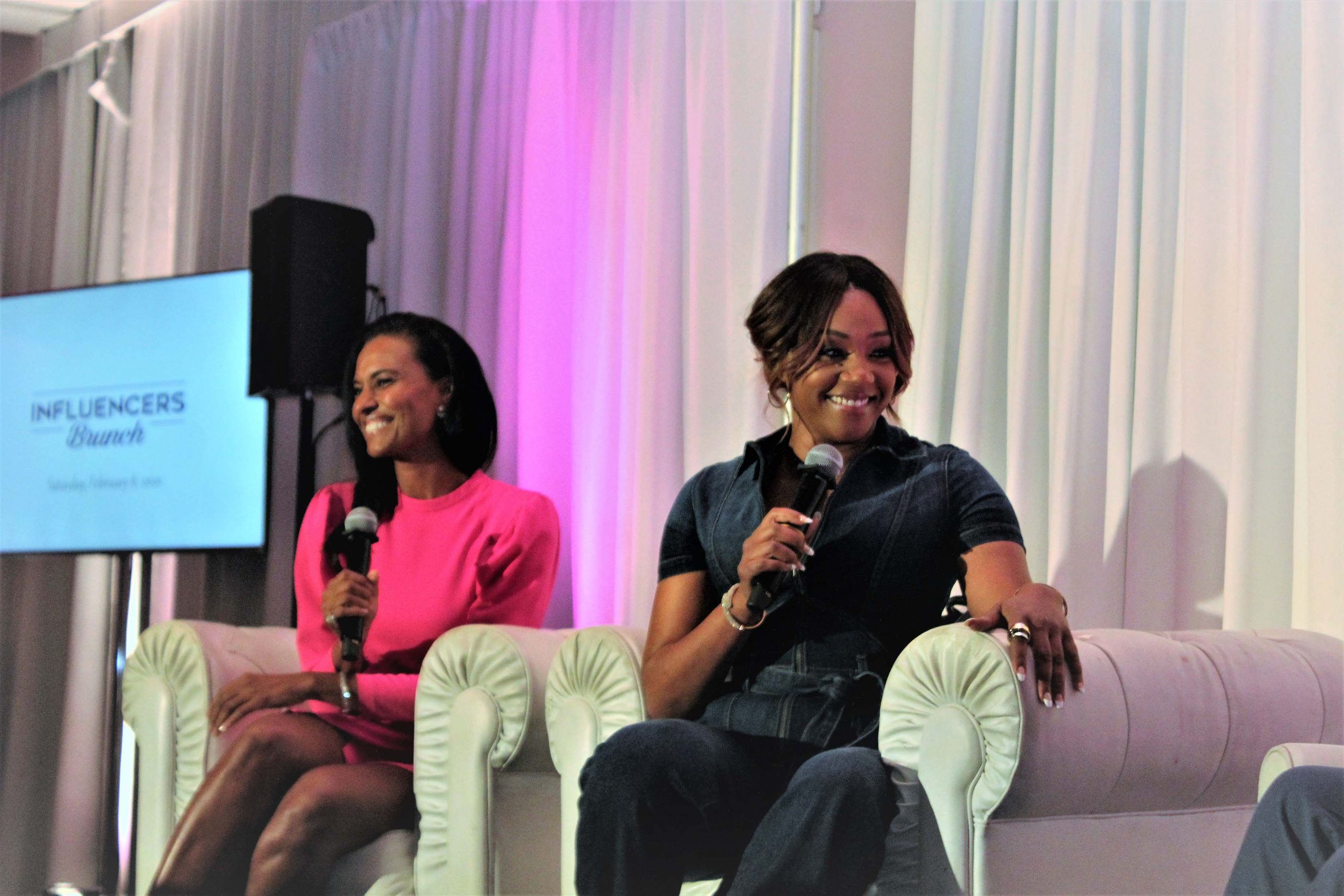 LOS ANGELES, CA – February 8, 2020 – Tricky and Terk Visions held their Annual Oscars Weekend "Influencers Brunch", a conversation with Actress/Producer Tiffany Haddish and The Academy of Motion Picture Arts and Sciences COO Christine Simmons. The event was held at the SLS Hotel, 465 S. La Cienega Blvd, Los Angeles, California.
A collaboration between Terk Stevens, Tricky Montgomery, Chris Spencer, and Anthony Anderson the event drew a top-notch crowd. Hosted by Chris Spencer, many celebrities who attended include Tiffany Haddish, Christine Simmons, Anthony Anderson, Adrienne Bailon, Ceraadi, Gillian & Michael Jai White, Affion Crockett, Shanice & Flex Anderson, and many more.
Photography: Juliette Hagerman