'Good Times' star Ja'Net DuBois dies at 74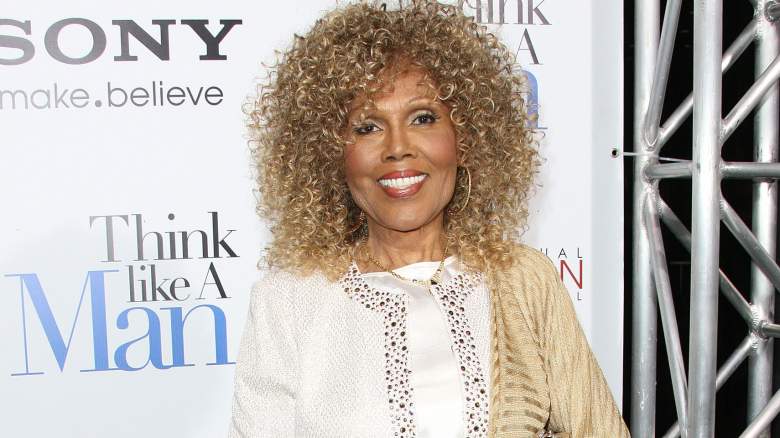 'Good Times' star Ja'Net DuBois received her wings today. She passed away in her sleep today of what appears to be natural causes.
Dubois was best known as Willona Woods, the sassy next-door neighbor to the Evans family on the popular 70's television show "Good Times". The Evans Family neighbor and adoptive mother of Janet Jackson's character, Penny Gordon Woods, appeared on all six seasons of the CBS sitcom, which aired from 1974 to 1979.
DuBois began her acting career in theater during the early 1960s, appearing in Broadway's Golden Boy with Sammy Davis Jr. and Louis Gossett Jr. in 1956. DuBois's early television acting credits include the 1969 television movie J.T. and the long–television soap opera Love of Life, on which her 1970–1972 role as Loretta Allen made her the first African–American female as a regular cast member on a daytime serial. In 1970, DuBois appeared in her first film, playing Vera in Diary of a Mad Housewife.
In 1983, DuBois recorded the album Again, Ja'Net DuBois, on her Peanuts and Caviar label. Later, DuBois also appeared in former Good Times co-star Janet Jackson's 1987 "Control" music video as her mother. In 1992, she co-starred with Clifton Davis in And I Still Rise, a play written and directed by Maya Angelou. She co-starred in the films I'm Gonna Git You Sucka (1988) and Charlie's Angels: Full Throttle (2003), and on television in Moesha, The Steve Harvey Show, A Different World, and The Wayans Bros.
In 1992, DuBois, Danny Glover, and Ayuko Babu co-founded the Pan African Film & Arts Festival in Los Angeles (PAFF). PAFF is a non-profit 501(c)(3) corporation dedicated to the promotion of cultural understanding among people of African descent. PAFF is dedicated to racial tolerance through the exhibition of film, art, and creative expression. PAFF takes every year during Black History Month for 10 days. This year's film festival is started on February 11, 2020, and runs through February 23, 2020.
In 1995, DuBois won a CableAce award for Best Supporting Actress for her role in the Lifetime movie Other Women's Children. She won two Emmy Awards for her voiceover work on the animated program The PJs (1999). DuBois with the cast of Good Times received The Impact Icon Award at the 2006 TV Land Awards.