The Power of WOMAN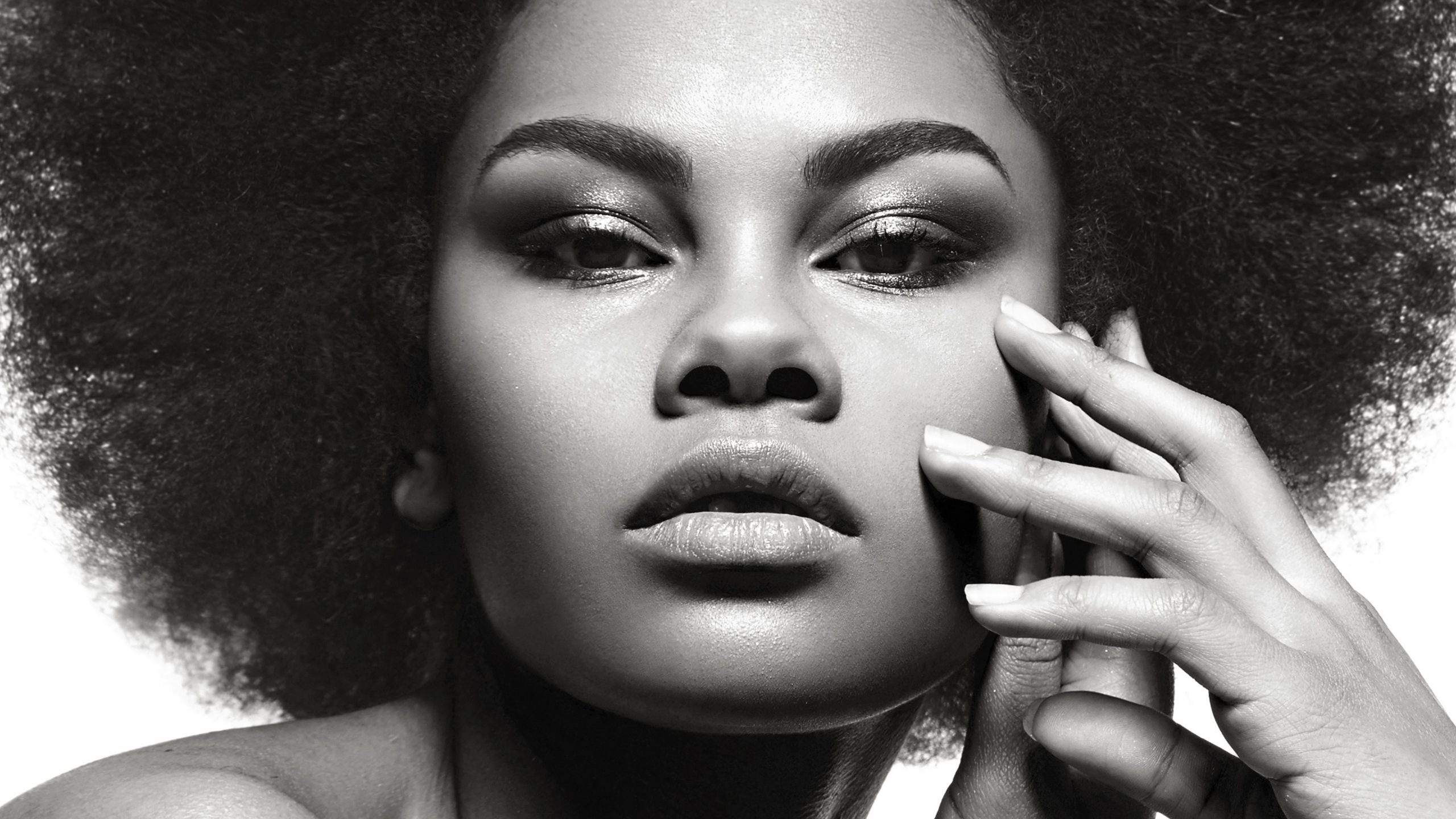 Women are powerful. For thousands of years, strong women from Queen Cleopatra of Egypt to Queen Victoria of the United Kingdom successfully ruled nations. How did that change and why do women struggle for the power they once held? Women have been marginalized in virtually every area of life, even childbirth. Black women, arguably the most marginalized, consistently continue to rise above the challenges forced upon them and are often the strongest voice for equality around race, religion, and politics, but it's rarely reciprocated. Women are the child-bearers, homemakers, breadwinners, and decision-makers for business and consumer goods. If society wants a better world for all, socially, economically, and culturally, women must be at the other head of the table. The question remains, how do we overcome the challenges women face and put power back in the hands of women who make the most impact in the world?
Our latest issue of "Mass Appeal Magazine" titled, "The Power of Woman," celebrates and spotlights stories about women, from women. This month, we're dedicating our magazine to inspiring females who share their successes, advice, and experiences with us and remind the world of their capabilities in doing so. Each submission, either written by a woman or about a woman, is meant to reiterate the positive monumental impact females have made and continue to make on our world. Below is an example of the type of impactful writing you can find in this month's issue.
Our feature story titled "Equal Barriers," written by Jim Wasserman discusses the stigmas and societal norms surrounding women and girls involving inequity. Wasserman talks about his upbringing and how it led him to oblivion regarding the topic of equal opportunity. As he gets older, he notices the difference in treatment between men and women more often which ultimately guides him toward discovering feminism. This entry offers an amazing story all too common about the lack of awareness we face in our society on the treatment of women. Give it a read for more details on his fascinating story.
Following this story are a number of others that deal with topics from success and life goals, to women in the workplace, to self-love and self-care. Read our latest issue for everything power, everything strength, and everything woman.