A Month Full of Black History and Love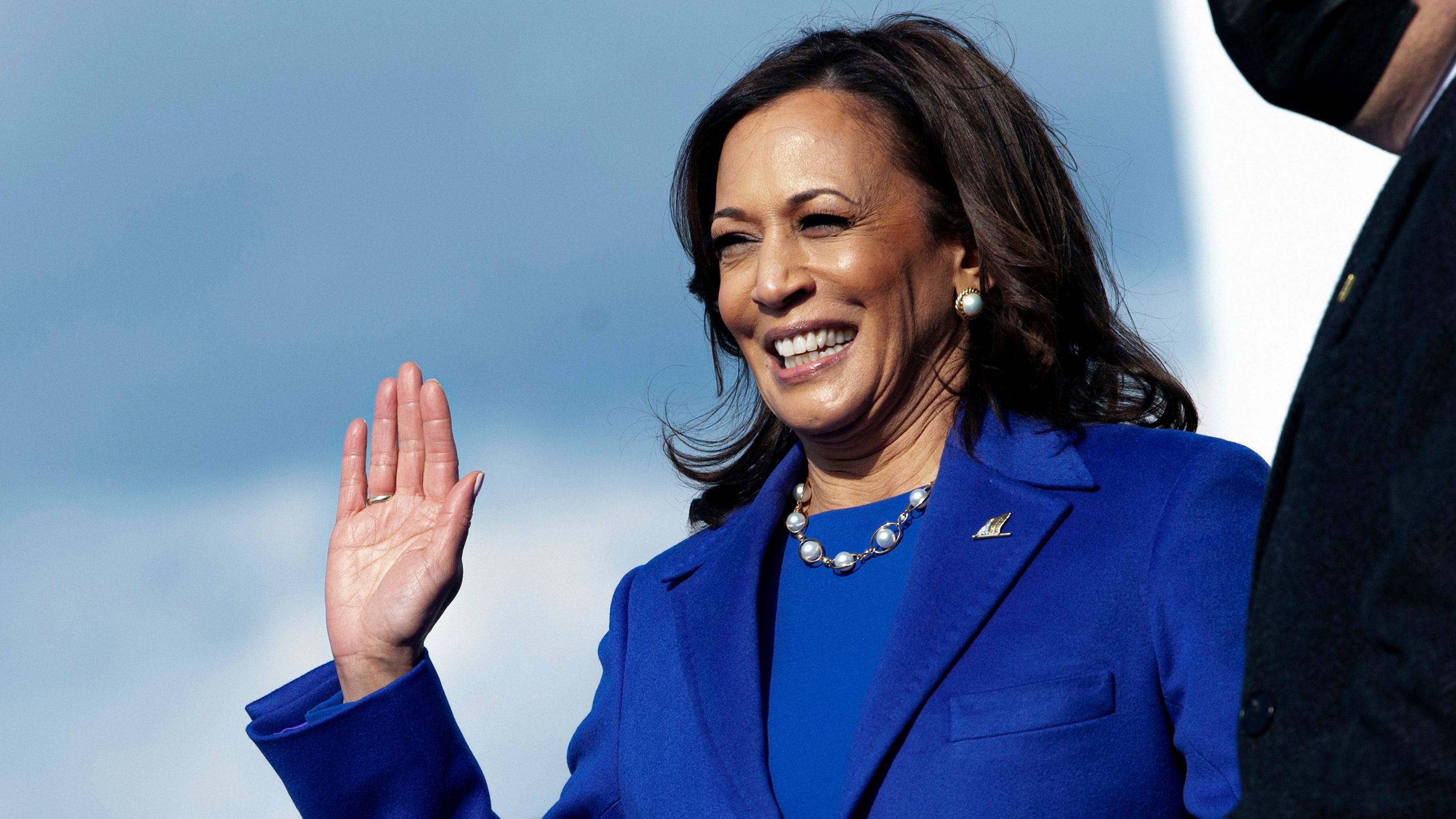 Mass Appeal Magazine's February 2022 issue, "A Return to Love," touches on all aspects of life, and how love influences each element. This latest issue contains real stories and submissions about all things love. Below are highlights from this month's feature stories that honor Valentine's Day and Black History Month.
Whether you're in a relationship or not, Valentine's Day ought to be celebrated. Often a day misunderstood, Valentine's Day is about love in general, not just romantic love. Read our feature story about the different ways you can celebrate this year with your partner, a group of friends, or by flying solo!
Our second feature story honors Black History Month. Several trailblazers in the Black community are highlighted in this submission because of recent monumental achievements that have led to many "firsts" in 2021. Read about the first Black man to spend months in space, the first Black woman to become CEO of an NBA team, and more!