The Success Mindset for Businesswomen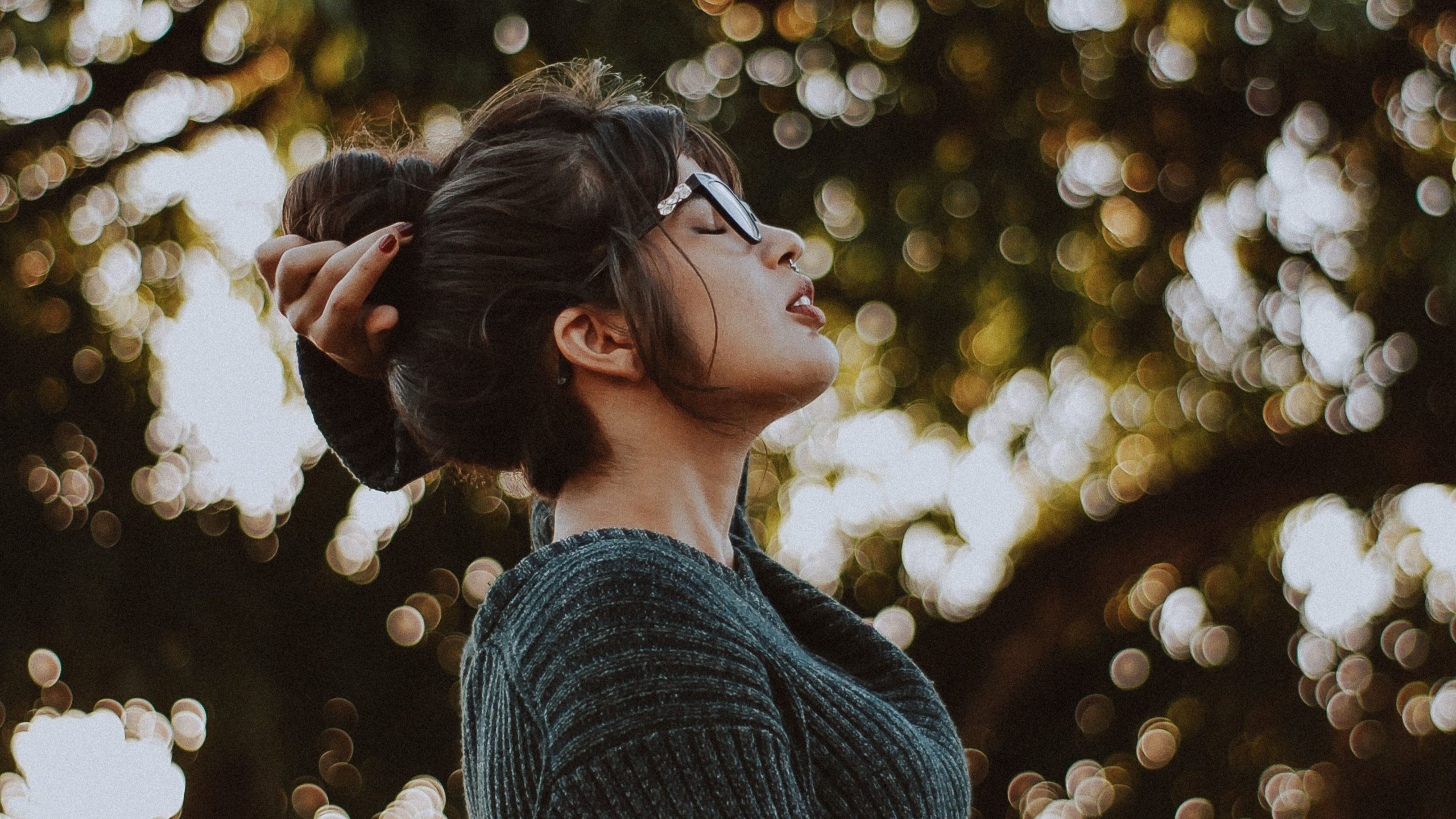 The month of March is all about Women Empowerment. Mass Appeal Magazine's latest issue, "The Power of Woman," celebrates and spotlights stories about women, from women. This month, we're dedicating our magazine to inspiring females who share their successes, advice, and experiences with us in our latest issue. Below are quick summaries of some amazing submission you can find in our magazine:
March's "910" section asked women to share their experience with being a female in the workplace. By multiple contributors, "910" discusses the first impressions formed about women that commonly force them to work hard to disprove. Read this entry to gain the advice of authors Kathy Bennett, Charli Burbidge, Gail Rudolph, and Amy Wampler about how to deal with stigmas in the workplace. "Inside Out" is another section that deals with women achieving their professional goals. This submission by Hilary Pereira shares her tips about being a woman in business and how to push past the blocks to success. This info packed piece will leave you inspired and eager to keep chasing your desires.
"Bulletproof" is a section about individuals who use their strength for the greater good. They use their suit of armor to survive threats against themselves and their success. For the month of March, we wanted to hear from women from the Black community who consistently rise above the challenges forced upon them. Author Christine Michael Carter shares how she fights and advocates for others in her community by ensuring healthcare for Black women improves and remains accessible. To do this, Carter works with the Congressional Caucus on Black Women & Girls, the U.S. Department of Labor, and the U.S. Chamber of Commerce on maternal and childcare-related issues. Read this entry to learn more about her amazing work.
Some women may find it challenging to portray confidence in the right way. "Moral Code" asks for submissions from women who have advice on ways to get ahead without jeopardizing their moral code. Authors Amy Shunick and Eden Cheng share their thoughts on the benefits of straightforwardness and powerful energy, and how to balance confidence, poise, and sternness.
If you've ever tried so hard to make something work and it doesn't go your way, you're not alone. This month's "Surrender" submission by Meshak Cheruiyot and Amy Shunick discusses how some efforts can go unnoticed and how the hardest work sometimes gets you nowhere. They discuss letting these feelings go and letting stressful situation simply, be. Read this submission to hear how they accomplished this and ultimately surrendered for the sake of their stress.
In this month's "Affirm" section, we've provided several uplifting quotes by Milana Perepyolkina. This section deals with self-care and different methods on how to optimize your outlook on life. Read this submission for the ultimate inspirational uptalk.