Paper: Being The Resume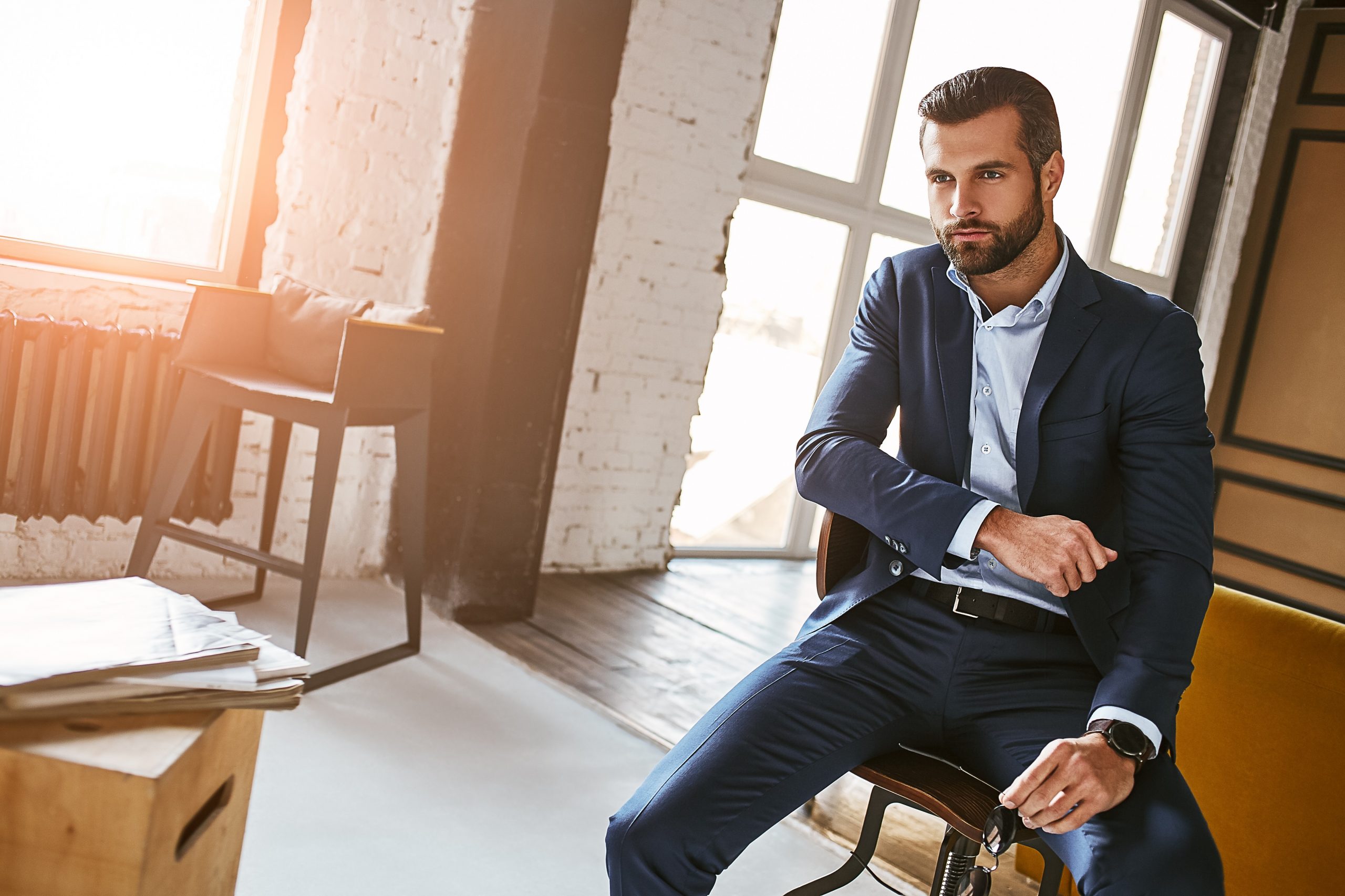 By Jason Patel
I know that sounds strange, how can you "be the resume?" After all, it's a piece of paper and you are a multi-dimensional being. But stick with me for a minute.
Imagine having to review hundreds of resumes to find that one diamond in the rough to interview, and hopefully, hire. That sounds hard right? Especially when it's just a bunch of words on a paper; or is it? Everything written on that sheet of paper is a reflection of who you are. In essence, your resume paints a picture of who you are and tells your story to the reader.
To ensure you convey the right story, every now and then take a step back and evaluate how a hiring manager may understand your resume. Often times, what we think is being conveyed on our resume isn't how it's received from a hiring manager. Your formatting needs to be clean, action verbs need to convey a story, and your grammar and punctuation must be accurate.
To read more, go to Mass Appeal Magazine