Let's Communicate Hope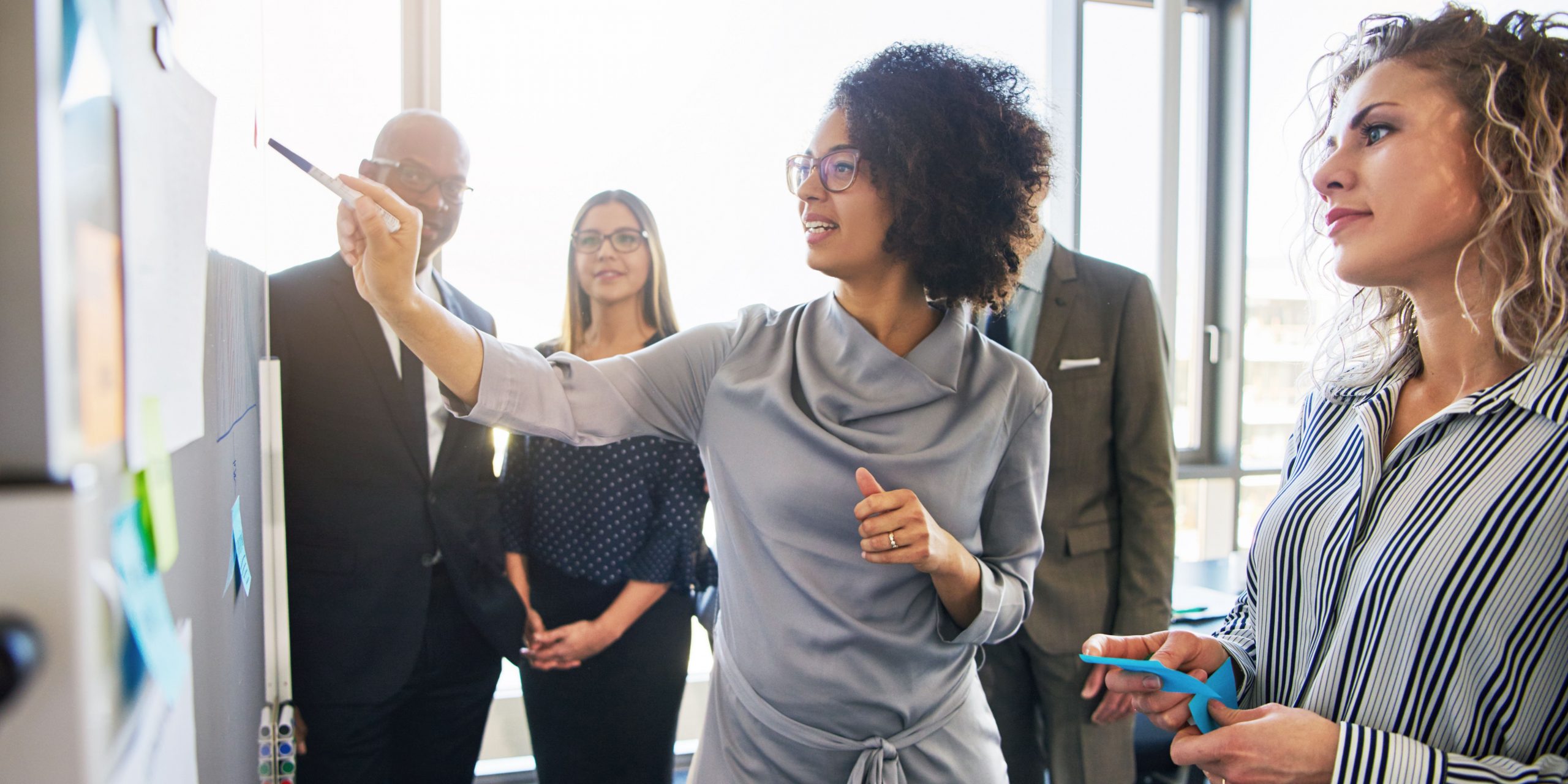 Hope is a feeling of expectation and desire for a certain thing to happen. We need hope to survive; without it, we languish. In this month's issue, Hope, you'll find inspiring stories from individuals who share their experience with that one feeling that's stronger than fear.  
April's content consists of groundbreaking, tearjerking, and insightful stories all having to do with the subject of Hope. That driving feeling can be found in both our professional and personal lives, and everywhere in between. It's relevance, especially after a 2-year long pandemic, is prominent in our fast-paced and oftentimes challenging world. Below are summaries of some of the amazing submissions we received that focus on communication and positivity. Read the full-length submissions in Mass Appeal Magazine! 
From the time you awake to the moment you close your eyes, there are so much negative stimuli that it's hard to remain positive. In our section titled "Noise," Rich Heller responds to this and offers advice on how to stay grounded and hopeful even when everything around you isn't going your way. 
In this month's "Fuse" section, we wanted to hear expert opinions on how to effectively communicate in a professional setting. Authors Timothy Woods and John Li express how they expect professional communication to be conducted in the workplace and offer advice on how to make it happen. 
For the month of April, we're focusing on everything related to Hope. For our section "Body Talk," we asked how you can use your body language to appear more optimistic, hopeful and happy. Dr. Elizabeth Lombardo responded with some great body language techniques you can try to ensure your nonverbal communication appears positive at all times! Read her tips in Mass Appeal.
As the world gets smaller and cross-cultural experiences are ever more present, social norms and etiquette change to fit new rules and expectations. Our "Savior Faire" section asked for submissions explaining what recent changes have occurred in our society, and author Maryanne Parker gives us all the insight. Find out how and why our communication looks different since the pandemic in her submission!