Wearing Hope on Your Sleeve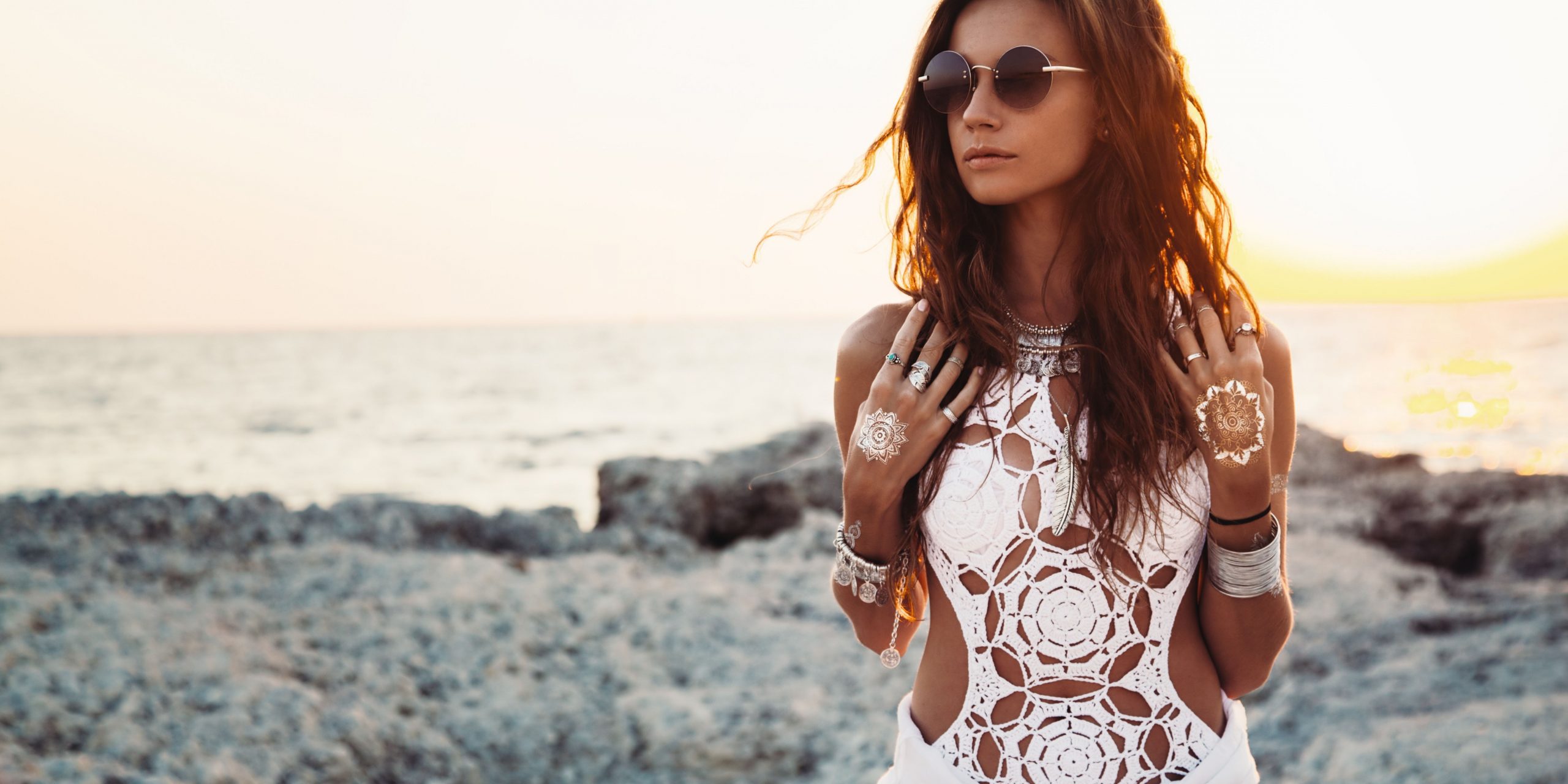 Mass Appeal Magazine's latest issue, Hope, consists of groundbreaking, tearjerking, and insightful stories all having to do with that one feeling that's stronger than fear. Hope can be found in both our professional lives, personal lives, and everywhere in between. It's relevance, especially after a 2-year long pandemic, is prominent in our fast-paced and oftentimes challenging world. Below are summaries of some of the amazing submissions we received that focus on dressing for success, wardrobe tips, and individuals achieving their fashion goals. To read their full stories, head to Mass Appeal Magazine. 
"Threads" is a section that features the hottest seasonal fashion trends for both work and play, and this month we wanted highlight fashion gurus who found hope in fashion. This piece, written by Mai Vu, is all about fashion designer and multi-disciplinary Chuks Collins, and his amazing rise to success in the fashion industry. Read this submission to learn about his journey and see his incredible work! 
This month's "Atelier" section highlights individuals who have created up-and-coming fashion houses. David Ben David lets us in on his unique fashion house he calls Sprayground, which has evolved into an art-inspired backpack, luggage, outerwear and footwear line. Check out his creations in our magazine! 
For our section "Dress Code," we sought advice on the proper dress code for varied spring activities. Lynda Le shares her thought on the proper 5 PM, 6 PM, formal and semi-formal attire you should be following this season! And for those casual days, check out "Fashion DIY" by Alyse Tatevosian for instructions on how to crochet right at home! Master the skill just in time for summer.  
"Style Icon" focuses on celebs who have us stunned by their fashion choices. Taylor Tarantino writes about Zendaya and Harry Styles, and why they are two of the most influential style icons at the moment. Read what makes them stand out in Mass Appeal today!