Become the Best Version of Yourself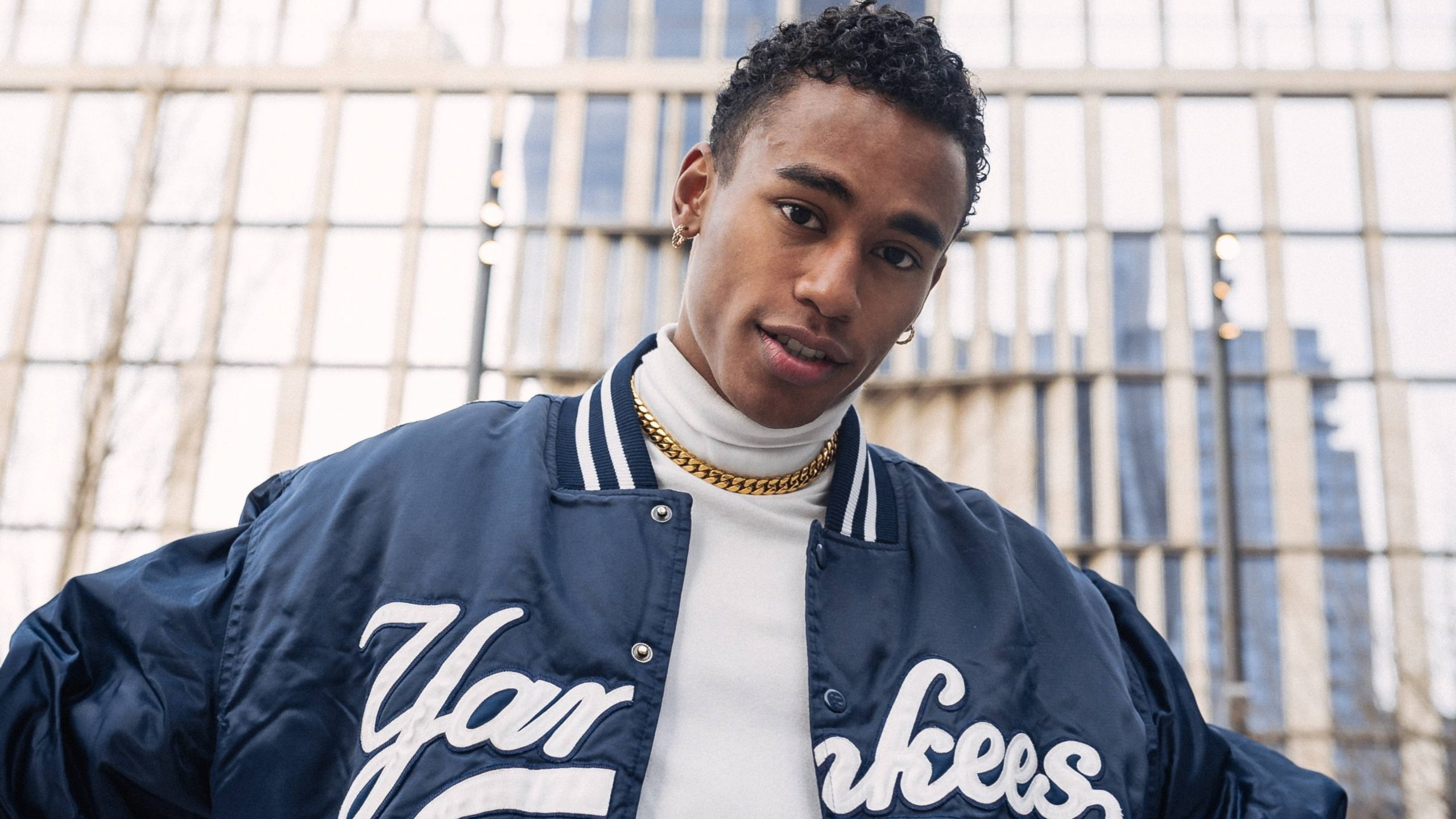 Mass Appeal Magazine's January 2022 issue, "A Time To Heal," discusses the importance of healing, which is ever so crucial especially after the last several years the world experienced. This latest release offers real stories written by real people about how to become the best version of yourself both inside and out.
Shape
If you've lost sight of your fitness goals, do not fret. In the segment Shape, authors John Fawkes, Jennifer Schultz, and Chris Airey provide the best tips on how to get back into a healthy fitness routine in a way that won't intimidate or exhaust you. They provide fun ideas and suggestions that are sure to get you moving!
Threads
In this segment, Daniel Javor talks about upcoming fashion trends for men and women. Read to find out what's in store this season in the world of fashion.
Dress Code
Although many of us have moved to a virtual work style, your clothing should remain polished and professional. Robert van Tongeren writes about how to go about your dress code while you work from home, and the importance of professionalism.
Atelier
In this inspiring segment, learn about how mother-daughter duo, Akua Shabaka and Rebecca Henry, dominate the fashion industry. This talented team promotes their background and culture in their designs making them unique, and completely authentic.
Fashion DIY
John Linden discusses how to remain fashion forward on a budget. He provides tips on how to grow your wardrobe and stay on trend without breaking the bank.
Style Icon
In this segment, find out which celebs have earned the title of "Style Icon." Alicia Houghs lets us know who is making all the headlines and why.
Noise
Milana Perepyolkina in this piece shares her concerns about the amount of uninvited noise we are surrounded by. Technology and constant advertisements have forced our minds to work overtime. Read this segment for ways to combat this and live more freely.