The Importance of Healing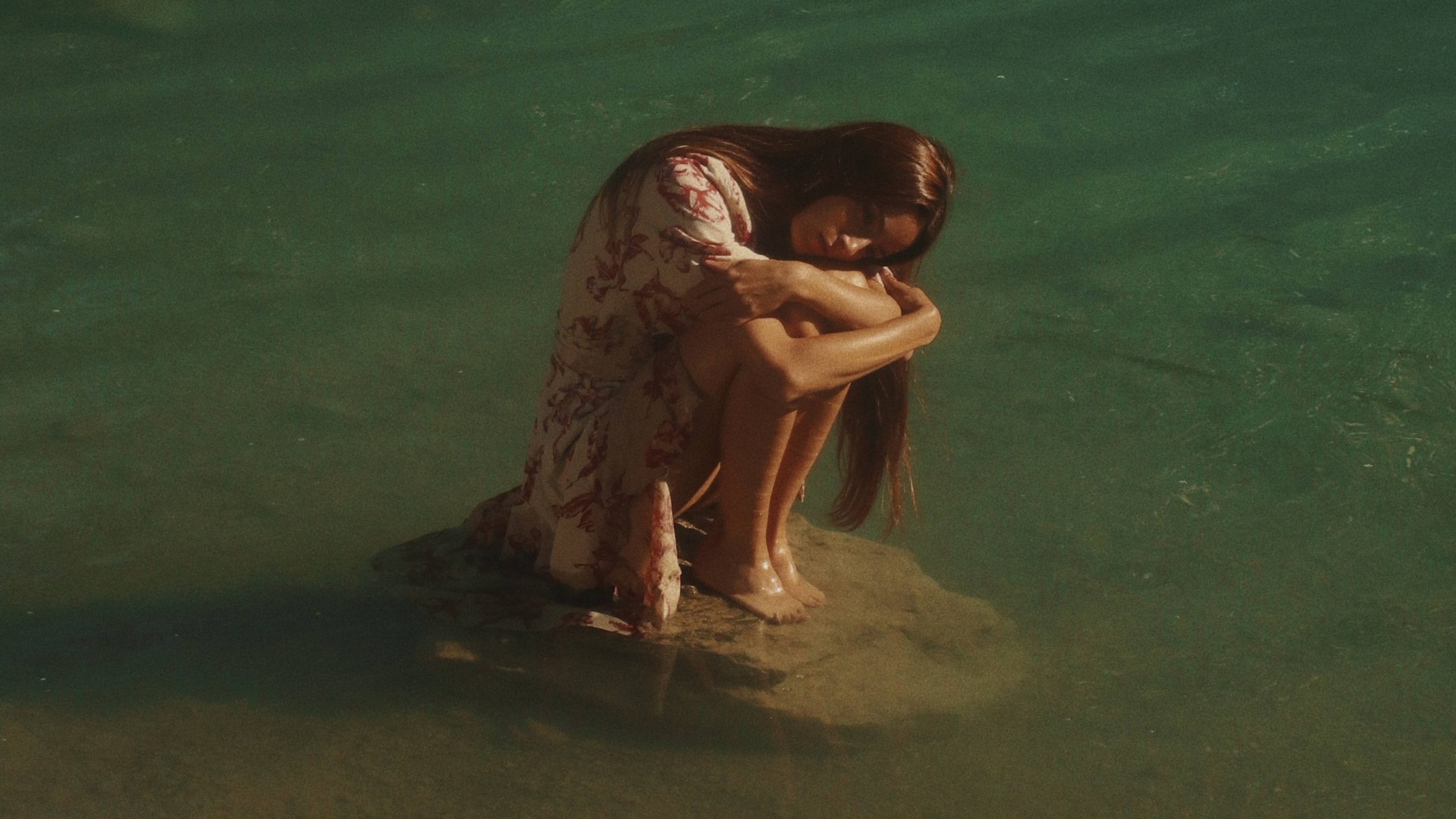 Mass Appeal Magazine's January 2022 issue, "A Time To Heal," discusses the importance of healing, which is ever so crucial especially after the last several years the world experienced. This latest release offers real stories written by real people reflecting on difficult times, helpful life/self-care tips, and the beauty of growth.
910
After an interview, leaving a positive and memorable impression is incredibly important for hiring. In this segment, Jerry Han gives helpful tips on the different ways to excel at an interview, along with ways to manage those pre-interview jitters.
Inside Out
Remaining positive during the pandemic came easier to some than to others. People took to baking, crafting, and engaging online to pass the time, but Bhavik Shah involved himself in other coping mechanisms. Read his segment to learn what helped him heal during the Covid crisis.
Bulletproof
This segment by Milana Perepyolkina discusses overcoming traumas and triggering memories by focusing on the good. Our minds are powerful. If we train ourselves to reflect solely on our positive memories, we can enhance how we think and live.
Face
The facial feature everyone is trying to perfect these days? The brows! Leigh Blackwell talks about a trending brow enhancing technique in this segment and details whether it's the right choice for you.
Grooming Lounge
In this piece, Stephanie Ivonne, a licensed esthetician, talks about an up-and-coming grooming trend that she swears by that works. Read this segment to learn why CBD is becoming a game-changer in the world of skincare.
Skin
Skin health is essential, especially in times of stress. Our skin can reflect how we're feeling on the inside, so upkeep is necessary, especially as we age. Jessica McCafferty writes about different techniques to try on the face to maintain a clear and bright complexion!
Beauty Bar
Mint not only enhances our beverages, but it also has many benefits for our physical health! Authors Irma Stefanova, Alison Angold, and Natalie Jurado discuss how we can use mint to optimize our health and self-care methods in this segment. Read to find out the specific ways you can add mint into your beauty routine (and your cocktail, if that's your thing).