The Importance of Communication & Mindfulness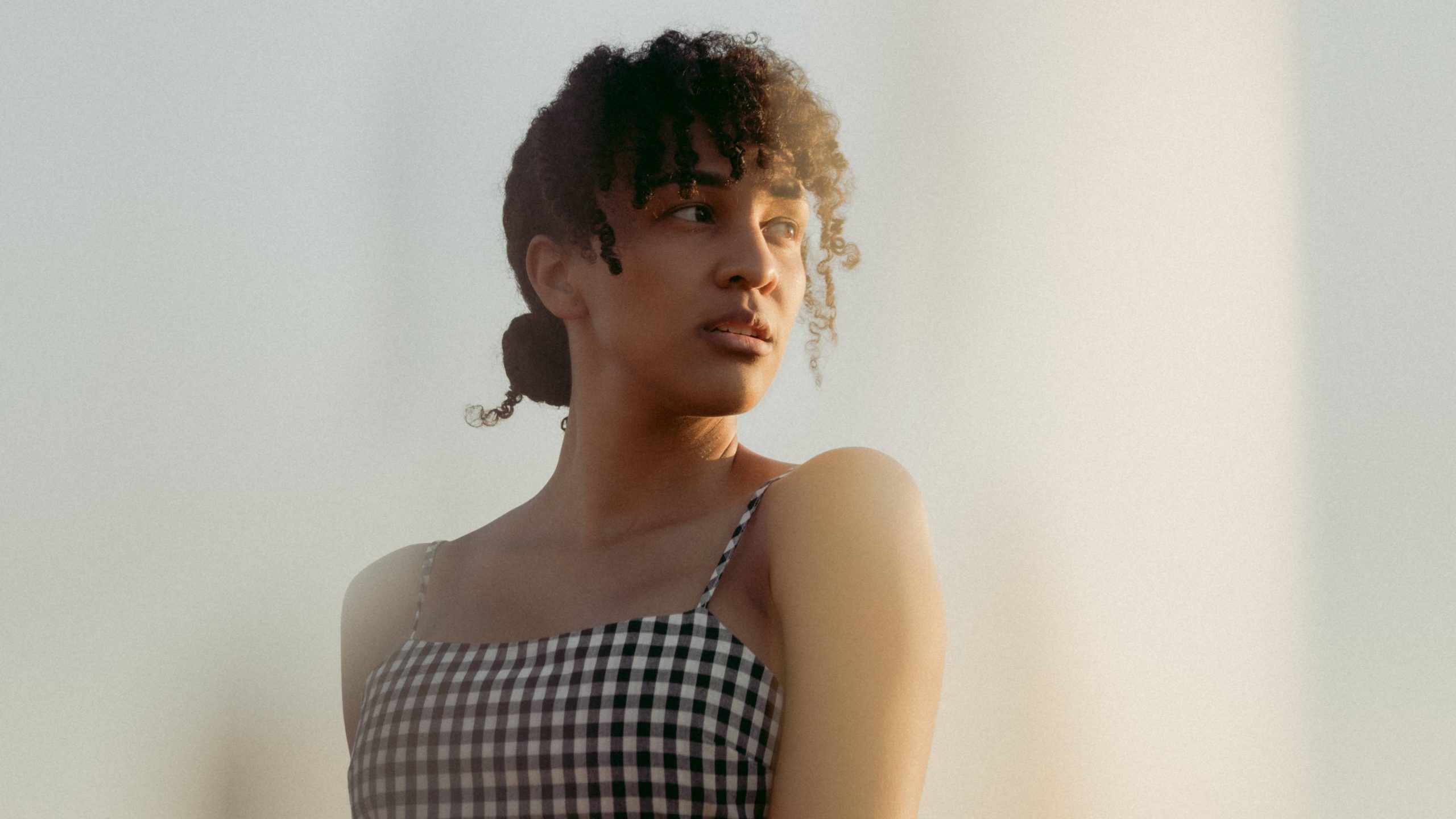 Mass Appeal Magazine's January 2022 issue, "A Time To Heal," discusses the importance of healing, which is ever so crucial especially after these last several years. This latest release offers real stories written by real people about the pandemic, career tips, self-care, and how to live your best life.
Body Talk
In this segment, Karen Donaldson discussed different ways to utilize appealing and favorable body gestures and other nonverbal cues. Find out tips on the best way to deliver these during virtual meetings, which have become a staple way to interact during the pandemic.
Fuse
Kevin R. Strauss discusses the importance of communication and the differences between verbal and nonverbal forms. Read this segment to brush up on the significance of effective communication and learn how it plays a substantial role in our lives.
Paper
The pandemic led to record amounts of job loss, but as we begin to move passed this period, many are seeking to re-enter the workforce. Authors Dr. Deb Gellar and Kathryn Troutman write about the proper ways to include your employment gaps during this time to your resume.
Buzz
Public relations can make or break a business. Read this segment to learn about how the friends of author, Ralph Severson, saved their business with an effective PR strategy.
Social Networth
What was once used for play now is used for work. Social media has many benefits for businesses and is becoming the sole place where business is conducted. Krystle Church confirms this in her segment under Social Networth.
Moral Code
In this segment, Todd Mitchem discusses how change in the world begins with you. To spread positivity and live in peace with one another, we must carry ourselves in a way that radiates love, respect, and acceptance.
Surrender
Discovering coping mechanisms for our personal triggers is the best thing we can do for ourselves. Authors Elena Walsh and Nate Battle share helpful tips and advice on how to deal with negative emotions and times of uncertainty in this segment.
Affirm
Lisa Davis writes about the importance of mindfulness in this piece and gives insights on how self-care and meditation can directly influence your day, and ultimately, your life.
Savior Faire
The pandemic has changed so many things, including the way we interact with people. Cultural norms like handshaking and maintaining personal space has shifted. Read this segment by Maryanne Parker to find out more ways society has changed.
925
This segment talks about the different ways to keep employees happy and engaged in the workplace. Eric Jones discusses different strategies to keep moral high in this piece.