In Style, On Trend, And Always Resilient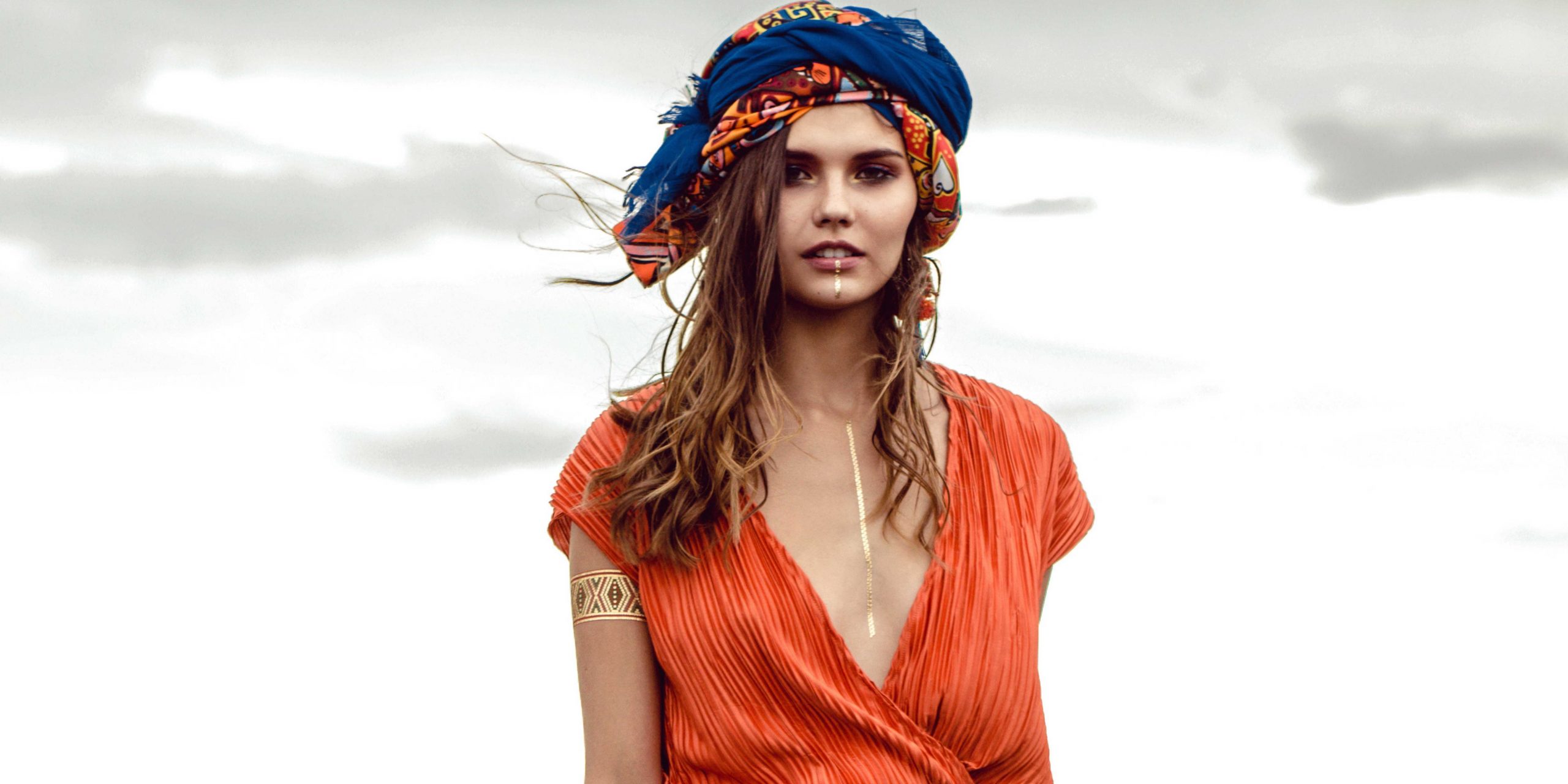 For the month of May, our focus is on resilience. It's about how stick-to-itiveness and steadfastness helped others to achieve. Our May issue features submissions and stories from incredible individuals who have demonstrated resilience in all shapes and forms, from goals and dreams to fashion and beauty. Below are summaries of some amazing fashion-focused submission we received for May. Read the full-length entries in our magazine today.  
Our "Threads" section always asks experts to submit what they believe to be the hottest trends of the current season are. Taylor Tarantino writes about some of her top favorite looks that she's hoping to see more of this May. Head to the magazine to discover what they are! While Threads discusses what we should definitely be wearing, our "Dress Code" section tells us what to and what not to wear. In this issue, Jodie Filogomo gives her advice on how to look your best for May get togethers and celebrations. 
"Fashion DIY" gives the best advice to our creative fashion-forward readers! Diana Zola shares her thoughts on the DIY craft of making headscarves. Read why these are a popular and easy way to ramp up your outfit, all on a budget.  
Our focus is on resilience this month, so for our "Atelier" section, we sought out fashion designers whose resilience kept them in the game. Now, they're living proof that staying the course matters. Maria Glezelli shares her take on what it means to stay resilient and how it helped her develop and maintain a successful jewelry business that focuses on provoking long-lasting emotions. Check out her amazing work in our magazine. 
Lastly, "Style Icon" is a section that features the most fabulous fashion-forward celebrities from music to modeling, sport to film, and television. Aviad Faruz shares with us why Lady Gaga has been and always will be one of the most influential style icons to date. Through resistance, she overcame her depression and anxiety and become a world-famous icon we should all try to emulate. Read more about Lady Gaga in Mass Appeal.