Communicate Your Resilience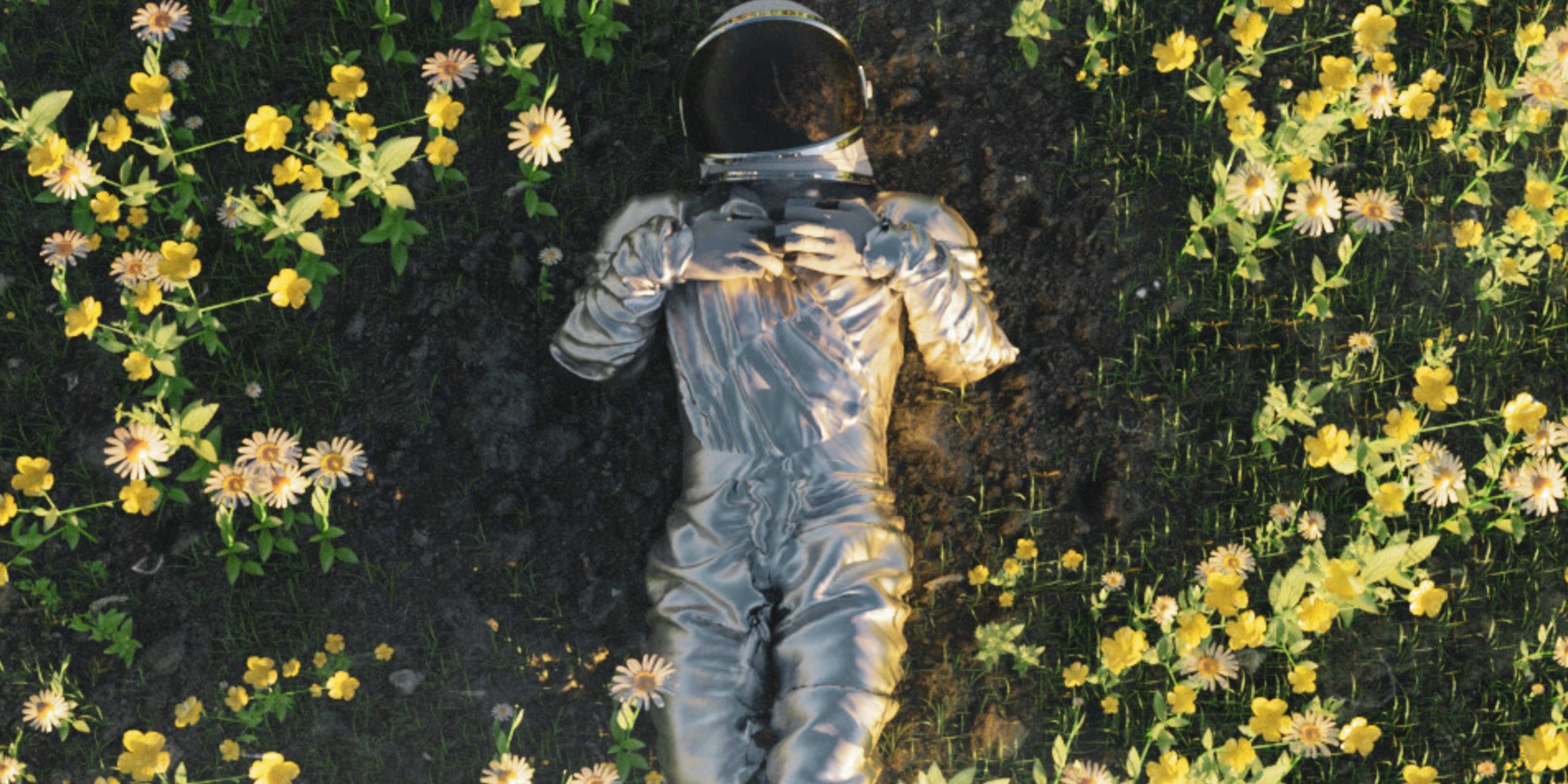 For the month of May, our focus is on resilience. It's about how stick-to-itiveness and steadfastness helped others to achieve. Our May issue features submissions and stories from incredible individuals who have demonstrated resilience in their relationships, professional and personal lives, and through communication. Below are summaries of some amazing submission we received for May that focus on the importance of communication in our lives. Read the full-length entries in our magazine today. 
Our "Noise" section for the month of May highlights the story of Helen Walker, and how she realized overtime how to focus on the things in life that truly matter. Despite her disability, she stayed resilient and has found an appreciation for life and family. She blocked out the negative noise and now focuses on the good. Read her story in Mass Appeal. 
Building resilience means sometimes you adopt a hard surface that is not intentional. We asked body language experts to share characteristics often displayed with toughness and how readers can soften their presence for our "Body Talk" section. Jeanine Duval shares some eye-opening insight on body language in our latest issue. 
"Fuse" is a section that offers tips on how to communicate successfully in any environment. Spencer Snakard, a Certified Executive Transformation Coach, gives a detailed submission on how to navigate difficult situations using effective communication. Read his entry and become a master at handling any and all interactions. 
Do you see resilience as being a quality that someone can learn or develop? If so, how? What small steps do you think you can take toward becoming more resilient and demonstrating that in a positive, socially acceptable manner? We asked our readers this question and were met with an amazing response from Alex Mastin. Read his submission to learn his take on building resilience in certain settings and learning how to keep it.