The Beauty in Resilience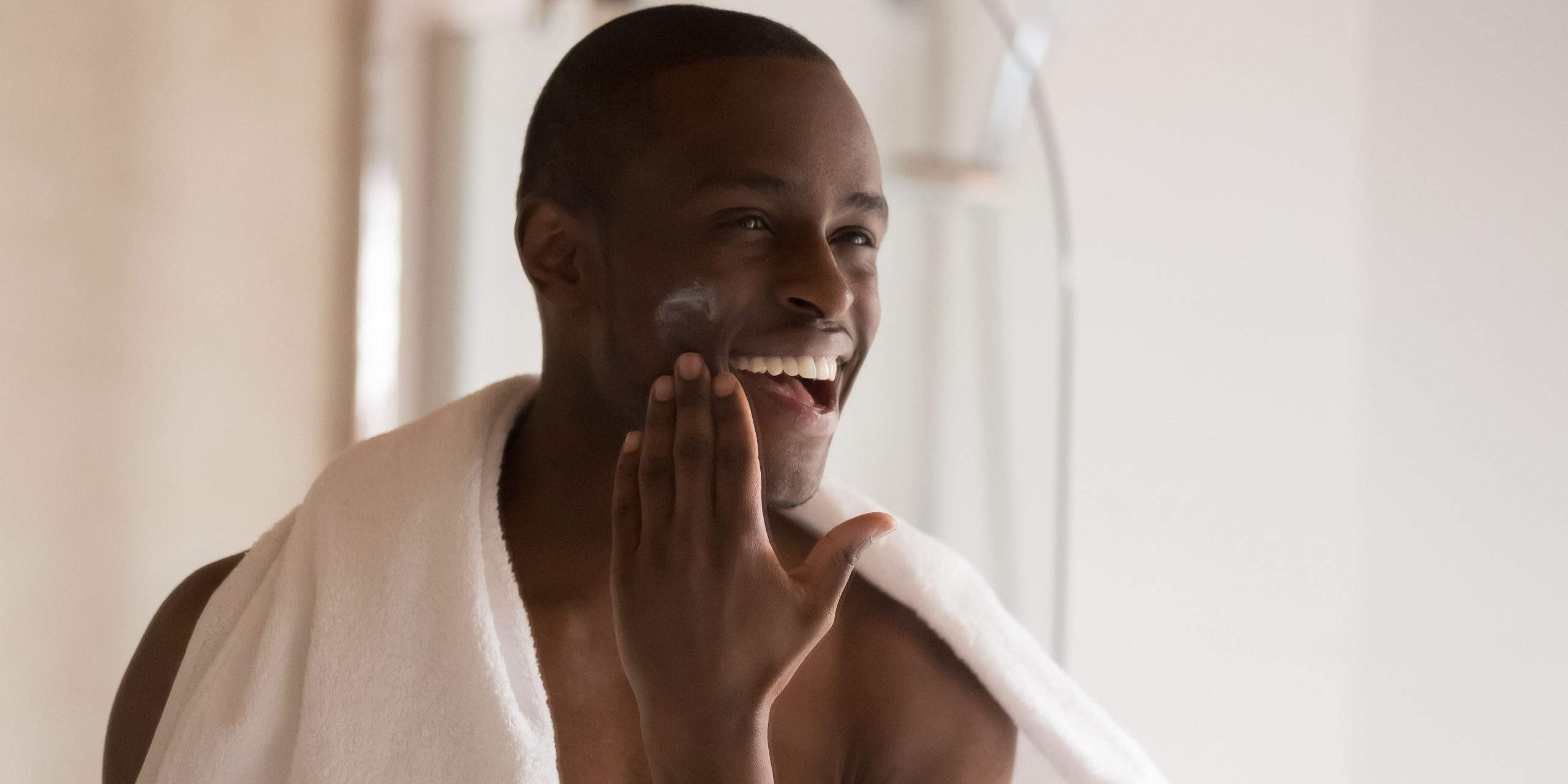 For the month of May, our focus is on resilience. It's about how stick-to-itiveness and steadfastness helped others to achieve. Our May issue features submissions and stories from incredible individuals who have demonstrated resilience in all shapes and forms. Below are summaries of some of our beauty-focused prompts that will leave you feeling like your best self. Read the full-length entries in our magazine.

For May's "Skinn" section, we asked for experts to submit skincare treatments using florals and their benefits. Kelly Horton-Beeman shares different products that include florals and have mounds of benefits for your skin. Read about her suggestions for face masks, mists, and more in our latest issue. For our "Face" section, we looked for bold spring beauty trends that we'll be seeing more of this season. Read Enisa Borova's submission all about INIKA Organic, a clean, certified vegan, cruelty-free skincare and makeup brand that is on the rise! 
"Beauty Bar" provides the best of both worlds. This section offers beauty hacks, AND cocktail recipes you can make using all natural ingredients. Nadia Charif offers some amazing recipes for a skin enhancing Asian pear mask, and a Peary Ginger Sakeitini. Head to our magazine and get your hands on these recipes today. 
Need some hair advice/inspo/motivation? These next two sections are for you. "Hair Affair" provides the latest trends and techniques in hair care and styling. Dr. Jen Haley offers some amazing hair advice that involves scalp massages, washing habits, and other tips to keep your hair health resilient. "Grooming Lounge," more so for our male readers, highlights popular grooming trends of the current season. Kyriakos Papadopoulos writes in what he believes are the top trends men should practice this May to keep it clean cut and suave.  
Working out, eating right, and staying fit is a tough assignment. Robin Young helps our readers discover their inner strength to stick to getting and staying fit and healthy in this month's "Shape" section. Read today to learn how to go from a typical 'quick fix' mindset to a complete lifestyle change that will last!