Breaking Generational Curses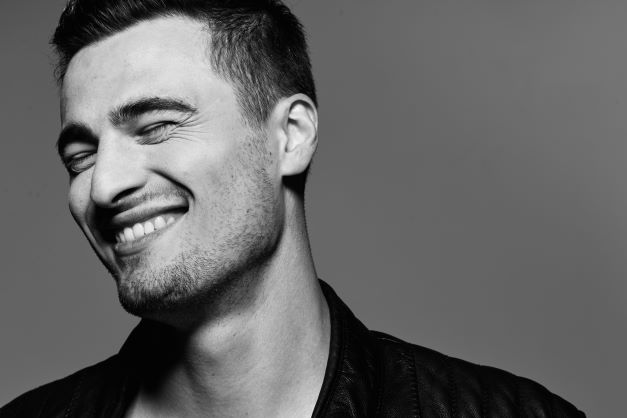 There is enough fear to go around for everyone. The media, your friends, your family, and anyone who can get you to listen will attempt to instill fear and anxiety in you to prevent you from moving forward in faith to achieve your goals. Whether they say, "the sky is falling," "the virus will kill you," or "You can't do it" because no one else in your family has done it. Sometimes it's your family. They can be the most significant barrier to your success and wellness. They pass down dysfunction like it's genetics. Mass Appeal asked contributors to share how they broke generational curses to achieve a well-balanced life and overcame the negativity and doubting people dish out to reach their goals. As a certified executive and personal transformation coach, Jennifer Paulino helps clients overcome the fearful influence of negativity and doubt to pursue their career and life goals. She used this process to confront and overcome fear and negativity on the road to leaving a stable 9-to-5 job to pursue her dream of becoming a coach and business owner. You can find the three approaches she implemented to overcome the influence of negativity that may work for you too in this issue of Arrested Development.
But don't get caught up in the get-rich-quick schemes where everyone is telling you to start a business and promises you can achieve great success too; if you purchase their course. We sought proven, sustainable business ideas to help others succeed. We asked companies with at least ten years of continued success. We were not looking for shady investments, only proven ideas. Charlie Gilkey of Productive Flourishing has been helping creators, business owners, and leaders finish their most important projects since 2007. When they look at businesses holistically, four distinct dimensions account for every decision and action. Find out what they are in Art of the Game.