Managing Wellness is the Pathway to Success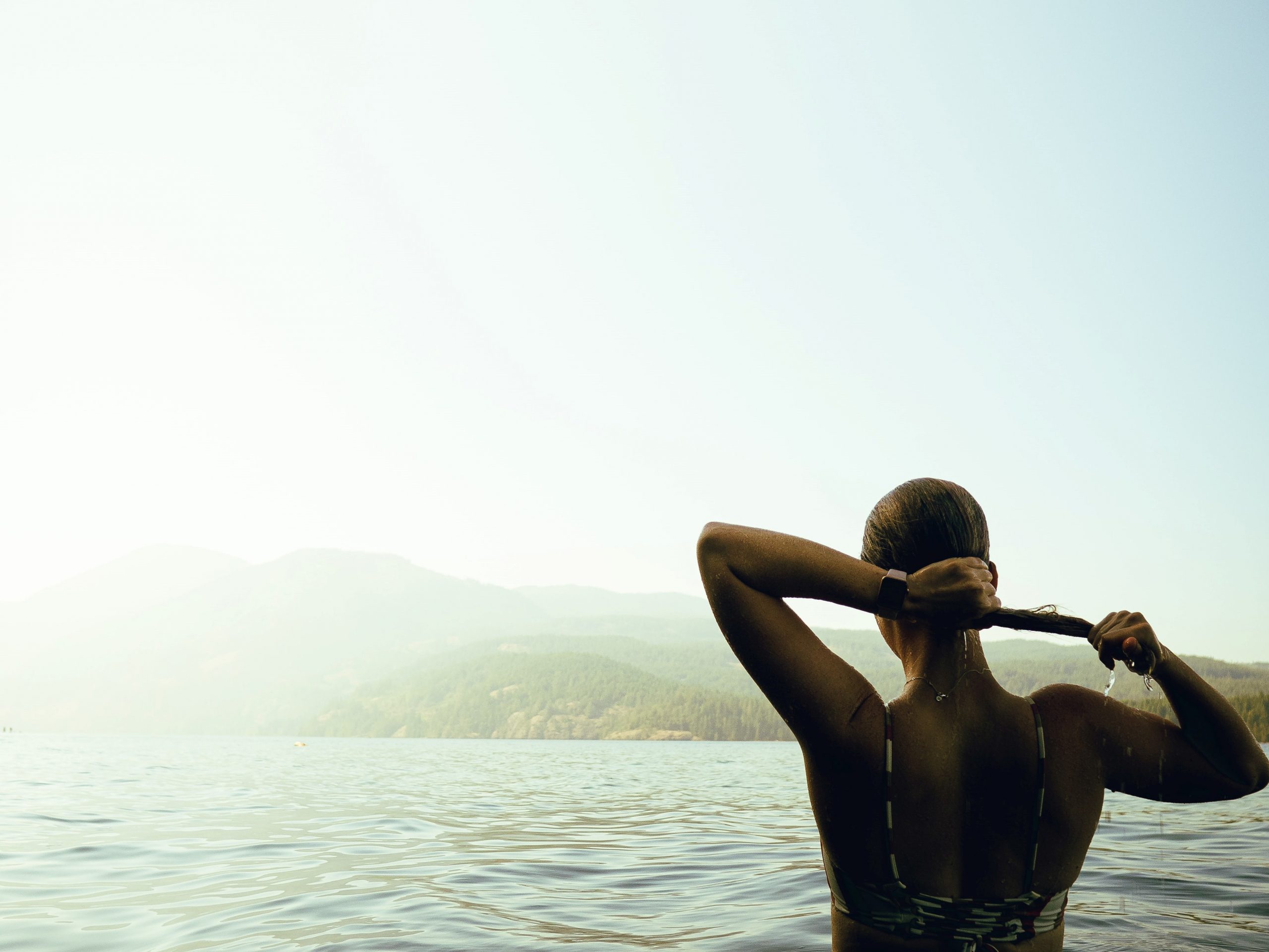 In this issue of Mass Appeal, Chris Walker asks Davina: "Being a business owner and entrepreneur means working more than 8 hours daily. How do you set boundaries between your work and personal life when they are closely interlinked?" Our editor-in-chief loves to spread knowledge as a successful businesswoman, mother, and humanitarian who is successful in business. Born and raised in a poor, working-class neighborhood, she understands the importance of lifting others; that is what Mass Appeal is all about. She lives by the motto; "Each One, Teach One." Discover how she responds to Mr. Walker's thoughtful question in Ask Davina.
At the center of it all, wellness has to be central. Wellness perhaps is the most critical factor in achieving success. Whether physically, mentally,  emotionally, or spiritually, taking care of yourself is most important; otherwise, difficulties will prevail in reaching your goals. Andrea Blindt, a registered nurse, holistic health practitioner, published author, inspirational speaker, and empowerment coach; and Caleb Backe, a Health & Wellness Expert for Maple Holistics; shares expert advice on strategies to manage wellness in all areas of life on the pathway to success in A Thin Line.
But to get to that pathway of success, it's important to lay out a plan. When developing a successful plan, most people focus on the type of business they want, the corner office with the big window, how much money they will make, the industry they will be involved in, competition, and location, location, location. However, wellness is the most critical factor in building a fulfilling life, and most forget this crucial factor. We wanted to know how successful people prioritize wellness and write their health goals into their blueprint. Saara Haapanen explains how successful people write health goals into a blueprint and why it's a really big question. She explains the steps she takes with someone who wants to have success in creating a happier, healthier life that they've always wanted in this issue of Blueprint.