Beauty Within, Hope Within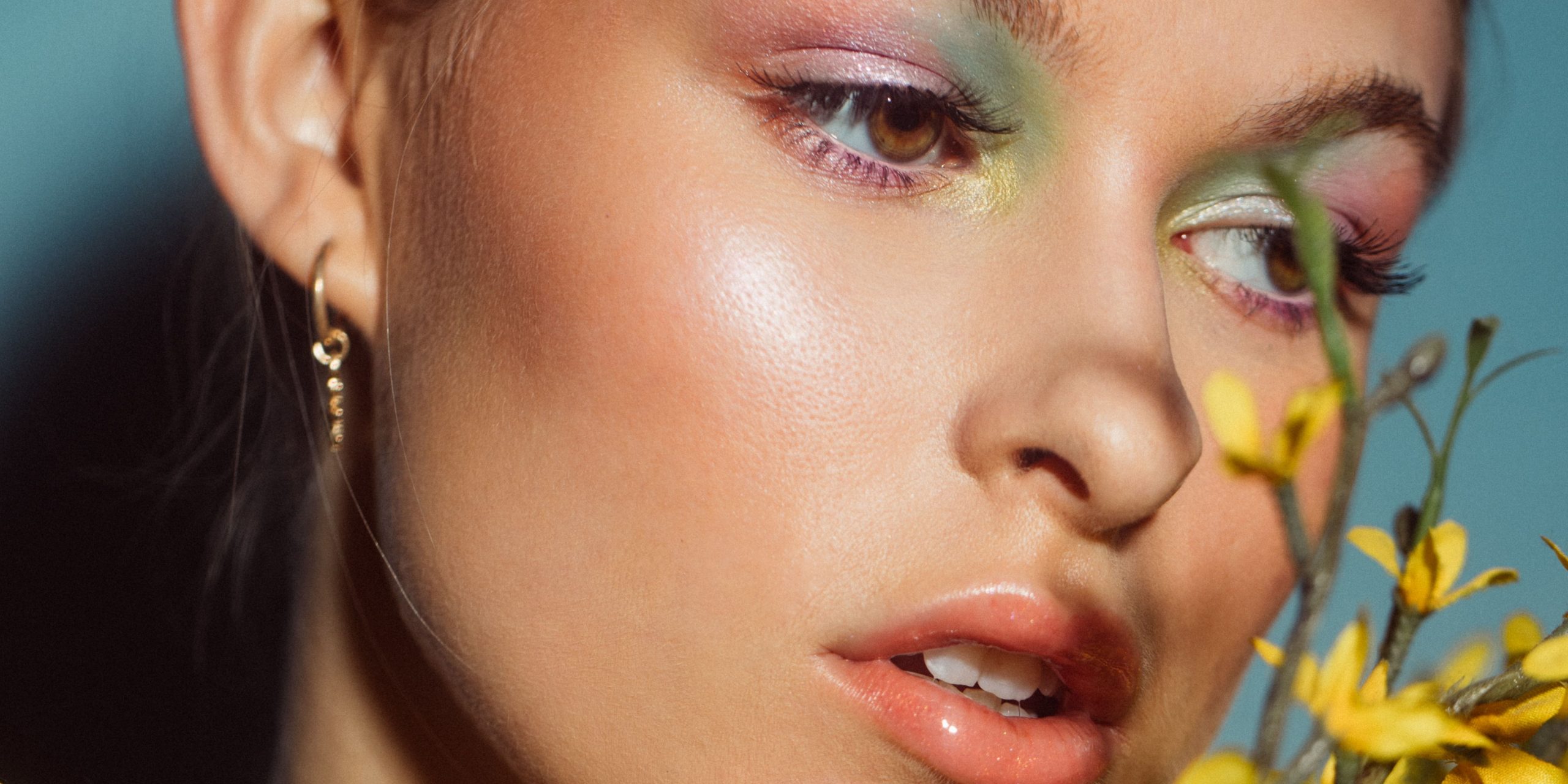 Mass Appeal Magazine's latest issue, Hope, consists of groundbreaking, tearjerking, and insightful stories all having to do with the subject of Hope. You'll find inspiring stories from individuals who share their experience with that one feeling that's stronger than fear, and can be found in both our professional lives, personal lives, and everywhere in between. In the sections mentioned below, we touch on all things beauty and self-care. From skin enhancing techniques to the best hair care advice, Mass Appeal Magazine has got you covered. Below are summaries of some of the amazing and helpful submissions we received that will help you feel like your best self! 
Our section "Skin" covers trending skin care routines, and April author David Levi did not disappoint. In his submission, he covers at-home peels and masks, microbiome-friendly skin care, blue-light protection skincare, and more! Check out his recommendations and help your skin glow this Spring. Levi also submitted a piece for our "Skin" section where he shares a list of the latest color cosmetic trends of Spring 2022. Check out why Honeycomb, Jade, and Dark Oak are tones to add to your palette this season.   
"Beauty Bar" looks for organic products that make a great cocktail and skin care regimen. Javen Yap discusses the multi-uses of coconut both on the skin and in your beverage! Read this submission to learn all about its many benefits (while catching a buzz). Our section "Hair Affair" asks for submissions about the latest hair trends. Read Catriona Jasica's entry about keeping those locks long, or making that big chop to change up your hair length. For our male readers, check out this month's "Grooming Lounge" for insight on an amazing hair care company called Challenge Hair Care. Darcy Cudmore gives tips, advice, and info on this company and their many products that will leave your hair looking sleek and clean-cut.  
"Shape" is a section that deals with everything fitness! This month, we asked for submissions about the best outdoor activities. Zaakir Kayani shares some awesome outdoor sports and activities to get your blood pumping and your endorphins up! Read now in Mass Appeal Magazine's 2022 April issue, Hope.