The Mood Changer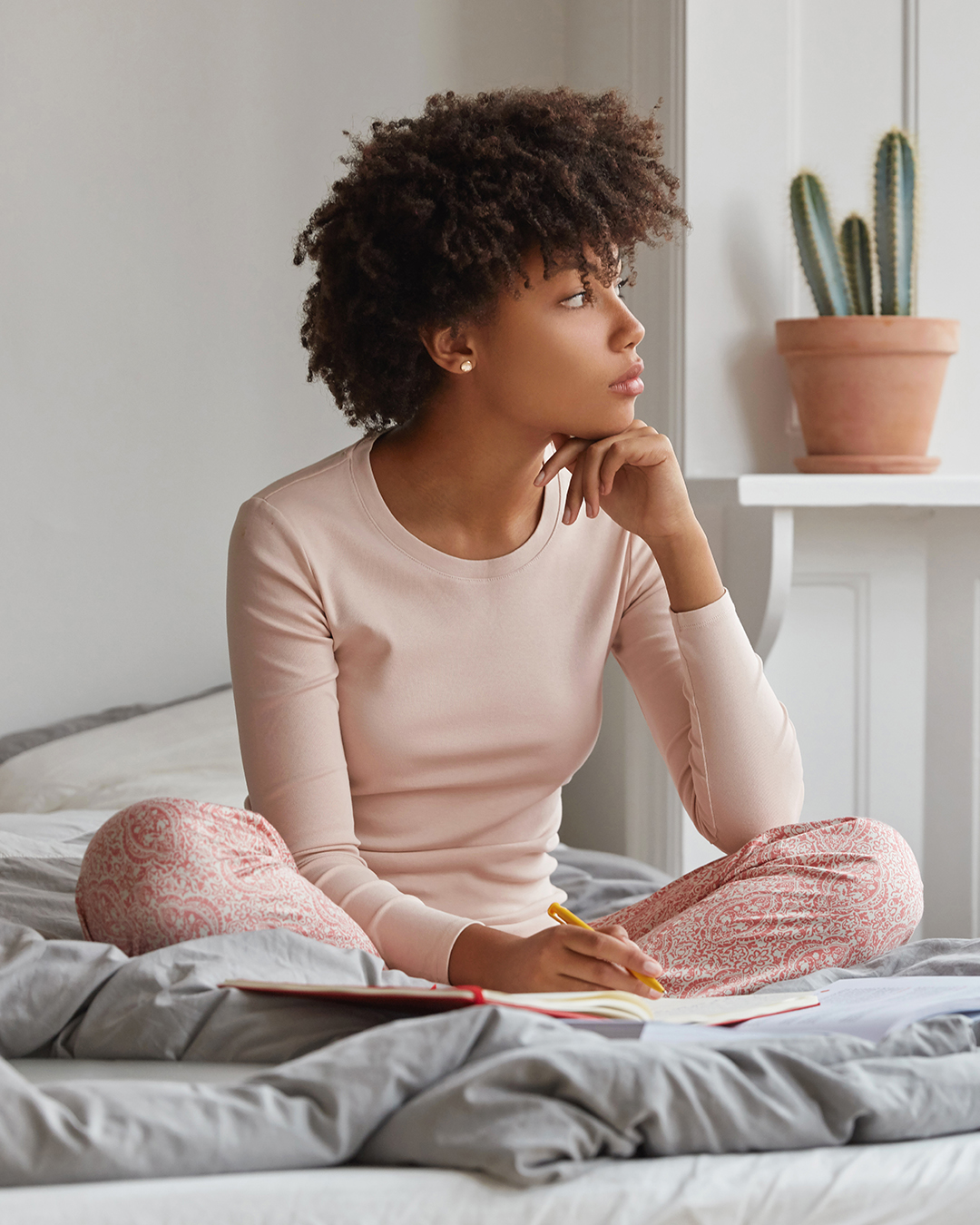 One of the most important conversations you will ever have is the conversations you have with yourself. In this issue of "Fuse," Smita Das Jain offers tips on improving self-talk strategies, including writing letters to yourself and journaling, improving communication, and eliminating the words ugh, umm, and like. Using these phrases in speech can impact how others perceive you. Tighten up your game, read the article "The Mood Changer," and learn how to communicate with yourself to stay motivated and succeed. Here's an excerpt from this article:
"Don't just think it; ink it. Writing is a powerful tool. When you put something down on paper, you transform a vague concept into a concrete plan. Don't just use a note on your mobile phone or the word processing software; use actual pen and paper in a diary or dedicated journal to describe your future better version. Revisit the affirmations once a day – preferably first thing in the morning or last thing at night will help you to internalize and believe in the best version of yourself."
Fuse provides readers with tips on how to communicate successfully in any environment. From personal to professional, to on-stage to face-to-face, you need a diverse set of skills. Fuse tackles these strategies. Read more of this article on www.massappealmagazine.com/magazine.
#Fuse #TheMoodChanger #selfimprovement #massappeal #MassAppealMagazine #Magazine #APerfect10 #SmitaDasJain