Shape: A Healthier You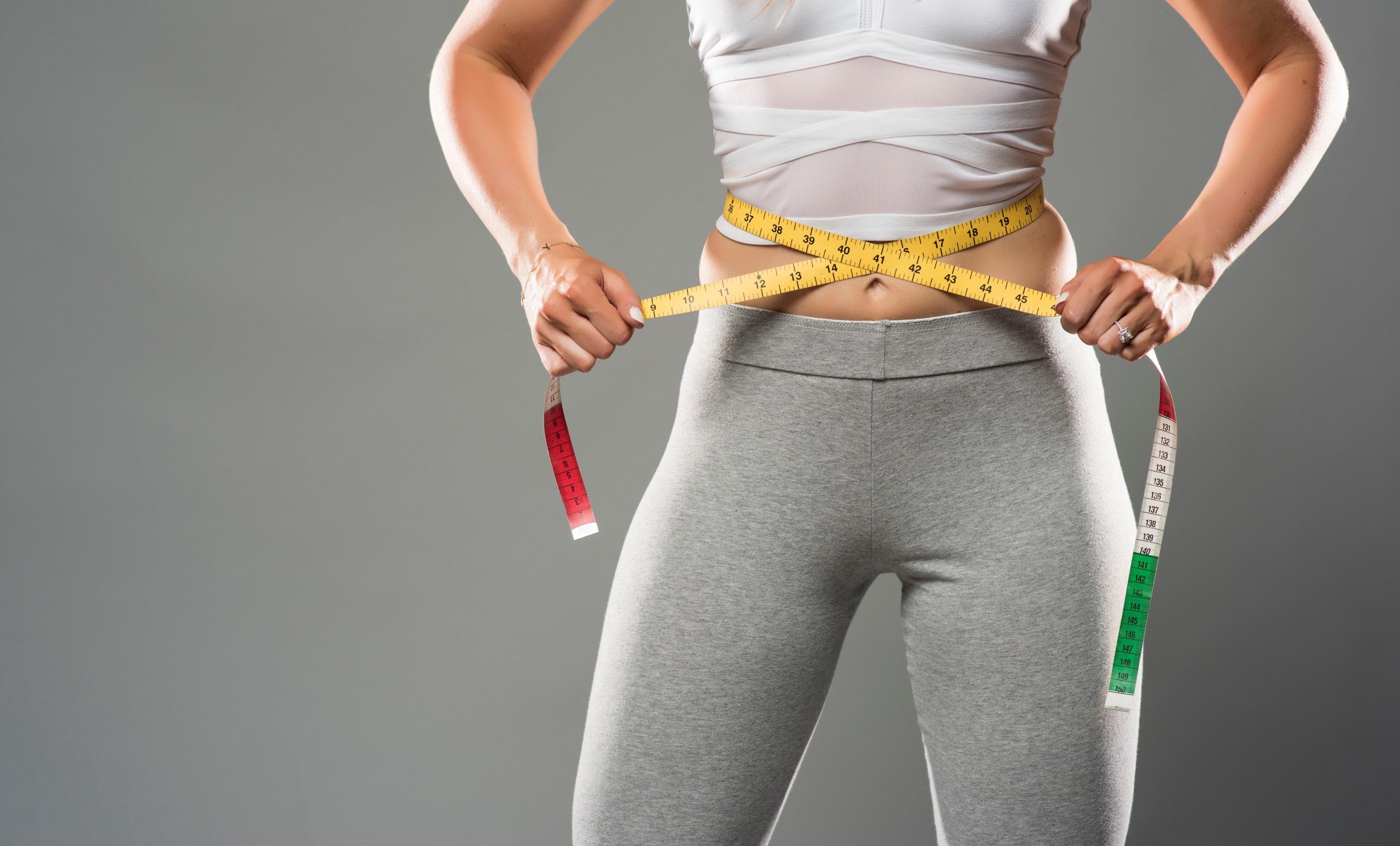 By Erin Wathen
Erin Wathen is a Holistic Health and Weight Loss Coach. She is a credentialed Food Addiction Counselor and author of Why Can't I Stick to My Diet which inspired change. Erin has taught spin, yoga, barre, pilates and TRX classes for 12 years. She is also an experienced surfer and runner in her spare time.
Many reasons people initially have a hard time losing weight is their lack of commitment to the process or quasi dieting. For example, during the weekdays they stick to a certain diet. On weekends, not so much. They rarely commit to a lifestyle change as diets inherently are defined as being a short period of time. As such, most people do not intend to stick to the shakes, green juices or the low-calorie plan for the rest of their life. A part of them isn't truly on board. To truly maintain and manage your weight, you have to understand why you gained weight in the first place. Avoid triggers that refrain you from weight loss, know what those triggers are and have solutions to addressing your weight loss challenges
Focus On The Why
Ask yourself honestly, were you drinking soda all day to forget about a toxic job or relationship? Are you an emotional eater and eat to avoid thinking about a stale marriage? Are you addicted to sugar? If you can honestly ask yourself what is bothering you and how you are coping with your personal issues, you can arrive faster to getting to the core of your inability to lose weight.
To read more, go to http://massappealmagazine.com/new-magazine/