Seven Strategies – To Leap From Obscurity to High-Visibility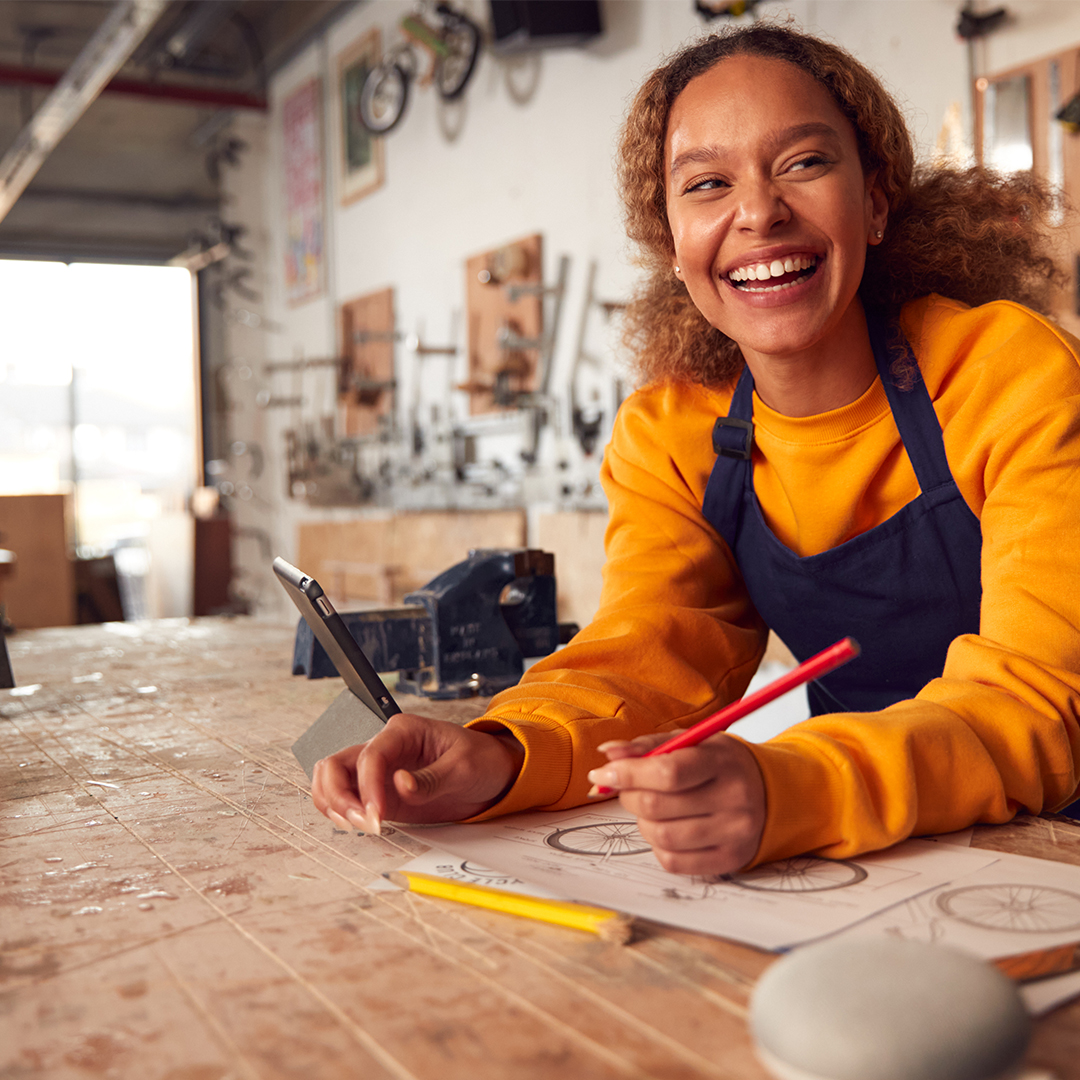 In business, visibility relies on expertise, which we call thought leadership. But you can't be a thought leader if no one recognizes your expertise. The key is to raise your profile. In this issue of "Buzz," Rowena Figueroa says an excellent place to start is a solid strategy. Read her tactics in the article, "Seven Strategies to leap from obscurity to high-visibility." Here's an excerpt from this article:
"First, where are you today? Are you an expert known only within your company or someone starting to gain a following among your industry peers and its influencers?

Second, what is your niche? The narrower your focus is, your profile's ascent will be faster.

Third, who are your buyers and their influencers? Find out which industry they belong to and their roles in the industries you serve. These people are your target audience and anything you write, speak, and post about will address their needs and priorities."
Public relations is an essential aspect of marketing and self-salesmanship. It is challenging, for it can sometimes become a crisis if not handled with care! But have no fear; we have the whole package on what entails proper public relations. The purpose of these articles is to point out how publicity may have gone awry for some celebrities. We provide publicity tips, tactics, brand management, speech writing, media relations, social media, broadcast media, and written communication. Read more of this article on www.massappealmagazine.com/magazine.
#Buzz #SevenStrategies #selfimprovement #massappeal #MassAppealMagazine #Magazine #APerfect10 #RowenaFigueroa