Clean Beauty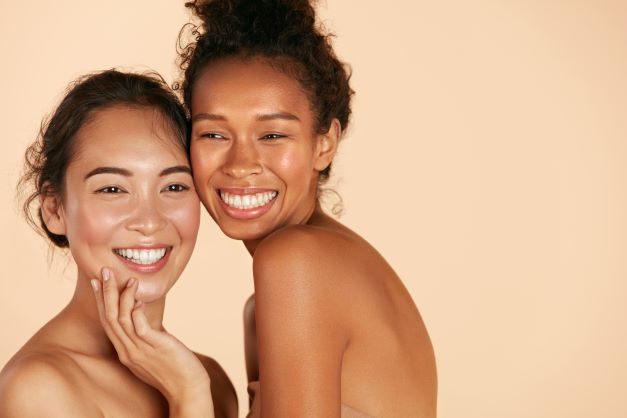 Marylyne Ghati, the founder of Clean Beauty Coach, says beauty trends are constantly changing, and new looks are always emerging. But one thing that has remained consistent is the desire to be healthy and look good simultaneously. Instead of achieving perfection and beauty, these trends focus on health and wellness. Ghati shares five excellent tips to follow in this issue of Face.
You are in the right place if you are looking for care and styling tips to maintain healthy hair. Marylyne Ghati, the founder of Clean Beauty Coach, gives powerful insight. Ghati says, after eliminating certain foods, many people have noticed that going vegan and eating whole organic fruits and vegetables have improved the texture and health of their hair and scalp. Many women are switching to a cruelty-free lifestyle and embracing vegan products, especially when it comes to hair care because most of the products contain some form of animal by-product. Trying to maintain healthy hair on a vegan diet can be tricky, particularly if you are trying to do so without the benefit of professional stylists or advice from other vegans. In this issue of Hair Affair, Ghati provides tips for maintaining healthy hair.
Grooming Lounge is about care for men's health and wellness trends and treatments. Geninna Ariton says self-care includes having a facial routine involving beard care for men. Yes, you read that right. Those who chose to keep and maintain that quarantine beard, ask yourself if you have been using the correct beard care items. Beard sets have become popular due to their convenience and all-in-one style packaging. In addition, Alexander Burgemeester suggests that while physical grooming trends are essential to feeling good about yourself, let's not forget the other type of grooming that will leave you feeling your best inside and out. One health and wellness trend becoming more prevalent is exercise as a preventative. Read more to find out all the details to maintain wellness.