After Summer Glow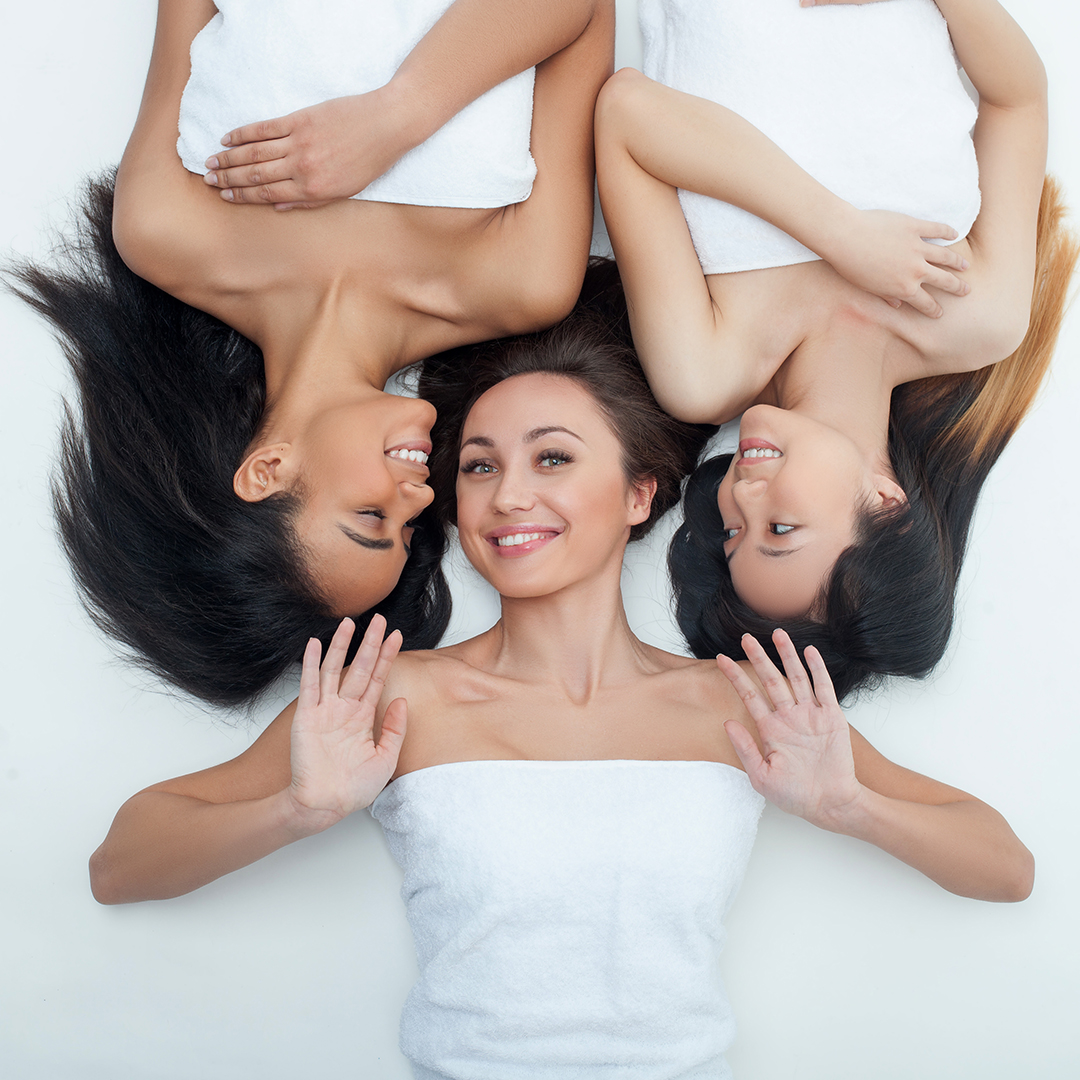 As we shift from summer to fall, temperature and humidity will drop quickly, so the skin must work harder to maintain adequate hydration as cold weather and wind begin. In this issue of Skinn, Emma Gordon says the skin likes consistency, so when factors, like weather, change on a dime, it's a shock to the system. Get tips in the article "After Summer Glow" on adjusting as rapid fluctuations in climate take a toll on your skin. Here's an excerpt from this article:
"Exfoliate your skin regularly. Exfoliating is very crucial in the summer to fall transition. It will help get rid of dead skin cells in the face and body and help clear the pores of excess oil and dirt."
Skin shares critical information on nourishing and protecting your skin trends in treatments, from spa to at-home rituals. Read more of this article on www.massappealmagazine.com/magazine.
#Skinn #AfterSummerGlow #selfimprovement #massappeal #MassAppealMagazine #Magazine #APerfect10 #EmmaGordon