Who Doesn't Love Effective Communication?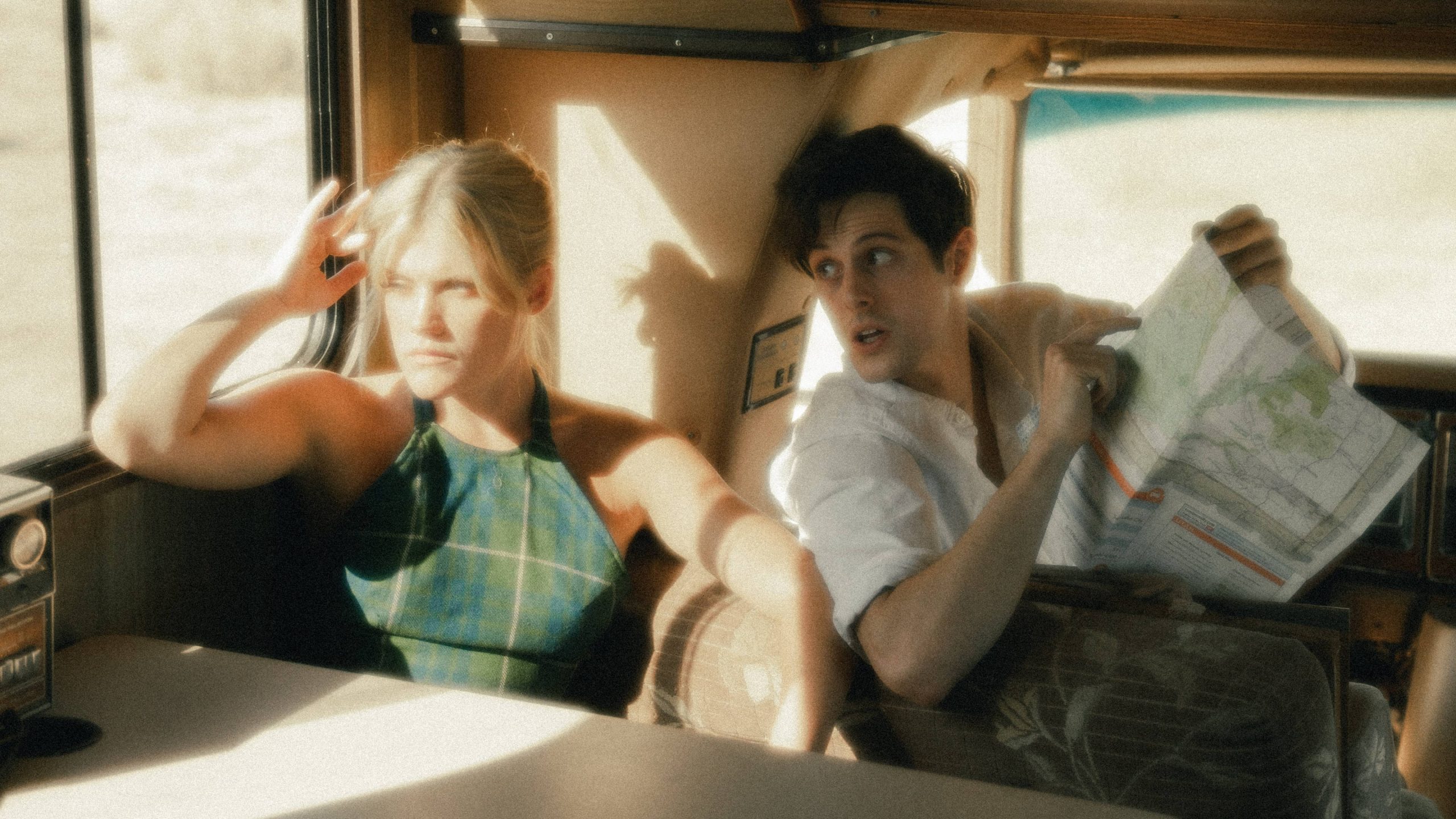 Mass Appeal Magazine's February 2022 issue, "A Return to Love," touches on all aspects of life, and how love influences each element. This latest issue contains real stories and advice from people who let love guide them through relationships, careers, self-acceptance, and future goals. 
In our segment, "Body Talk," we ask writers to share tips that focus on body language and discuss how different poses and facial expressions create different meanings across cultures. Alina Clark shares her perspective on body language as it pertains to virtual calls or meetings. Since covid, virtual calls have become the norm, so learning the most appropriate ways to hold yourself during them has become imperative! Read her submission for the best tips on professional body language during virtual calls.  
On the subject of etiquette, the section "Savior Faire" offers readers the opportunity to expand their awareness of social customs and expectations. This month, we sought out writers to share their practices for good personal relationship etiquette in order to enforce love and bond. Deb Das gives her insight on the best ways to maintain healthy relationships in "A Return to Love." 
Improving our relationships directly influences how we live, but social media can often interrupt our progress. "Noise" offers lessons on how to overcome the various disturbances that tend to derail us and lower our chances of achieving self-love. Jeanine Duval shares her experience of turning her life around by dodging the distractions and indulging in self-care. 
Effective communication is the key to healthy relationships, whether personal or professional. This month's segment, "Fuse," focuses on the professional side of relationships and how you can use resources to reach your highest potential. Darrel Andrews provides loads of advice in this piece about those career connoisseurs who are just getting their foot in the door. Read his submission to learn how to create a future you'll love by building relationships with experts in your desired field!