Well-Dressed Women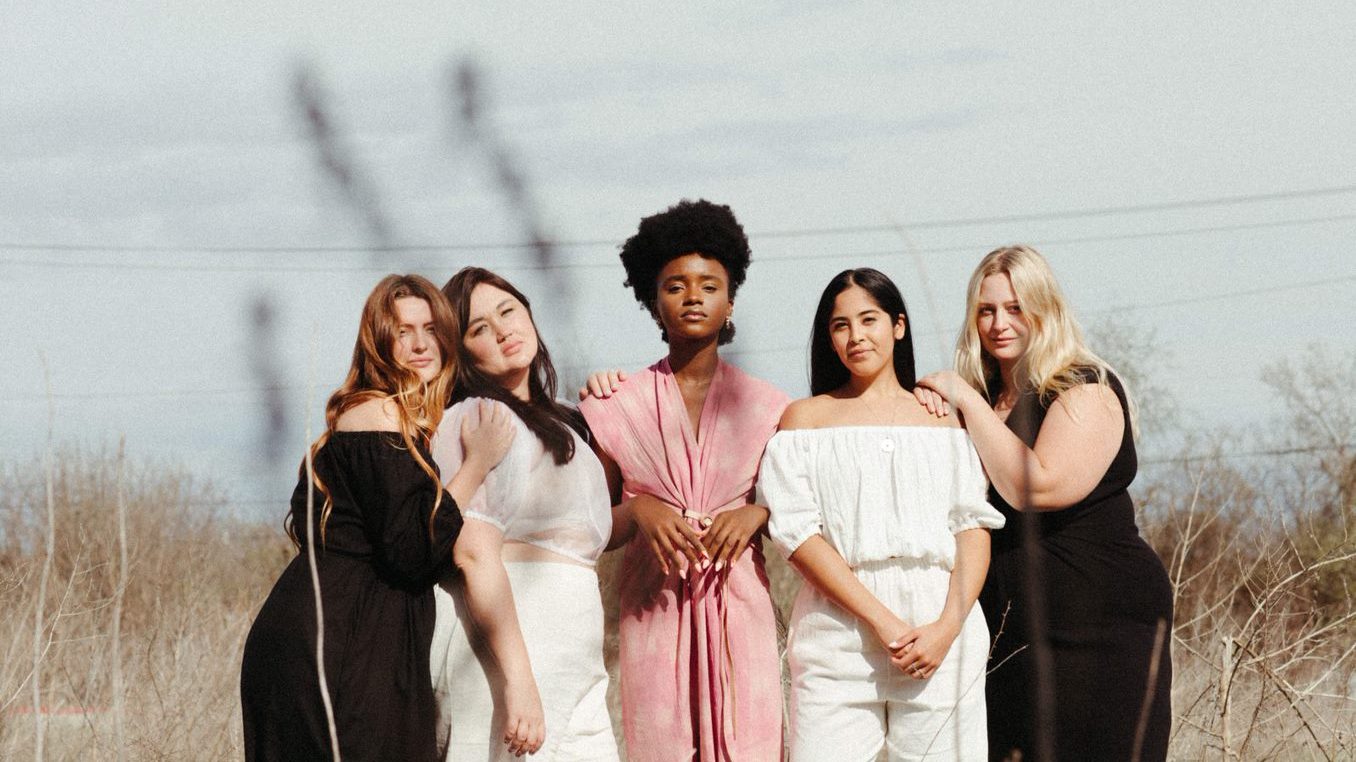 To honor Women's History Month, "The Power of Woman," Mass Appeal Magazine's latest issue, celebrates and spotlights stories about and written by women. This month, we're dedicating our magazine to inspiring females who share their successes, advice, beauty tips, and experiences with others. Read these summaries below for a sneak peek into what can be found in our magazine this month!
For March's "Threads" section, we looked for women-owned fashion companies—both established and upcoming—that showcase the hottest seasonal fashion trends for 2022. A submission by Annmarie Seldon shares the tremendous accomplishments of entrepreneur Charis Jones, owner of Sassy Jones, and her many successes as a female fashion business guru. Read about Jones' journey and accomplishments in this uplifting and informative piece. Another fashion company to keep your eye on can be found in our "Atelier" section. We wanted submissions about the top women fashion houses or designers globally, and author Caroline Pinkston delivered. Miranda Bennet Studio (MBS) is an ethical and sustainable apparel brand based in Austin, TX. Read about how this inspiring brand advocates for natural dyes and sustainability in the fashion industry.
"Dress Code" is a section about decoding the dress code. This month we wanted a submission with expert advice for women in business and how dress codes may impact their environments as well as what women should consider when working with different cultures. Lattice Hudson shares her insight on these topics in this month's issue.
"Fashion DIY" shows readers how to create the current season's trends on a budget. Jodie Filogomo gives the best tips for all things DIY fringe. Learn how to make a fringe skirt right at home in her submission! After you've learned how to make your own fringe skirt, head to "Style Icon" to read about two of the most iconic female celebs whose fashion senses are out of this world. Taylor Tarantino goes into how and why these two female artists are changing the game for fashion across the globe.