Virtual Conferences, Public Speaking, and Sealing the Deal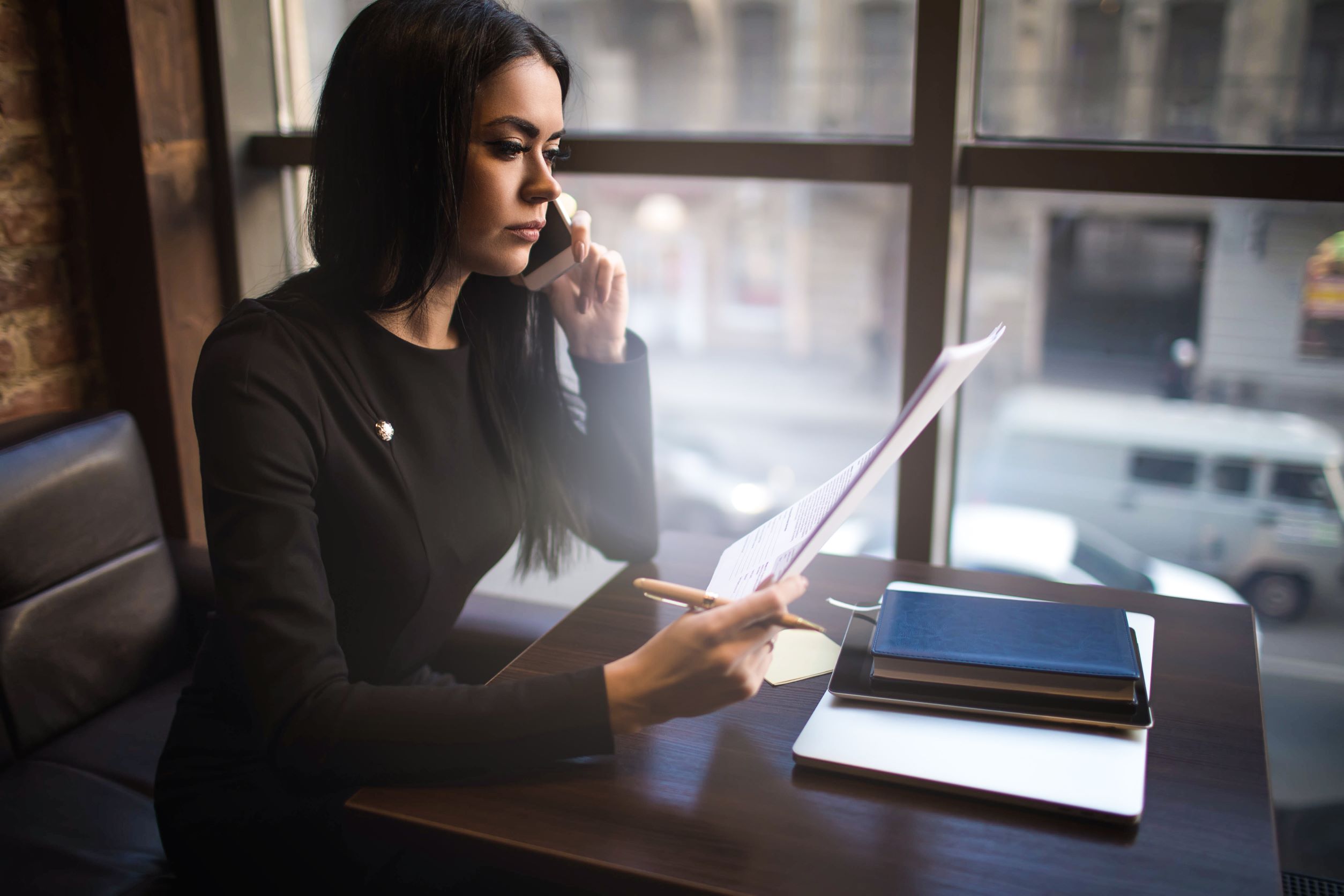 Virtual conferences are the norm and will continue to make business and communications more accessible. But it's still a form of public speaking, and you are just not prepared for it. Communications experts, please share valuable tips to help professionals perform well in this arena. Mark Pierce, CEO of Cloud Peak Law Group, says specific small movements remind you to quiet your nerves and move forward confidently. James Crawford, co-founder and CEO of the e-commerce platform DealDrop says after your presentation, it's usually a good idea to send an email to attendees with any charts, diagrams, or screenshots you have used and a summary of the discussion. Read Fuse to get the whole story.
Opportunities to provide wellness services and supports in your local community are abounding, and the government just may be footing the bill. The key to acquiring government contracts is drafting solid proposals. Demetrius Bertrand shares critical strategies for responding to Requests For Proposals (RFPs) or Requests For Qualifications (RFQs). Bertrand says that securing and maintaining a government contract is easier said than done as most proposals get rejected. Most of the time, it relies on the depth of the proposal and its ability to fulfill the government's needs. Detailing it down to the finest points can help secure the contract. Read Paper to see his tips that may help you secure a new agreement.