The Sweetest Addiction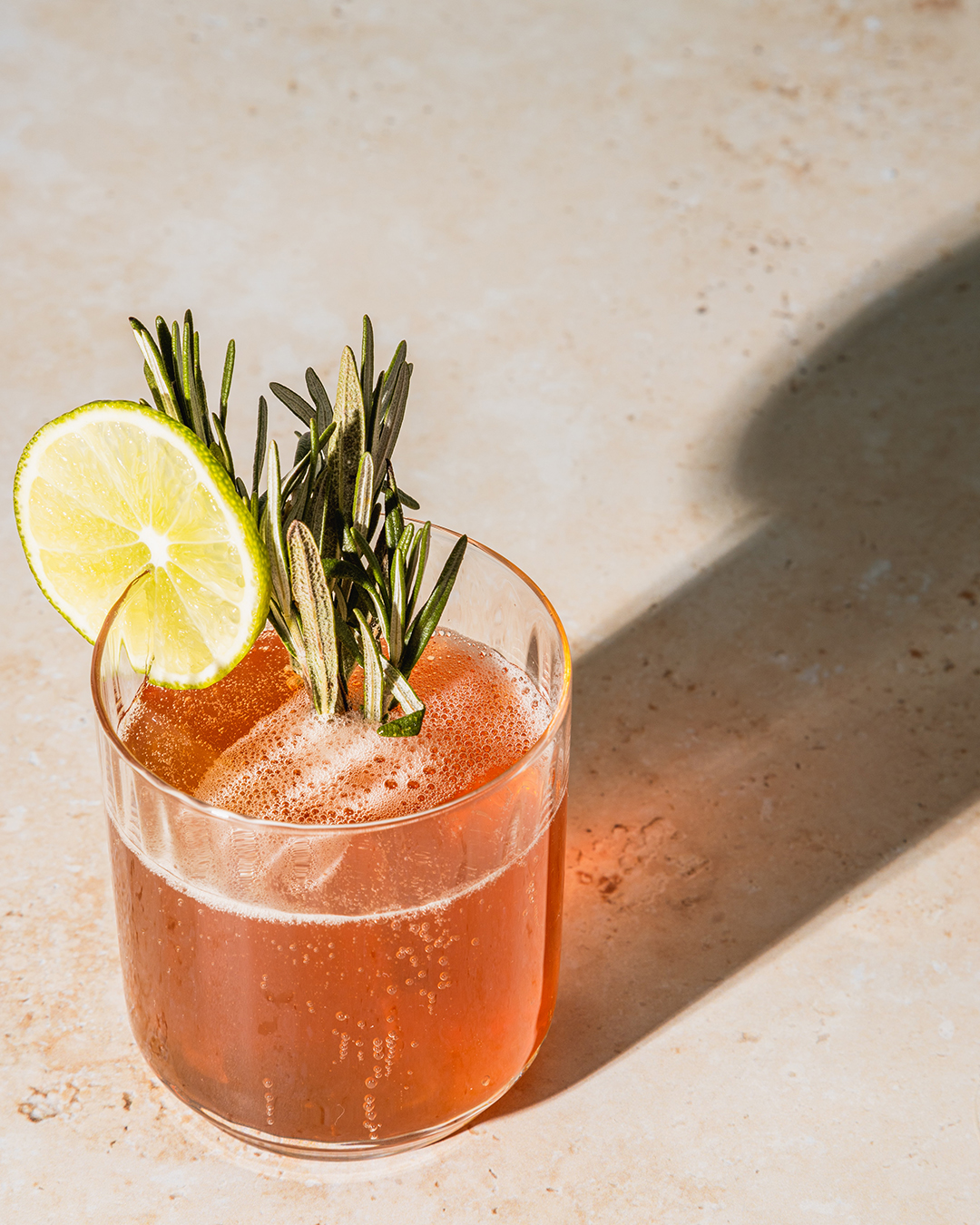 In "The Sweetest Addiction," Corrigan Duffy, Taylor Tarantino, and Ali Pereless share mouth-watering drinks and skin care regimes using the indelible sweet potato. Sweet Potatoes are an excellent source of fiber, vitamins, and minerals in and on your body. The vegetable is packed with beauty-friendly nutrients to help your natural beauty shine. Check out the recipes in this issue of "Beauty Bar." Here's an excerpt from this article:
"Sweet potatoes contain beta-carotene, a powerful antioxidant that can help keep your skin looking young and prevent wrinkles. When Vitamin C and E are combined, they help to promote cell regeneration, neutralize free radicals, and improve your skin's elasticity and suppleness. This vegetable's pantothenic acid functions as a moisturizing lifesaver, preventing dryness. Corrigan Duffy"
Beauty Bar is cocktails inspired beauty segment. We focus on one item, such as "strawberries," and create cocktails and beauty treatments for a fun-filled article to share a day of beauty and quality time alone or with your best friend.  Read more of this article on www.massappealmagazine.com/magazine.
#BeautyBar #TheSweetestAddiction #selfimprovement #massappeal #MassAppealMagazine #Magazine #APerfect10 #CorriganDuffy #TaylorTarantino #AliPereless