The Power of Judgement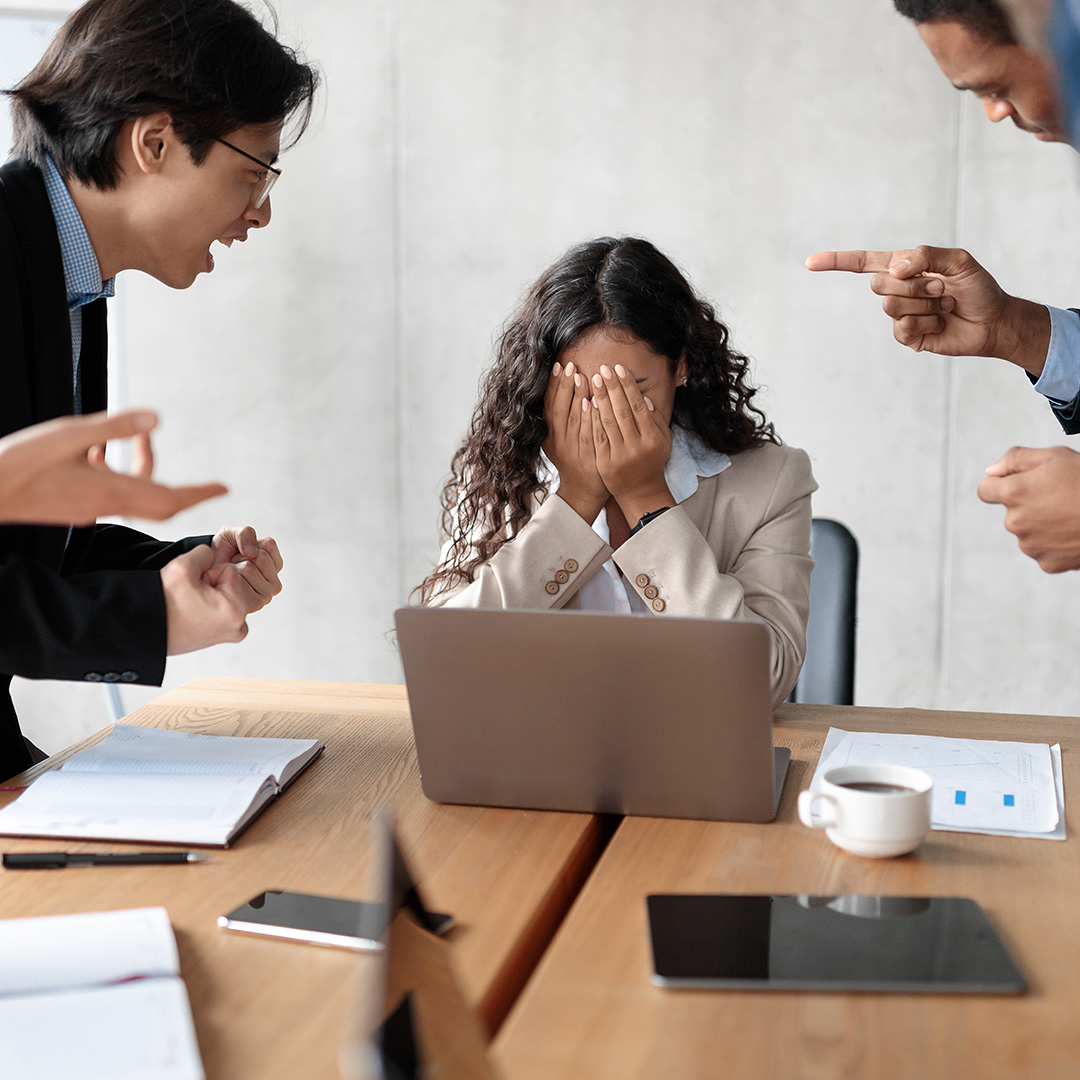 The article "The Power of Judgement" reveals that prejudices might be nine-tenths of the law, but we can take power back. Preconceptions exist everywhere, in every sector. There are prejudices against women in specific fields; there are prejudices against how men should act and what they can and cannot do. There are even prejudices based on how people speak or look.
Claire Grayson shares her most glaring experience with prejudice. Read this issue of "910" to get the whole story and learn how to overcome bias.
Read more to get the entire story at Mass Appeal Magazine
#massappeal #massappealmagazine #ability