Simple Random Acts of Kindness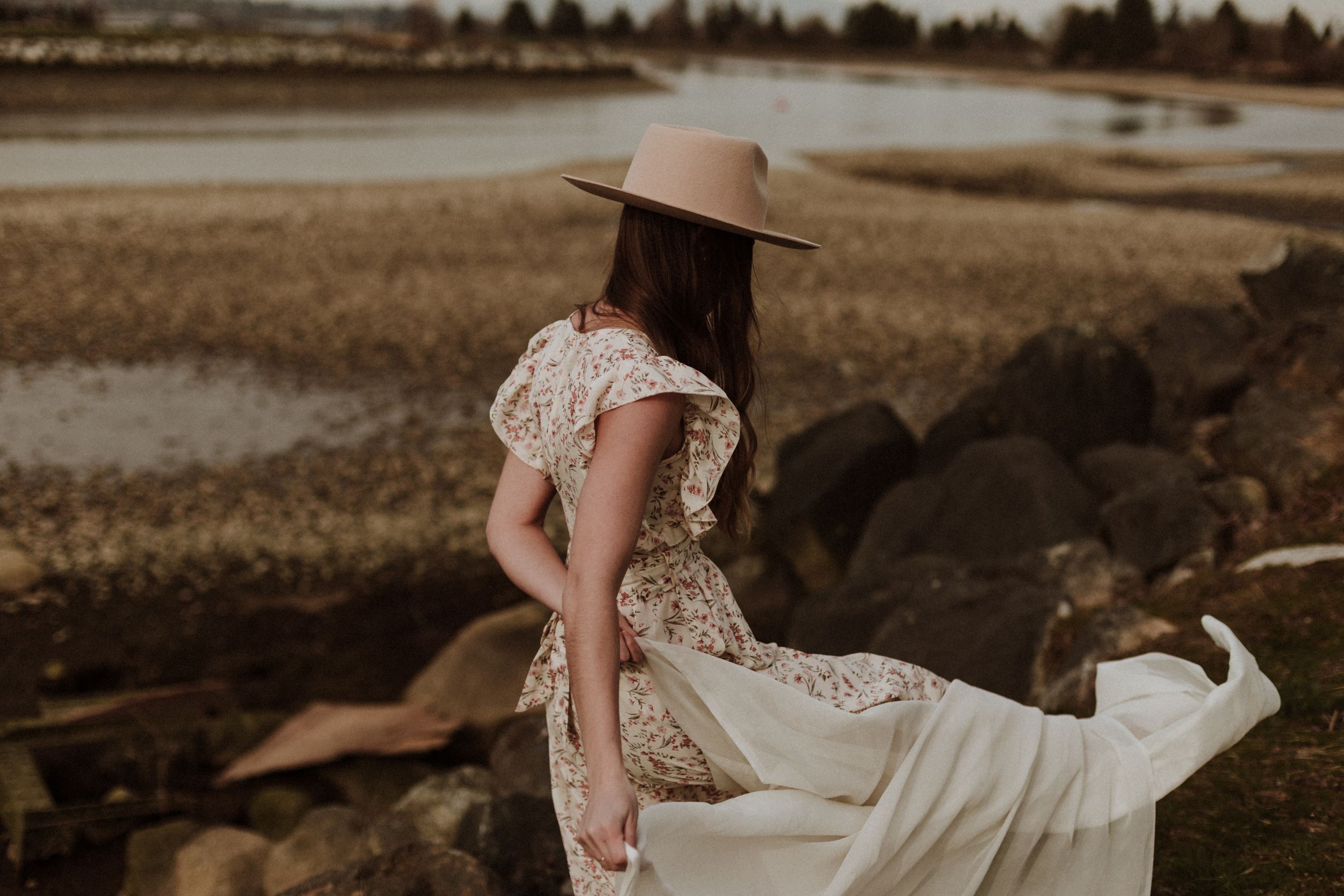 A famous saying states that life is 10% what happens to you and 90% of how you react to it. In my initial days as an entrepreneur, I didn't believe in this quote, as I thought it was impractical and cliché. For me, it didn't even work in the real world. For example, what if someone is diagnosed with a terminal illness? How do you react your way out of that situation? Identify a negative situation that happened to you. How did you reframe it into a positive outcome? Discuss and explore the positive possibilities when you change your perspective and state of mind. However, I went through a period of immense difficulty in my business, and during this time, I learned how important one's mindset could be. It can often be the distinguishing factor between success and failure. Let Alex Alexakis tell you why.
Simple random acts of kindness can impact the wellness of your life, those around you, and your community. We asked our contributors to share what they have done or how someone's simple act of kindness changed their lives. Cynthia Halow, Alex Alexakis, and Molly M. Cantrell-Kraig share their stories.