Signs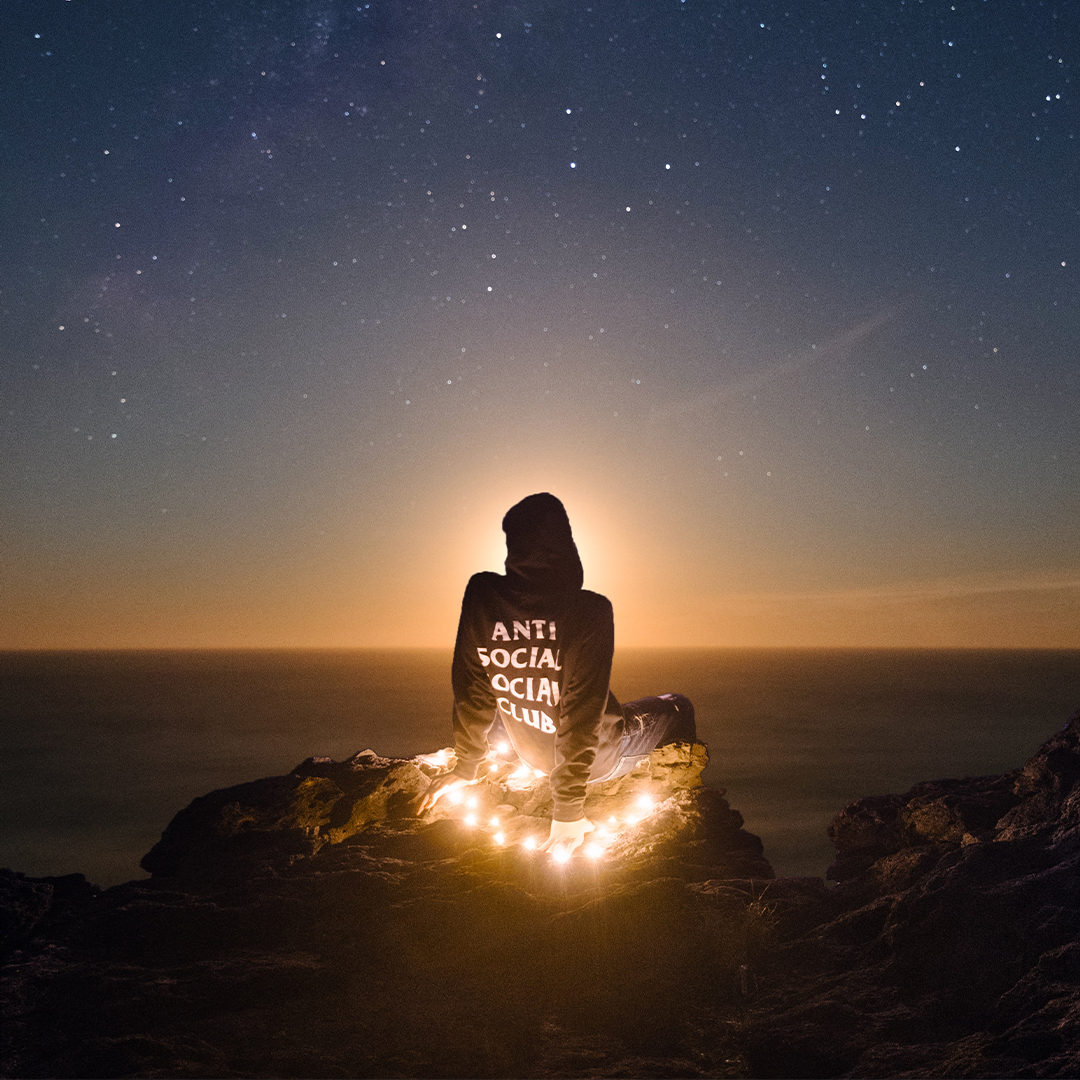 I am not who you think I am; I am not who I think I am; I am who I think you think I am. – Thomas Cooley. 910 is all about perception, and our success with others is how they perceive us is 9/10 the law. Tammeron Karaim shares how others perceived her in her childhood deeply affected how she felt about herself. Until she began understanding astrology, she learned just how magnificent she is. Read her story, "Signs," and know how she was able to step into her genius and release her anger through interpreting astrological information. Here's an excerpt from this article:
"Once I studied my astrological birth chart in detail in a private astrology school, I learned that I was a genius.  Since then, I have understood why I never felt like I belonged. I always felt like a misfit; what a massive shift.  After gaining this powerful knowledge, I was able to step into my genius zone and continue to implement my morning forgiveness practice. Eventually, over time, I was able to release my deep-rooted anger and honor the important relationships in my life to continue my spiritual growth as a human being."
Mass Appeal's mantra is – perception is nine-tenths the law. That means, no matter what we think of ourselves, whether right or wrong – how others perceive us can dictate our success. 910 uncovers stories of wrong first or last impressions and how to influence them in your favor. Read more of this article on www.massappealmagazine.com/magazine.
#910 #NineTenths #Signs #selfimprovement #massappeal #MassAppealMagazine #Magazine #APerfect10 #TammeronKaraim