Seasonal Drift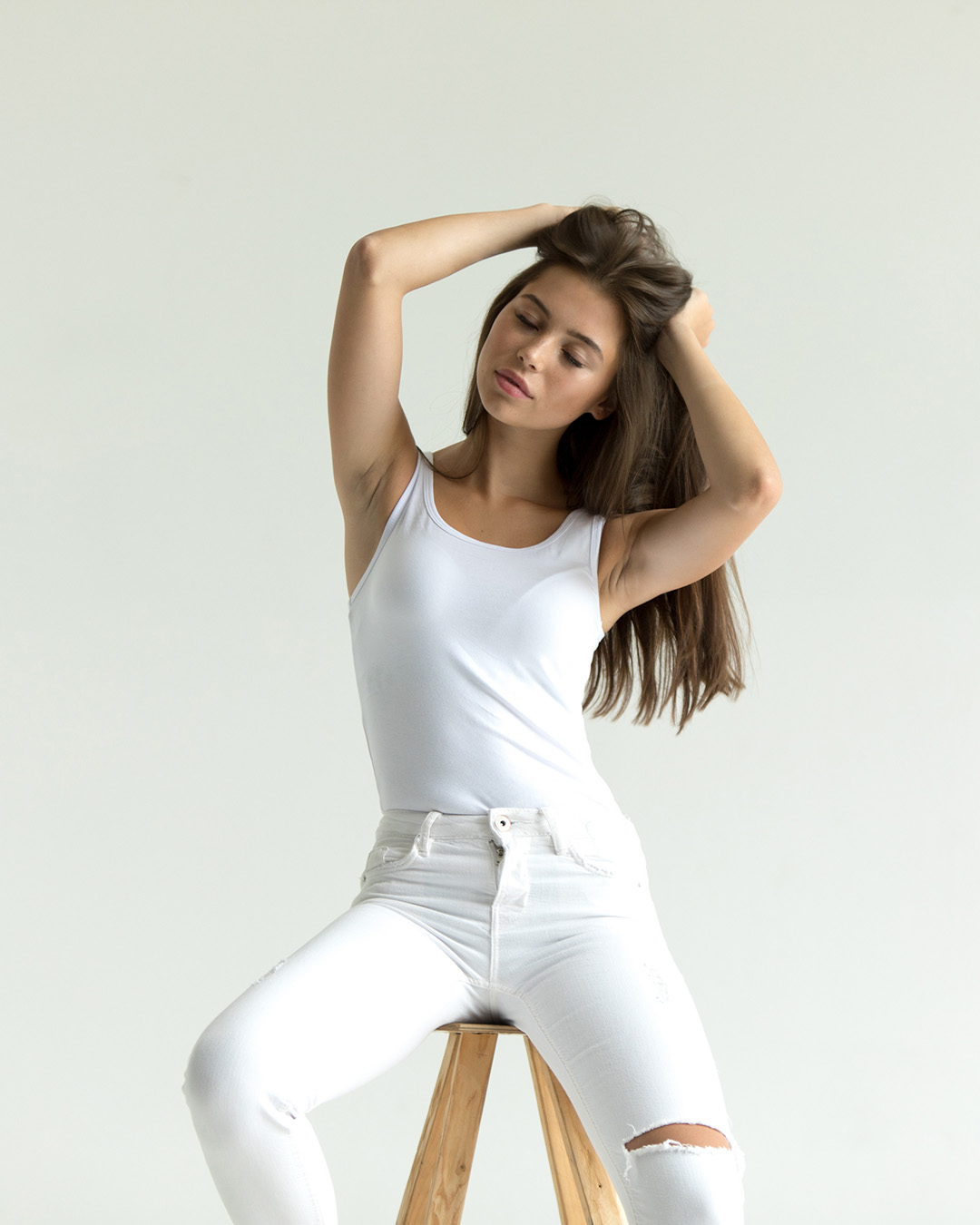 We're coming from an intensely hot summer but still have warm weather. Time to shift the choice of wardrobe from hot to semi-warm with a taste of flair. Grace Thomas shares her top picks for the fall in the article " Seasonal Drift" in this segment of "Threads." Here's an excerpt from this article:
"Duster Coats – Coats and jackets are a key item in any fall season, but in 2022, we'll be seeing duster coats, and longline coats take center stage. This style is available in many different materials, from vegan leather, twill, and wool."
Threads feature the hottest seasonal fashion trends for work and play. Read more of this article on www.massappealmagazine.com/magazine.
#Threads #SeasonalDrift #selfimprovement #massappeal #MassAppealMagazine #Magazine #APerfect10 #GraceThomas