School Daze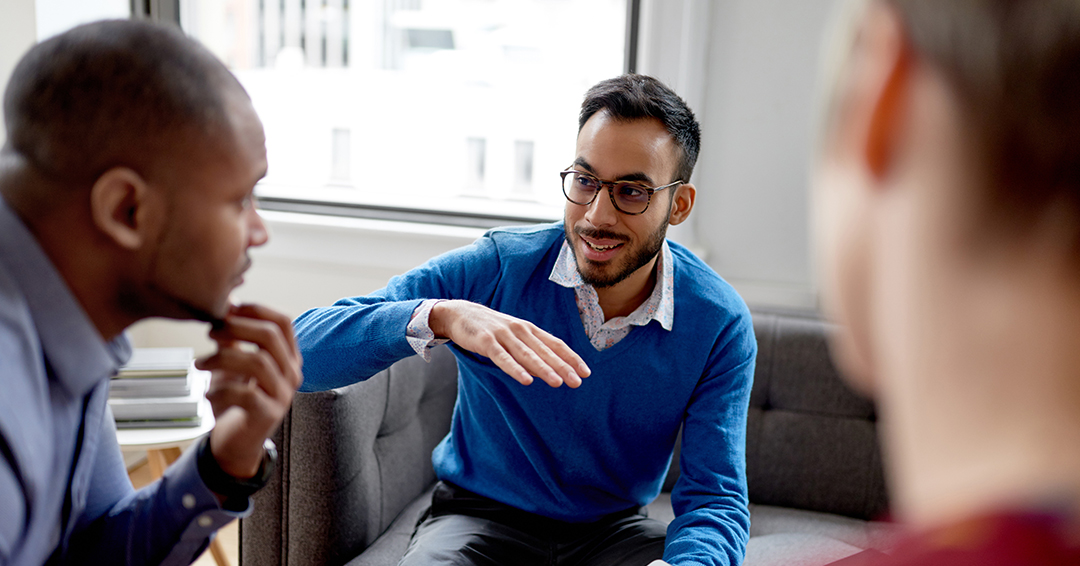 School is about to begin, and our college-bound readers want to know the dress code for school. They are much older now, and since they are adults, they wonder if it's time to be more responsible. Getting ready for the new school year in college can be stressful. Brian McEuen helps ease the tension and provides tips on when formal and informal wear works in the article, "School Daze," in this segment of "Dress Code." Here's an excerpt from this article:
"First impressions mean a lot. It's easier to dress more casually as the semester goes on. As midterms and finals roll around, you'll be spending late nights studying in the library, and it's perfectly fine to dress as comfortably as possible then. So why not start the semester with a bang? Pull together an outfit that sets you apart from the rest."
Are you confused about what to wear when the dress code is after five, after six, formal, or semi-formal? Dress Code helps readers decode the dress code.  Read more of this article on www.massappealmagazine.com/magazine.
#DressCode #SchoolDaze #selfimprovement #massappeal #MassAppealMagazine #Magazine #APerfect10 #BrianMcNuen