Resilience for a Better Tomorrow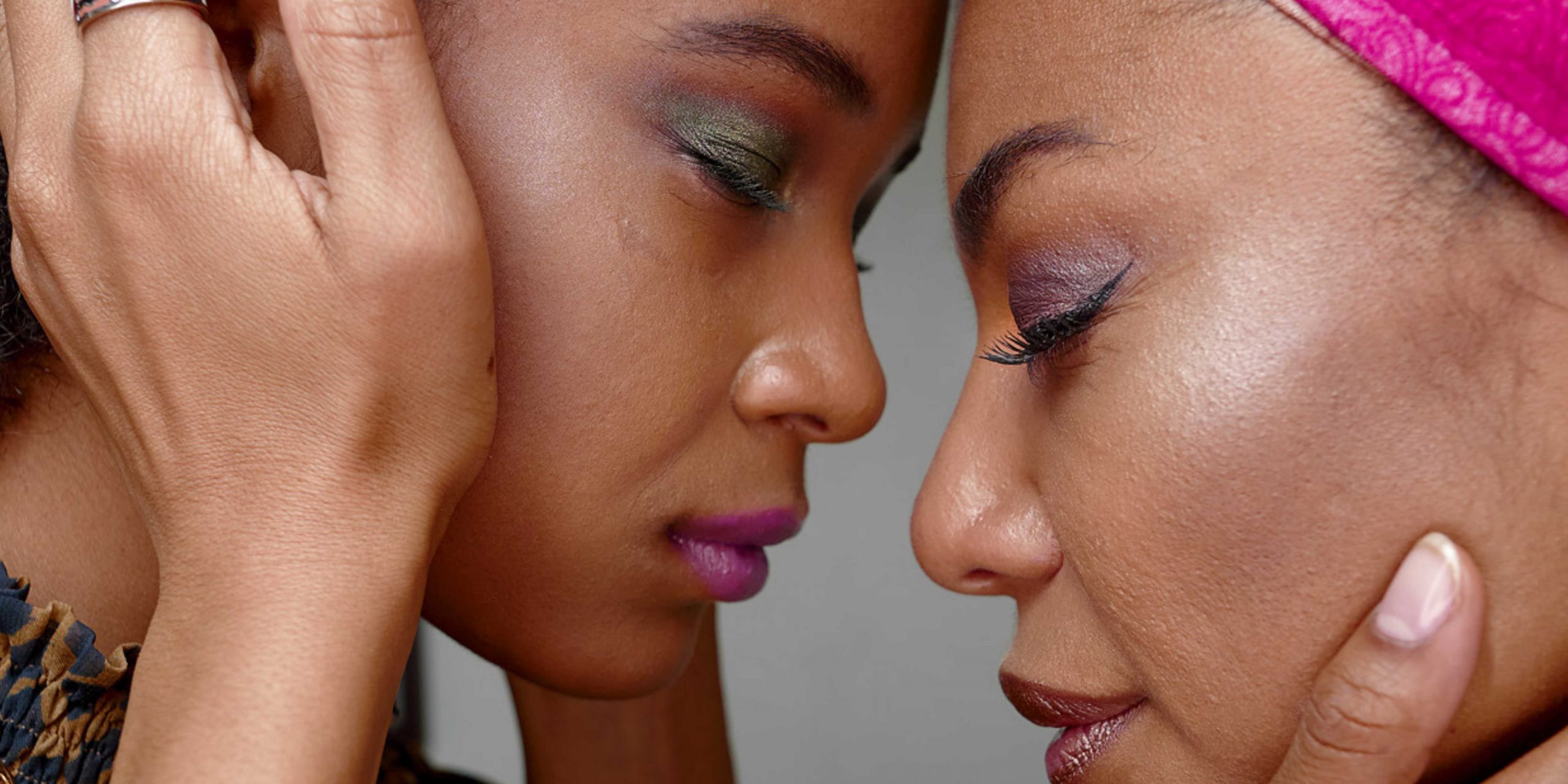 For the month of May, our focus is on resilience. It's about how stick-to-itiveness and steadfastness helped others to achieve. Our May issue features submissions and stories from incredible individuals who have demonstrated resilience in all shapes and forms, and below are summaries of these stories. Read the full-length entries in our magazine. 
Our "A Thin Line" section reveals stories about individuals crossing that thin line to reach their goals. Selwa Berbawy shares her story of job loss and how she almost gave up, but resilience helped her realize success. "Blueprint" is a section that highlights successful individuals and provides tips for readers to use in pursuit of their dreams. Rio Rocket, actor and motivational spokesperson, shares what it took for him to pursue resilience and achieve his dreams. Read his insightful story in Mass Appeal. 
This month's "Arrested Development" section asked readers to respond to the following: How did you – the beautiful being that you are, come to feel so damn unpretty? Who, what, & why did you give your power away, and how did you take it back? Rosanna Gill responds with an incredible story of her journey from receiving a 90-day notice from her job and almost being fired, to conquering everything in front of her and coming out on top. 
For "Art of the Game," leaders in their expertise areas help readers uncover what it takes to win! Marine Brion shares her story of her career in film and lighting and how long it took her to feel she had truly mastered her craft. "I Can" highlights individuals with disabilities who didn't give up despite their challenges; their resilience helped them achieve their goals. Martin Sheerin shares his battle with a genetic disease that influenced his career, and how he had to completely shift in order to accommodate his disability. Read how he not only made it work, but thrived in our latest issue. 
We asked for submissions about how maintaining resilience and determination can set you up for a career you didn't plan for in "Transferrable." Catherine Nguyen gives us her story of her transition to photography and how she used her background to her benefit- and how it's paying off now. On the topic of career shifts, "925" provides tips for high school and college students who are entering the workforce and adult life. Alex Mastin shares his tips on how graduates can use strength to overcome hurdles of entering the workforce and establishing their dream careers. Read now in Mass Appeal Magazine.