Public and Personal Resilience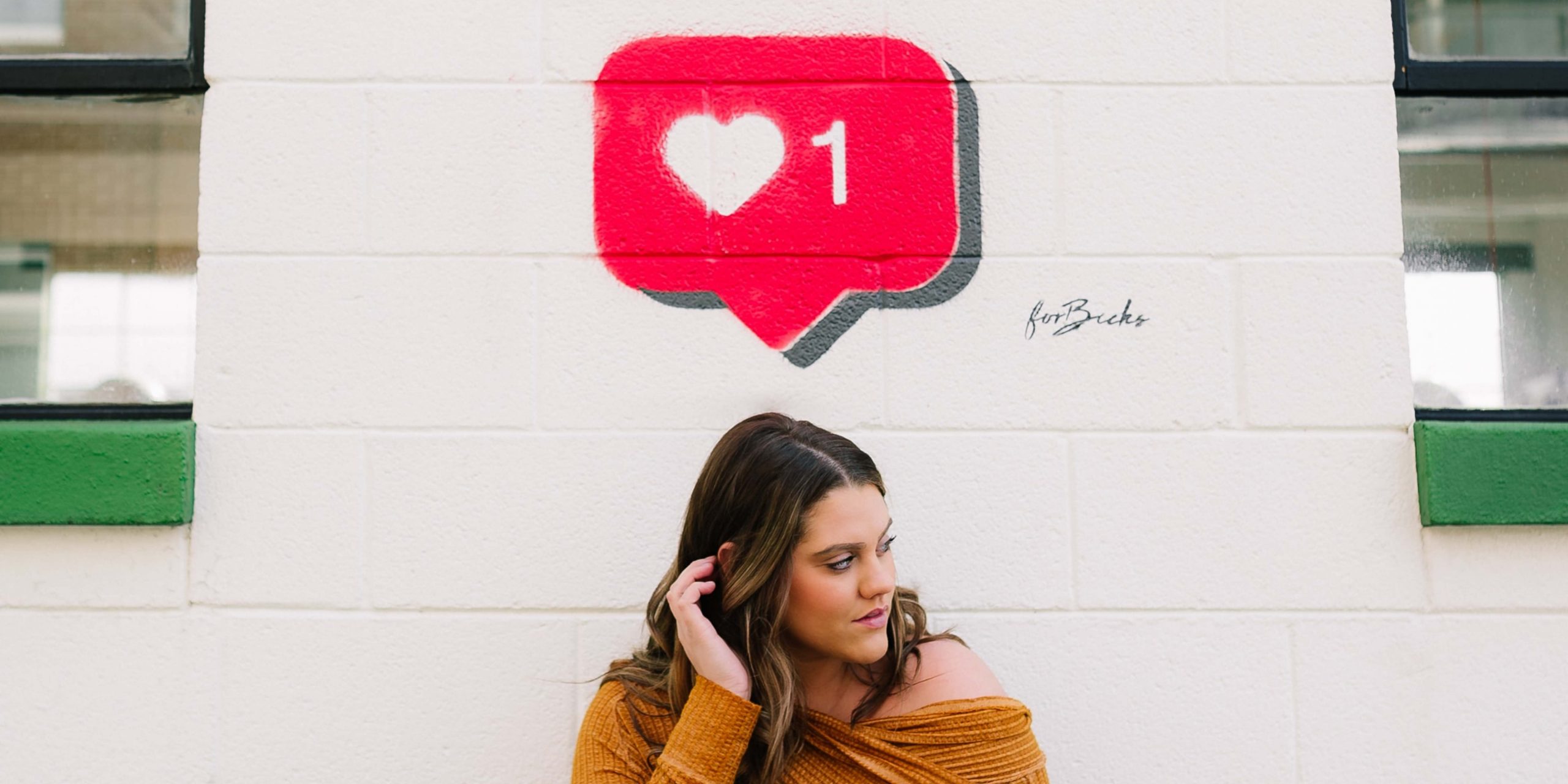 For the month of May, our focus is on resilience. It's about how stick-to-itiveness and steadfastness helped others to achieve. Our May issue features submissions and stories from incredible individuals who have demonstrated resilience in their relationships, professional and personal lives, and by practicing follow through. Below are summaries of some amazing submission we received for May that focus on the importance of public relations and self-salesmanship in our lives. Read the full-length entries in our magazine today. 
Social media can be a great place to connect with friends and discover new things but sometimes, it can be downright dirty. In our "Social Net-Worth" section, Julia Bobak shares how you can maintain resilience while staying engaged in an online activity. "APPtitude" is a section that shares which social apps help with specific tasks or goals. Nadia Charif shares several helpful apps that will help you maintain your habits, goals, and practices in our May issue. Read today and take a step closer to leading a resilient life.  
Where do small businesses and emerging artists get it wrong with their public relations strategy, and how can they improve it? How can resilience play a part in increasing their campaign success? Lattice Hudson, business coach and leadership mentor, responds to these questions in our "Buzz" section in Mass Appeal. Read today to learn her two cents about proper PR strategies. 
"On the Rise" seeks artists who have overcome tremendous life obstacles, and despite the hurdles and all the cards stacked against them, they are doing exceedingly well in their careers. Read Taylor Tarantino's submission about famous comedian, Jim Carrey, and his journey from rags to riches in our May issue. While this section focuses on established artists, "15 Minutes" highlights celebrities who've had a solid 15 minutes in the spotlight but are now off the Hollywood map. Taylor Tarantino shares the story of Jennifer Grey, star of Dirty Dancing, and her experience with the harsh demands of Hollywood and the situation that led to her walking away from it. Read her story now in our magazine.