October 2022 -The Ability Issue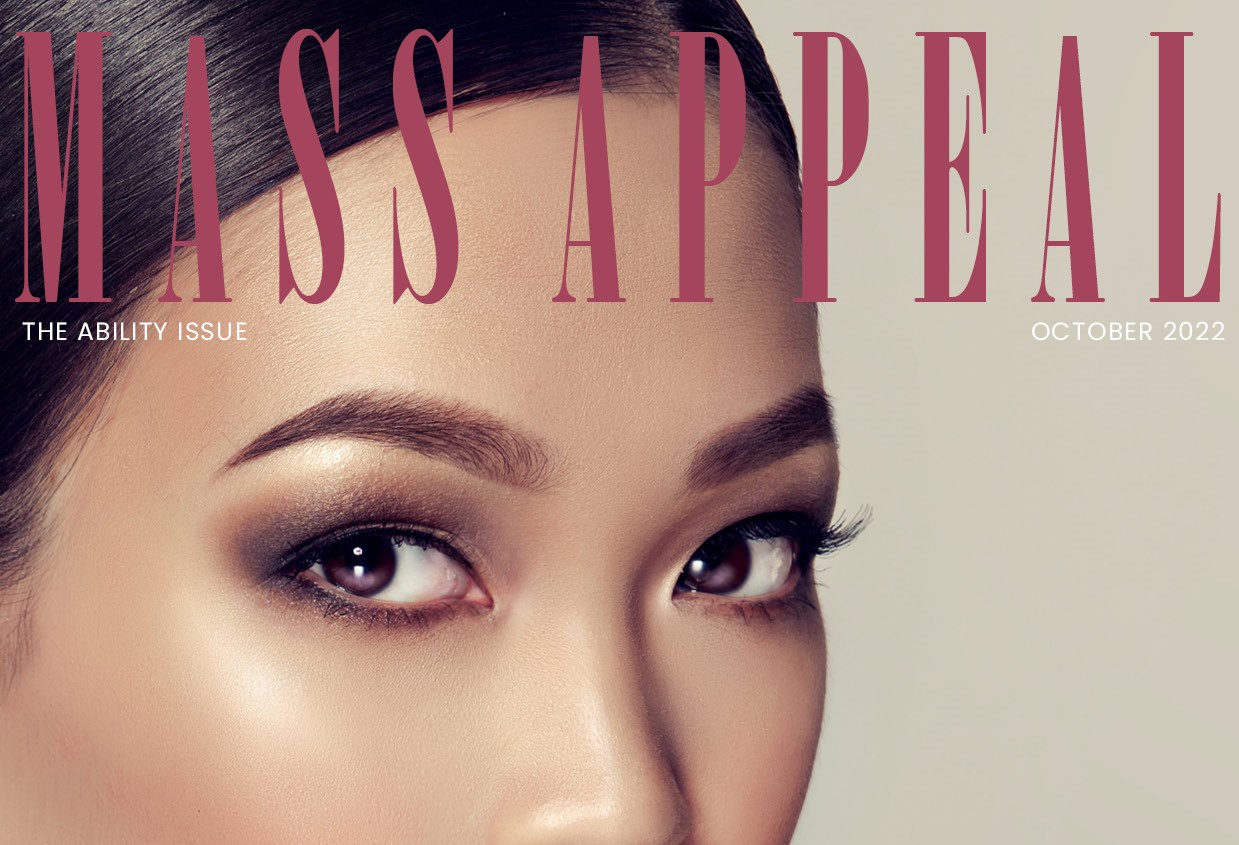 In 1998, I began working with an internationally recognized company assisting individuals with disabilities to find work. Before my arrival, the program operated for thirty years but was unsuccessful in helping individuals with disabilities to find competitive integrated employment.
Although I had never placed anyone with an individual with a developmental disability in competitive employment, it took me merely one week to do so. Since then, my company, Polishing the Professional, has remained a leading agency in assisting disabled and non-disabled individuals in finding work. Over the years, I have also contracted to train state agencies, community programs, and individuals on how to do what I do to improve employment outcomes. Often, I am asked what is my secret to success. I have taught for over 20 years that it is all about ability.
Focusing on ability is the key to success. When you focus on what someone can't do, you miss the opportunity to embrace and maximize what they can accomplish. Don't focus on what you or someone can't do, partner with someone whose strengths complement your weaknesses or learn what you need. We all have a purpose, and sometimes we can't see the beauty of our talents because we are too busy comparing ourselves to others. Life is not about trying to be like anyone else or achieving the same success. It's about working diligently daily to focus on the gifts you've been given and improve your talents daily. After all, it's better to be you; everyone else is already taken.
To read more visit Mass Appeal Magazine
#massappeal #massappealmagazine #ability