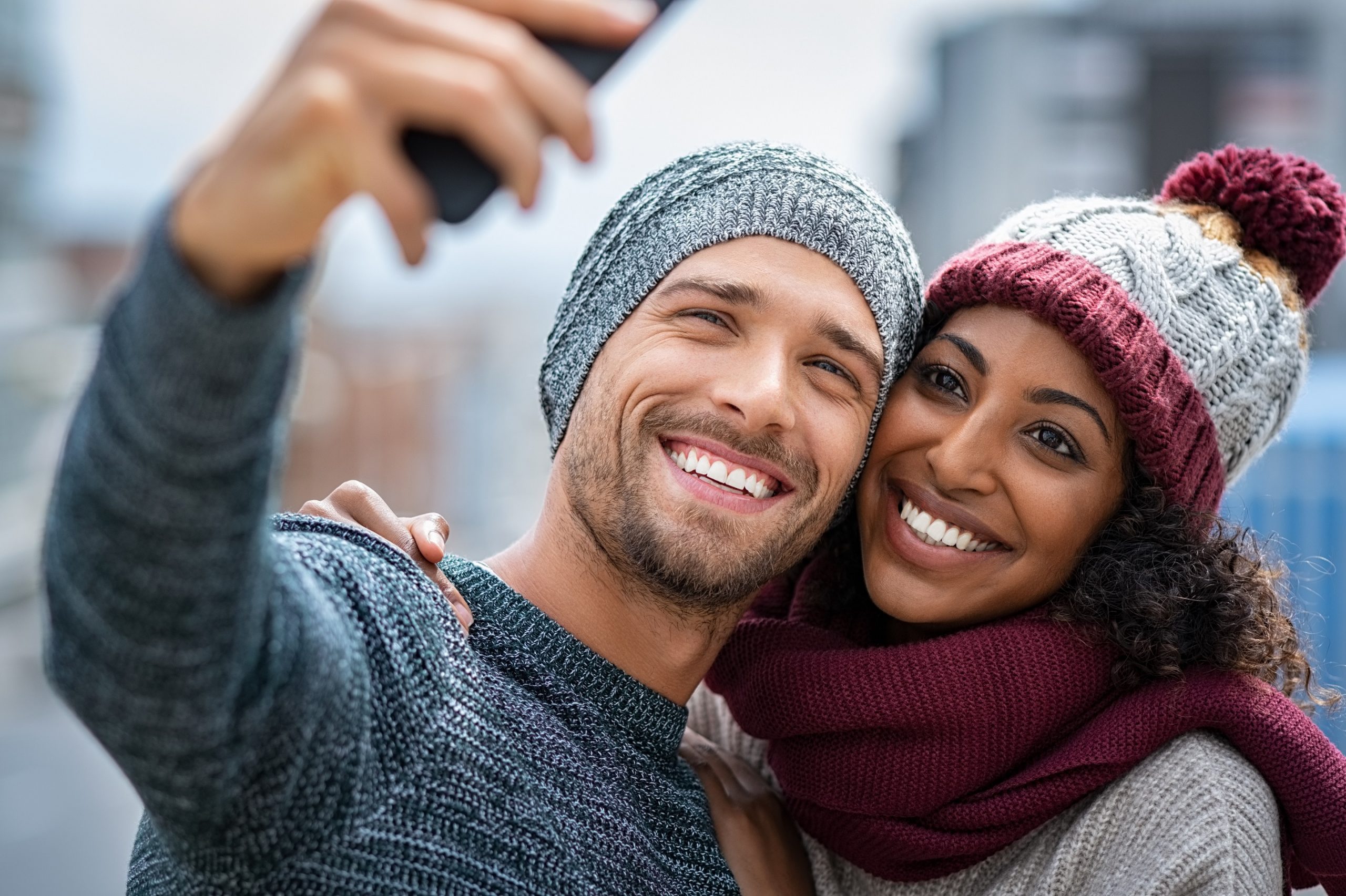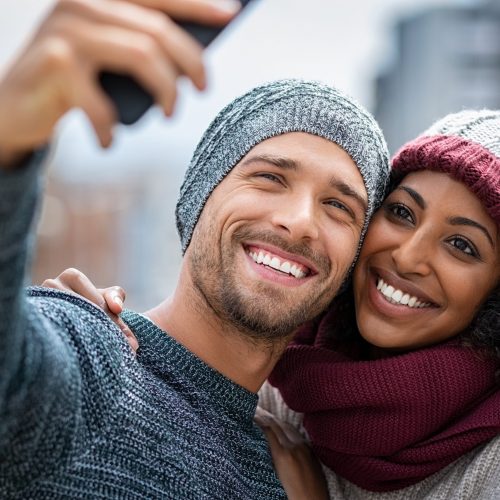 By Alexis Haselberger
Are you sick and tired of constantly feeling overwhelmed? Do you wake up at night thinking about something you need to do at work the next day? Do you go to bed thinking about all the things you didn't get done earlier? Do you fall into bed exhausted every night having had no time for yourself? Do you often find yourself scrambling to get things done at the last minute?
Alexis Haselberger is productivity, time management, and efficiency expert. She spent the first 15 years of her career managing operations and HR at several early-stage startups. There was always way more work to be done than people to do it. She also believed that work-life balance is essential for everyone, even though the definition may differ for some.
As a result, Alexis began to develop and implement productivity systems in the companies she worked for. The objective was to ensure that goals were met, balls were not dropped, and most importantly that she and those around her stayed sane…
To read more, go to www.massappealmagazine.com