No More Troubles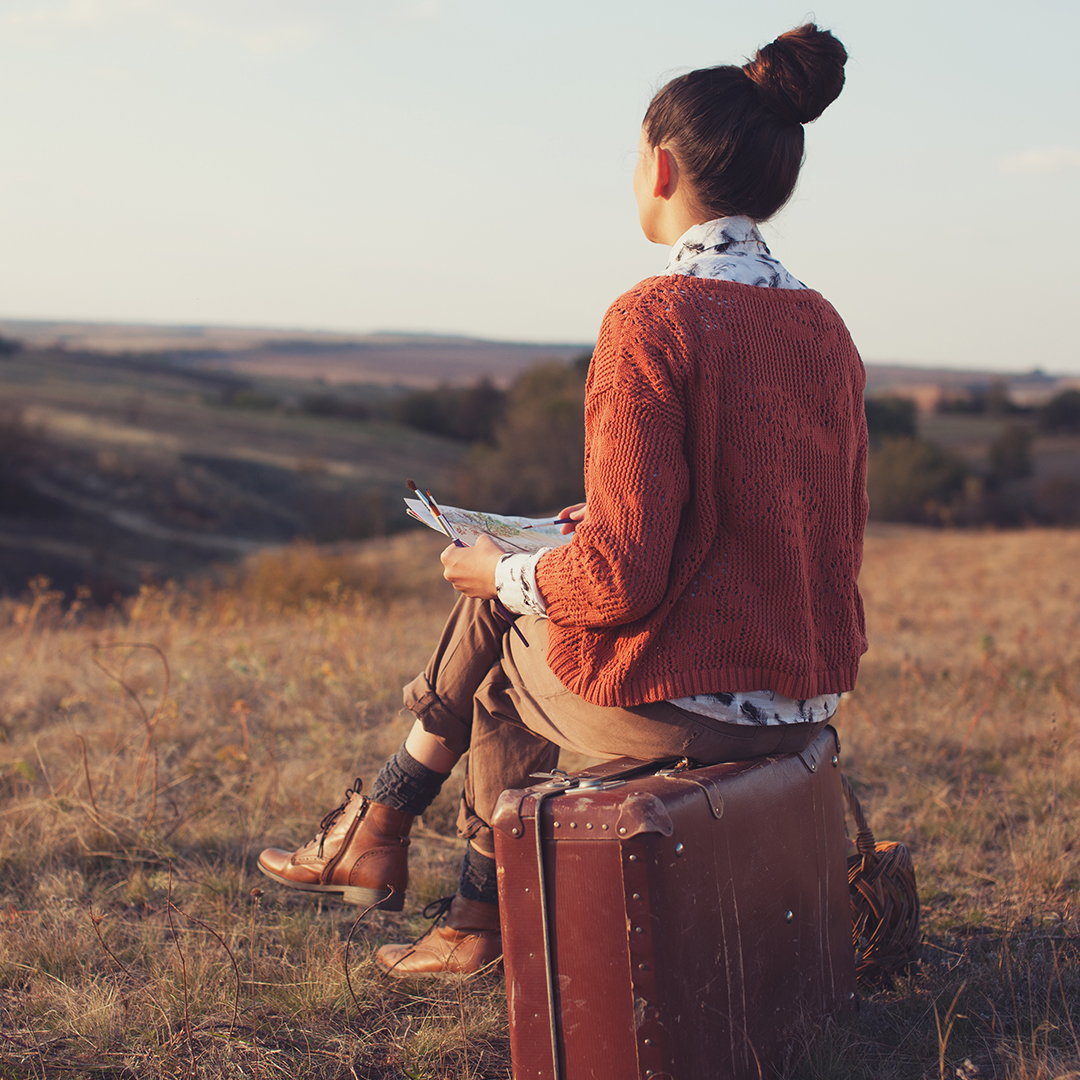 Alex Owen-Hill and Shel Horowitz share inspirational quotes on self-improvement! Read the article "No More Troubles" to find positive affirmations in this segment of "Affirm." Here's an excerpt from this article:
A quote to remind you of the purpose and importance of relationships — "Each partner appoints the other to be the guardian of his solitude, and thus they show each other the greatest possible trust."
If you think you cannot, then it is likely that you will not. What you say to yourself determines your trajectory in life. Affirm offers inspirational quotes and passages to inspire our readers. Mass Appeal highlights an empowering affirmation that accompanies the current theme and provides a meditative exercise using the declaration provided. Read more of this article on www.massappealmagazine.com/magazine.
#Affirm #NoMoreTroubles #selfimprovement #massappeal #MassAppealMagazine #Magazine #APerfect10 #AlexOwenHill #ShelHorowitz