Mind Games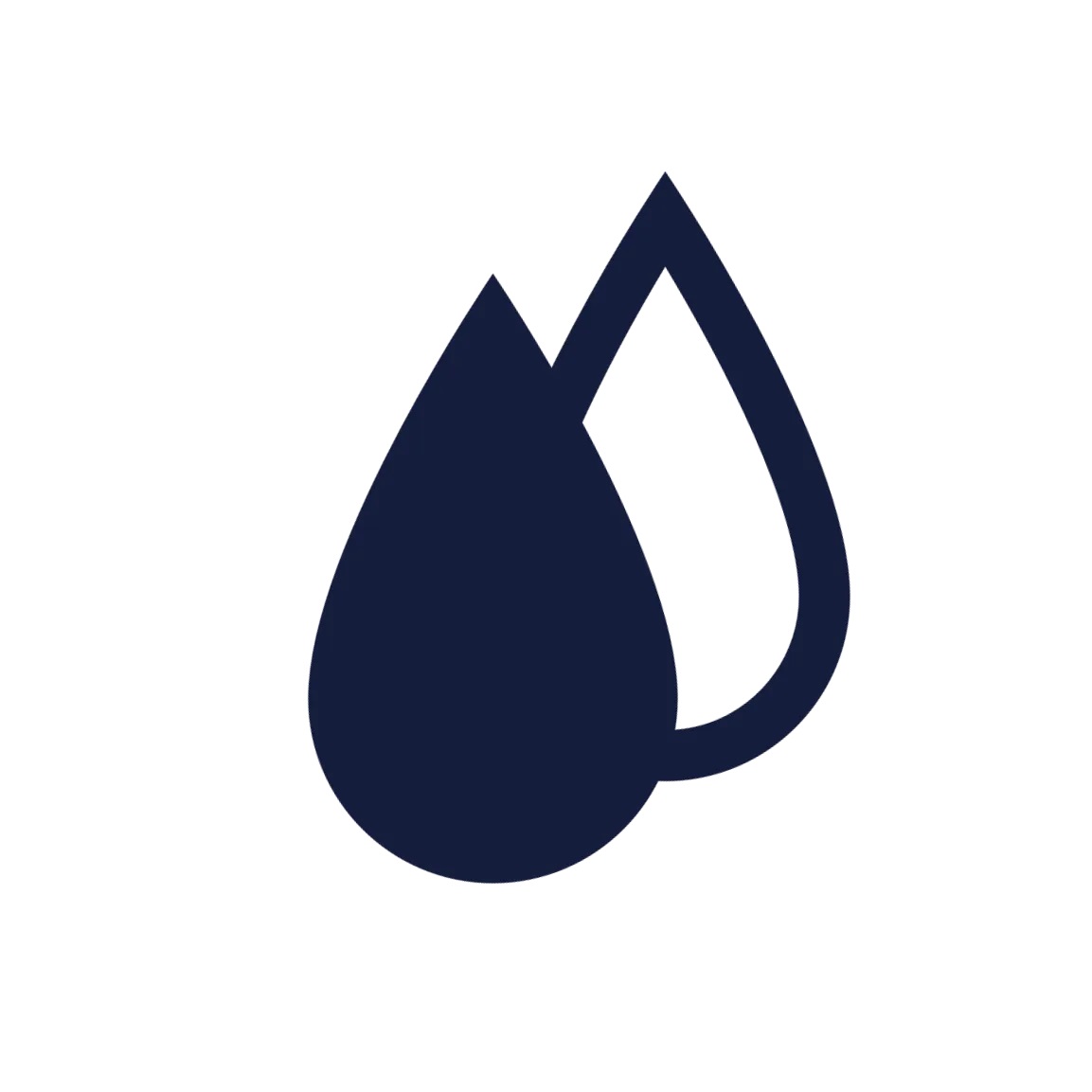 There's an APP for that. In this issue of "APPtitude," Mass Appeal showcases apps that promote self-improvement. Read the article "Mind Games" to find out which applications Patrick Sinclair, Megan Moore, and Kevin Nguyen says rise to the occasion. Here's an excerpt from this article:
"Finch is a mindfulness app that allows you to care for and interact with a baby chick. It may sound quite childlike, but it is a delight to use as an adult. You can set daily goals that ensure you are taking care of your basic needs, and you can fill out reflections on how you are feeling then. These reflections are helpful to look back on in the future, which can help you identify any potential mental health triggers. Megan Moore."
Social media apps aim to make your life easier. They digitize what we now do manually. Read more of this article on www.massappealmagazine.com/magazine.
#APPtitude #MindGames #selfimprovement #massappeal #MassAppealMagazine #Magazine #APerfect10 #PatrickSinclair #MeganMoore #KevinNguyen