Paid In Full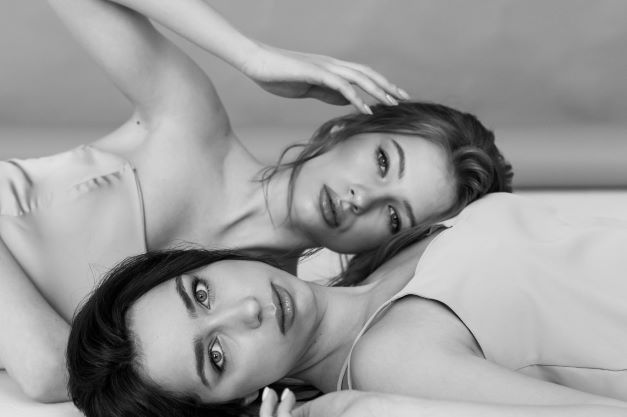 Dealing with someone with a mental health issue or emotional trauma can be challenging. Samantha Gambino, Psy.D. explains etiquette and how to communicate with someone in a mental health crisis. Anxiety and depression are two of the most common mental illnesses globally. In the United States, 40 million adults ages 18 and older have an anxiety disorder -this adds up to about 18% of the population. An estimated 21 million adults in the United States have had at least one major depressive episode representing 8.4% of all U.S. adults. It is important to note that these numbers reflect adults with a formal diagnosis. It does not include the many more undiagnosed adults who experience symptoms of anxiety or depression. And thanks to Covid, WFH, and social isolation, these numbers are increasing at an alarming rate. Get the details on the proper way to deal with someone in this situation in Savior Faire.
You've spent years getting a "good education," and now you are overwhelmed with debt. We are looking for experts to share how readers can minimize the impact of educational debt and how new students can make wiser decisions to eliminate large amounts of debt when seeking a formal education. James Lewis, President and Co-Founder of The National Society of High School Scholars (NSHSS) and the author of "College Admission—How to Get Into Your Dream School: Real Students, Real Stories." Shares exciting strategies to get your education paid in full in 925.
Mass Appeal sought apps that help with mental health and wellness. These apps help you with mental well-being, promote awareness, and break stereotypes regarding mental health. Here Chaye McIntosh from Choice Point Health shares her top picks for mental health in APPtitude.