Memorable Footsteps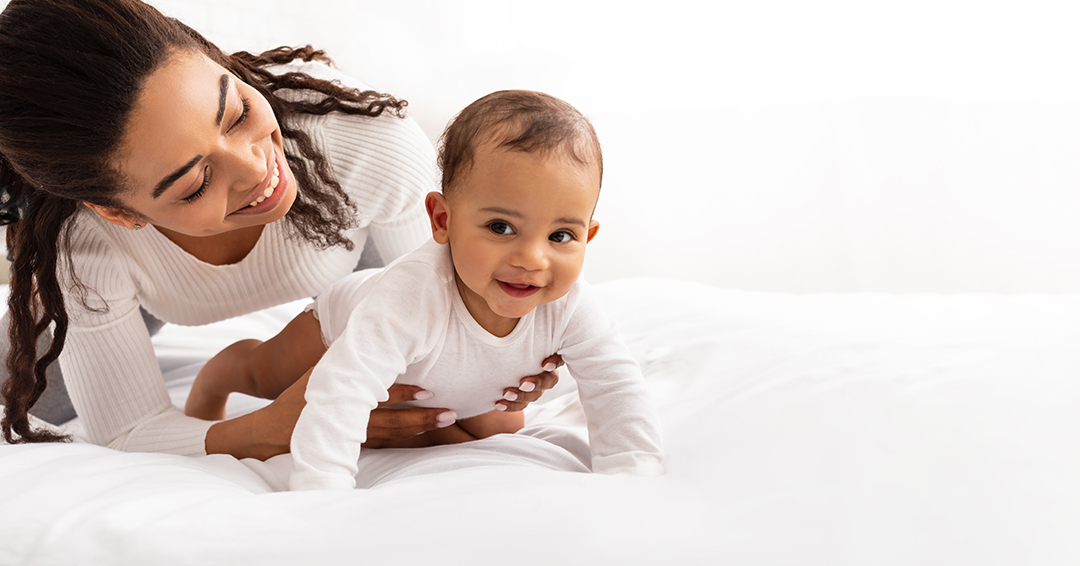 Live in the moment, worry less. There is no reason for worrying about the past; it has already happened, don't worry about the future; it hasn't come. Instead, live in the moment and be present for the opportunities you have now. It sounds easy, but it can be challenging. In this issue of Surrender, Ashley Jones shares how she learned to live in the moment after learning of her daughter's terminal disease. How did she learn to lean into the moment? Discover how, in the article, "Memorable Footsteps." Here's an excerpt from this article:
"When my daughter was diagnosed with a terminal illness, I found it almost impossible to live in the present because I was so worried about her death. How would it happen? Would I be there? Would it be peaceful or traumatic? But I began to realize that the anxiety of living in the future was robbing me of the precious time I had with my daughter. She was diagnosed with the illness at two months of age, and we'd be lucky to see her 1st birthday. I was forced to surrender control."
Surrender focuses on the various stress factors, how to mitigate them, and how to release what does not serve our wellbeing. Readers will find tips on surrendering, letting go, and removing the need to control the uncontrollable. Read more of this article on www.massappealmagazine.com/magazine.
#Surrender #MemorableFootsteps #selfimprovement #massappeal #MassAppealMagazine #Magazine #APerfect10 #AshleyJones