Lovely Fashionista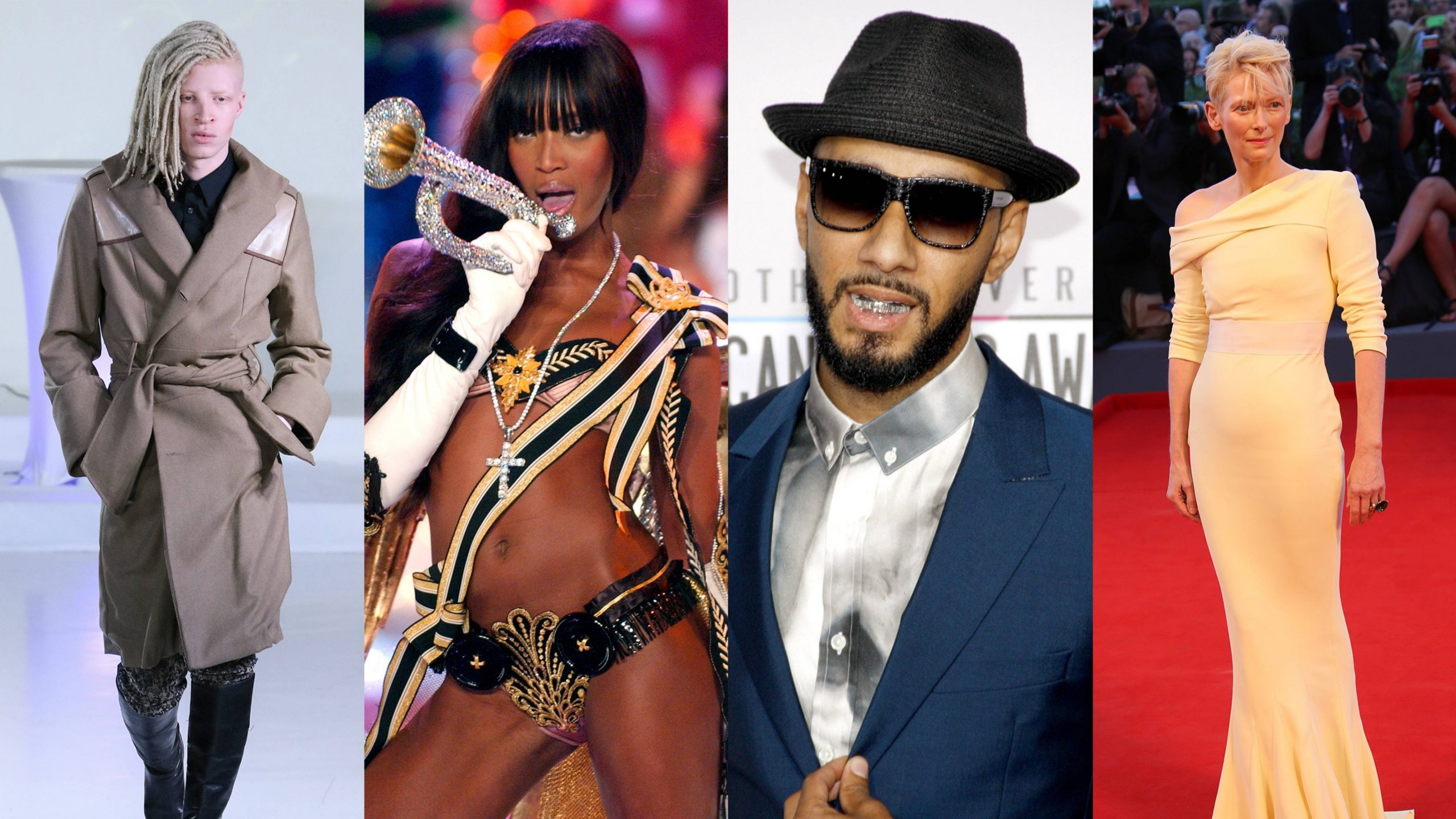 Love conquers all, which is emphasized in Mass Appeal Magazine's February 2022 issue, "A Return to Love." The magazine's latest release contains submissions from writers eager to share their thoughts and tips about all things fashion. Love plays a huge role in our lives — it even influences how we dress. Some advice from these helpful writers and experts can be found in our magazine! 
A Return to Love's section titled, "Dress Code," helps readers dress for success during any occasion. This month, we've put the focus on date nights. Oscar Udeshi gives some helpful tips to all the men out there who seek to impress that special someone on date night. For our fashionistas out there seeking the hottest up-and-coming brands, "Atelier" is worth a read. Simona Maghen shares her journey to starting and expanding her fashion house, and how her love of boosting women up shows in her designs. Before date night, head to our magazine and read all about the amazing dresses she creates, where you'll also find a link to her website! 
In "Fashion DIY," we share ways to revamp your old clothes for a fresh wardrobe. This month's segment written by Monica Davis touches on several DIY tips you can use by showing your old clothes a little bit of love. Enhance old blouses, pants, and more for a brand-new look, for free! 
The segment, "Style Icon," asks writers to share who they think are the true fashion experts of the entertainment industry. Mykel C. Smith gives us 4 celebs who continually impress the public with their unique and bold fashion choices. Head to the magazine to find out who they are! Continue to the next submission, "Threads," for information about some of the hottest fashion trends this season. Taylor Tarantino shares what she believes should be staple items in your closets, as well as the reason behind their appeal.