Legendary Model, Restaurateur, and Lifestyle Maven B. Smith Has Passed Away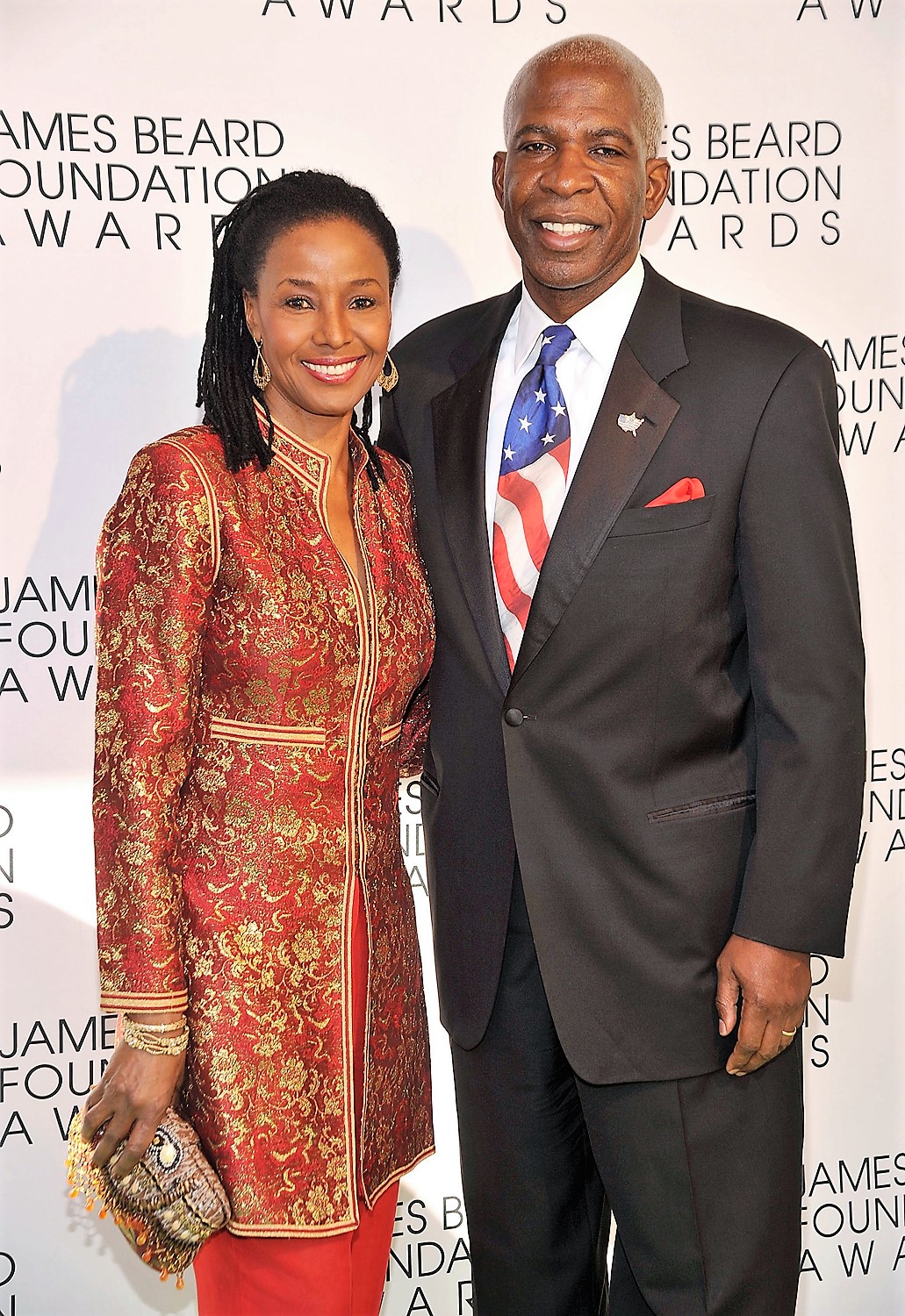 Barbara ''B.'' Smith, one of the top Black models on magazine covers in the 1970s, a restaurateur, TV host, and lifestyle maven, died Feb. 22 at her home in East Hampton, New York. She was 70 years old.
B. Smith's husband Dan Gasby took to Instagram stating "B died peacefully Saturday, February 22, 2020, at 10:50 pm, of Early-Onset Alzheimer's Disease in our home in Long Island New York. She was 70." Gasby went on to thank her hospice caregivers.
Smith was diagnosed with early-onset Alzheimer's disease in 2013. Smith married twice and had no biological children. Her first marriage was to former HBO executive Donald "Don" Anderson Smith. Her second marriage was to Dan Gasby whom she took on the role of step-mother to his daughter Dana. Together they created an empire  of multiple entrepreneurial endeavors including bestselling cookbooks, the weekly show and a lifestyle magazine that was briefly published by American Express, housewares, bed linens and even an At Home with B. Smith furniture line.