The Power to Heal Comes from Within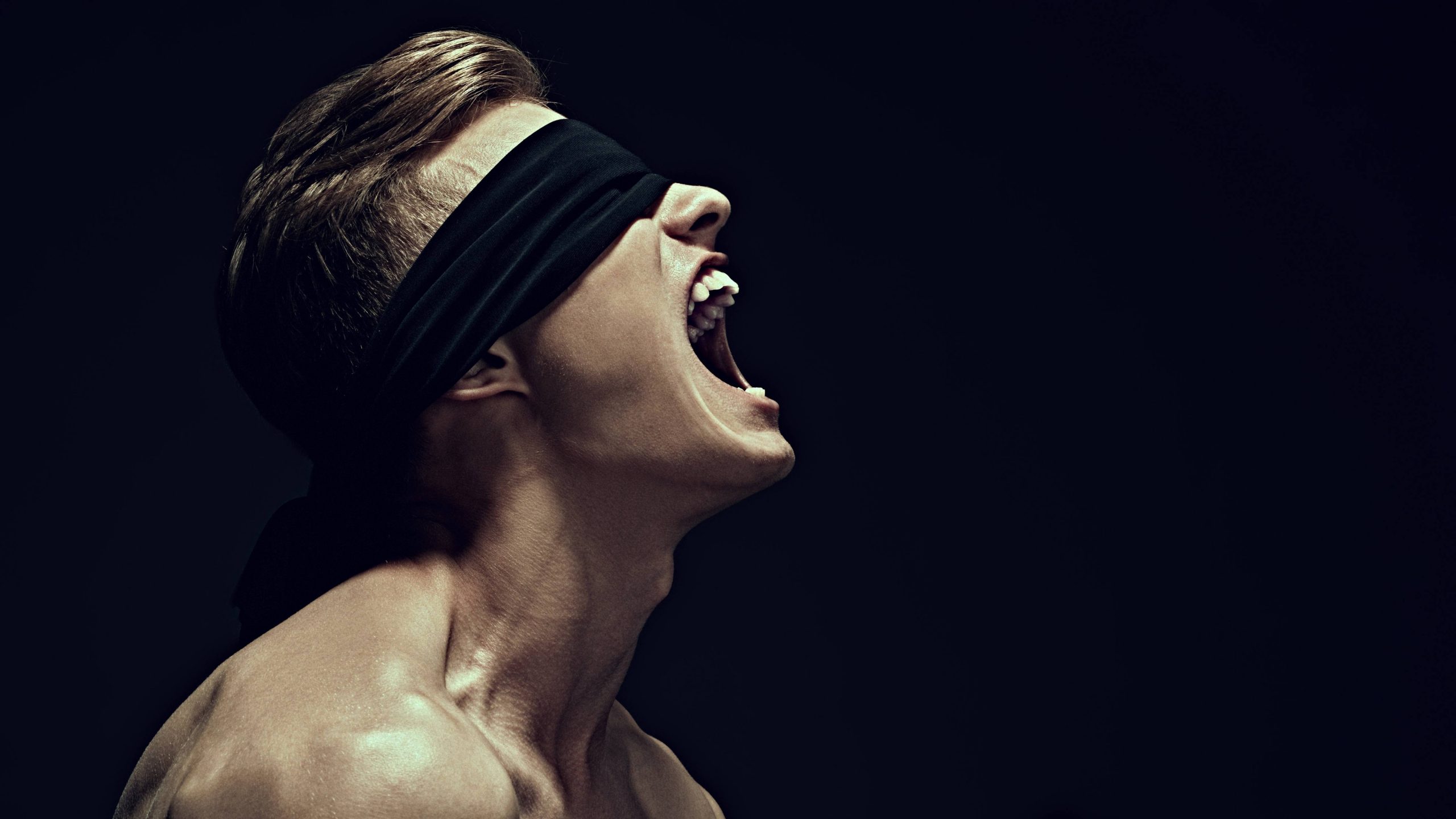 Mass Appeal Magazine's January 2022 issue, "A Time To Heal," discusses the importance of healing, which is ever so crucial especially after the last several years the world experienced. This latest release offers real stories written by real people reflecting on difficult times and the beauty of growth.  
A Thin Line
In this segment, author Brittany Salsman discusses a life-changing event that led her to find the line between suffering and healing. Her growth that was triggered by her trauma will leave you inspired and eager to begin living a life you truly love.  
Blueprint
We all sought out ways to remain positive and productive during the pandemic. For some it may have come more easily than others. Paige Arnof-Fenn talks about the importance of finding the good in a bad situation, and how this mindset can pave the way to success. 
Arrested Development
We often let fear get the best of us, and before we know it we look back on a life filled with regret. In this segment, read about how Ludovic Chung-Sao conquered his fears in order to live the life he dreamt of, literally.  
Art of The Game 
In this segment, Valerie-Ann Fischer shares how losing her job due to the pandemic saved her, and she helped 3,500 people along the way. Fischer talks about how the pandemic drove her to new beginnings, and proves that loss is not always a bad thing.  
I Can 
This read is inspiring to all walks of life. Jim Stevens, a legally blind, U.S. army veteran and father of 2, opens up about the challenges of having a disability. More specifically, he shares how he conquered setbacks related to his disability and accomplished things challenging for most. 
Transferrable
Certified Professional Resume Writer, Professional Internet Recruiter, and Bachelor of Science in Business Administration holder Mathew Warzel shares how to transfer your skills and experience to fit your desired work goals. This read is filled with loads of advice from an expert in professional development.