It's All In Your Head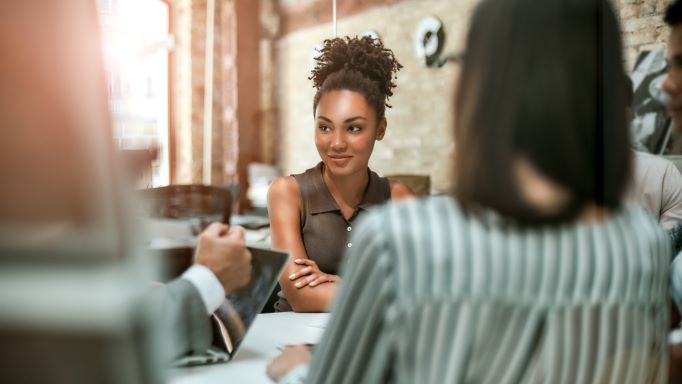 It's all in your head! The struggle, the lack, the incompetence, the failure, the negative. If you could only shut yourself up or redirect your mindset to more positive thinking, that would completely change your world. Smita Das Jain is a certified Personal Empowerment Life Coach, Executive Coach, and NLP Practitioner. Her 'Empower Yourself' Coaching Program enables people to find time for everything they like and live their dream lives. She shares her expert opinions or stories of how to get out of your head and clear the noise. She says she is someone who cuts out the noise by taking the time to listen to my heart. After 14+ years in the corporate world in leadership roles for Fortune 500 companies, she quit her job to pursue her passions and transform them into pursuits. Jain offers several strategies that helped her develop a positive mindset and reduce noise. These tactics can work for you too. See them in this issue of Noise.
When you're not well inside, it shows up on the outside. You know you can stop living daily, but you need to learn to look focused and attentive and not desperate and sad with your body language. Debbie Winkelbauer, a career expert, recruiter, and owner of Surf Search, an executive recruitment consultancy, shares how to look independent and strong, but not egotistical and arrogant. Non-verbal communication significantly impacts how people perceive you in the professional setting. With body language alone, you can convey confidence, credibility, trust, and the ability to lead. It can also help with productivity and teamwork in the workplace. Review her tips on how to look focused and attentive using body language in Body Talk.