Inside Out: Perfectly Imperfect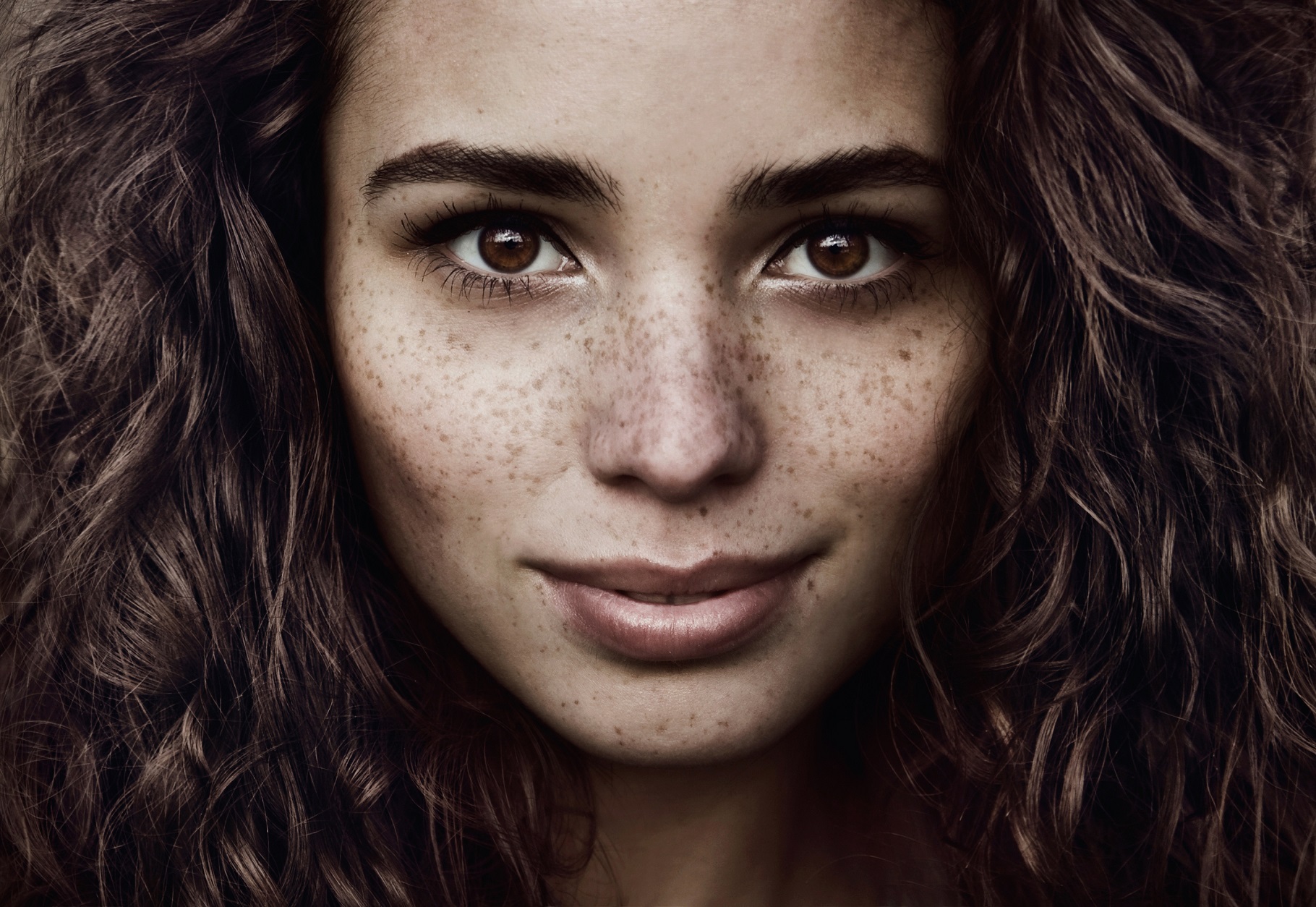 By Timothy Wenger
We are all human – far from perfect, yet perfectly imperfect.
The problem is, too often people tend to be very hard on themselves. Most assume they are the only ones with unique attributes, physical or personality traits. Society isn't always easy on us either. We are taught to fit into a specific size, look and behave a certain way in order to be worthy. That couldn't be further from the truth.
Our unique flaws and traits make us special; the way Mother Nature intended for your journey on earth. We've all had bad experiences and will continue to have these experiences throughout life. It is because of those experiences, we develop certain characteristics and coping skills. However, some of those management skills may be good for us and others may be a detriment to our growth.
To read more, go to www.massappealmagazine.com
Photo Credits: Tiger1977