Freeing Yourself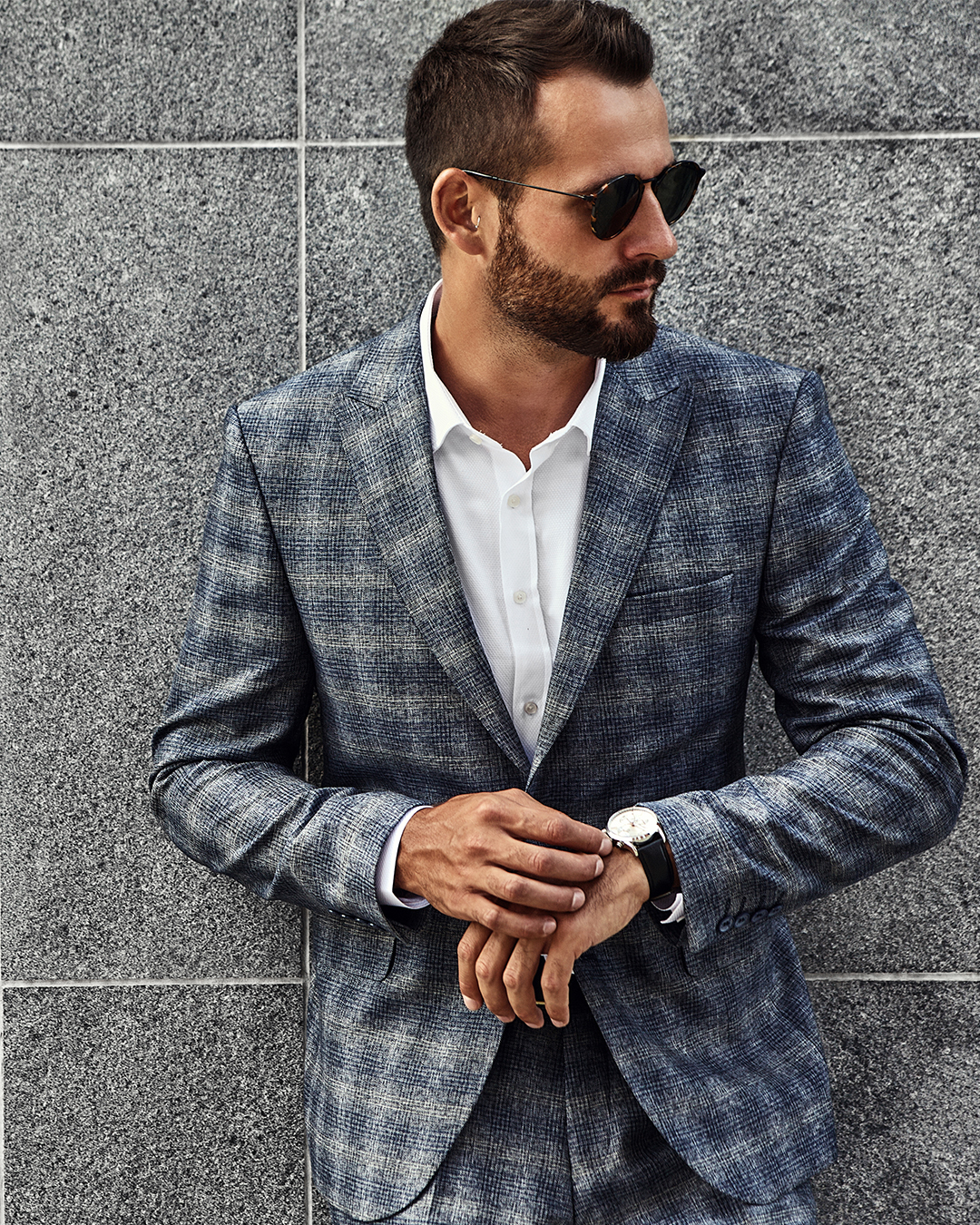 Risk leads to greatness. Kevin Nguyen knew he needed to step out of his comfort zone to gain success to live out his dreams. He shares how escaping the social norms for school to work led to his success in the story, "Freeing Yourself," in this segment of "Blueprint." Here's an excerpt from this article:
"Stepping out of your comfort zone is tough, but taking any step, even once a day, makes all the difference in the world. There isn't going to be someone who will show up and change your life; that's all fictitious nonsense. You have to make the change yourself. The times when you're the most uncomfortable are when you're learning and moving forward."
Once you know who you are, what you want, and how you will get there, you can establish a road map. Blueprint helps readers create road maps by highlighting successful individuals, sharing the roads they have taken, and their sacrifices, and providing tips for readers to use in pursuit of their dreams. Read more of this article on www.massappealmagazine.com/magazine.

#Blueprint #FreeingYourSelf #selfimprovement #massappeal #MassAppealMagazine #Magazine #APerfect10 #freeingyourself #KevinNguyen