Celebrate Juneteenth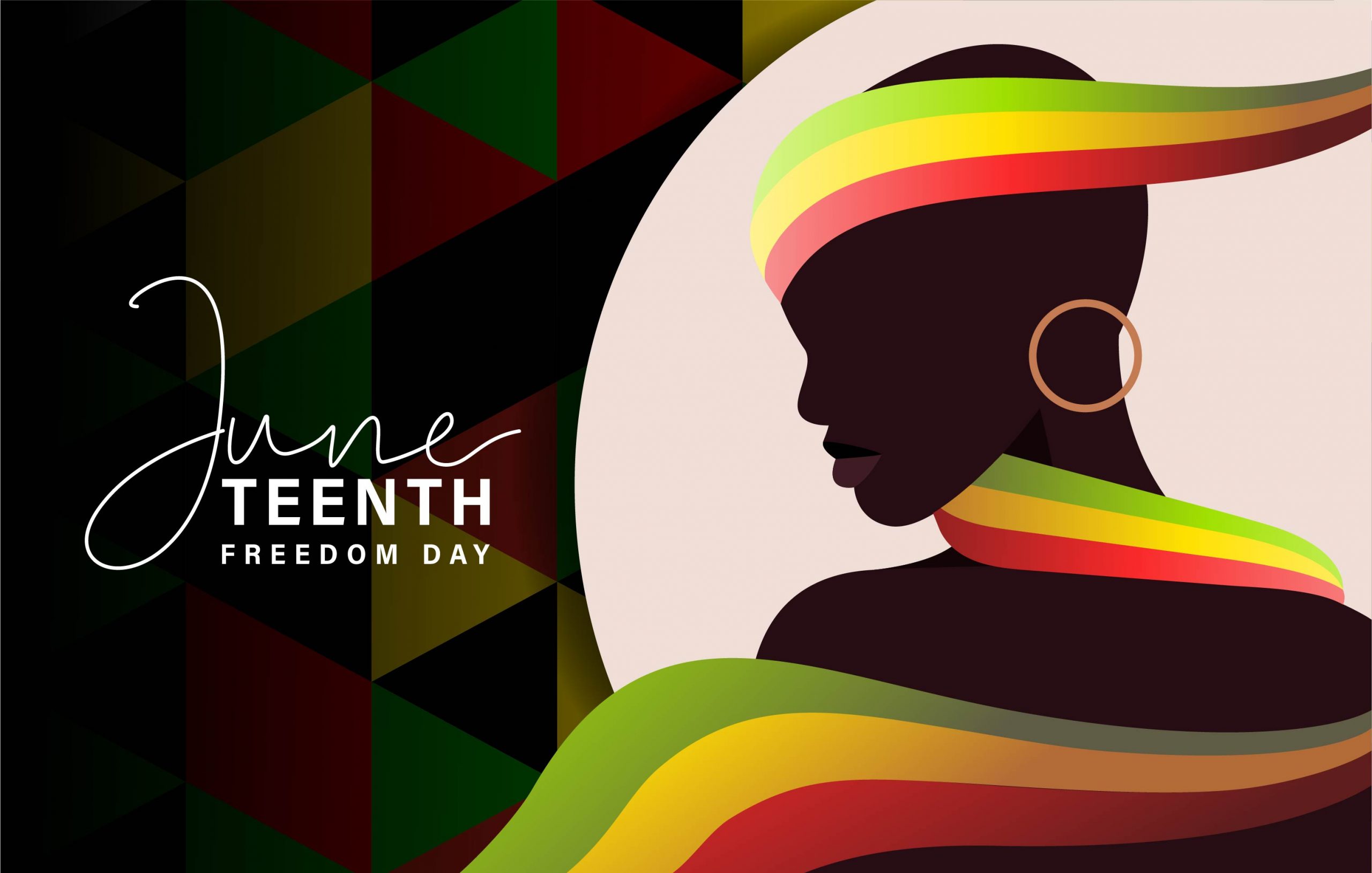 Originating in Galveston, Texas, Juneteenth National Independence Day, also known as Jubilee Day, Emancipation Day, Freedom Day, and Black Independence Day. Juneteenth, for short, became a federal holiday in 2021.
The holiday has been celebrated in the United States since 1865, commemorating the emancipation of Africans held in slavery and proclaiming the freedom of people held in slavery in Texas, which was the last state of the Confederacy with institutional slavery.
Despite the Emancipation Proclamation freeing people from bondage, slavery remained legal in two states, Delaware and Kentucky. The ratification of the Thirteen Amendment to the Constitution abolished chattel slavery. Still, before and after Columbus set foot on this land, African people are not free. The Thirteen Amendment created a new form of slavery that we must all continue to fight until all people are free from its shackles.
The Choctaw Indians, who sided with the Confederacy, released the last people held in slavery in 1866. Since then, celebrations involving church-centered community gatherings in Texas later spread across the Southern States and were more commercialized in the 1920s and 1930s and centered around food festivals. During the 1960s, the celebrations centered around the Civil Rights Movement. Juneteenth grew in popularity in the 1970s focusing on African American freedom and arts. To date, it is the longest-running African-American holiday. Celebrations across America and parts of Mexico host extraordinary events that honor Africans.
Each state in the U.S. and the District of Columbia formally recognize the holiday first by the Texas proclamation in 1938 and by the United States legislation in 1979. Now an International holiday, Juneteenth, is recognized in parts of Mexico by the Mascogos, descendants of the Black Seminoles who escaped slavery in 1852 and settled in Coahuila, Mexico.