Catch Flights, Not Feelings!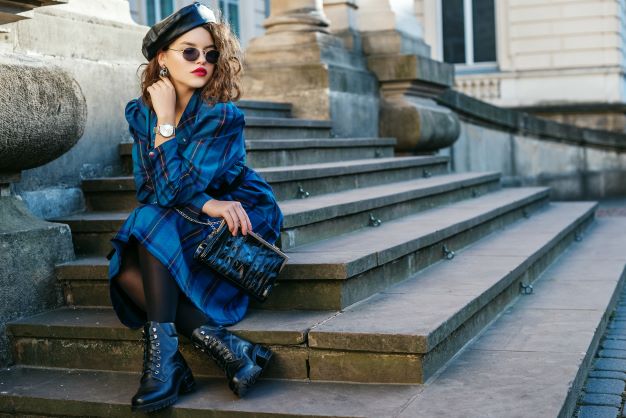 Summer 2022 is going to ooze sexy, sophisticated style while, at times, taking us back to the nineties. Expect oversized pastel colors, adorable matching activewear sets, cardigan styles we rocked decades ago, and all-black faux leather everything. The latter isn't particularly summer-esque, but there are no weather limitations regarding fashion (ahem, Rihanna with her baby bump out in the NYC snow). Sophie Bowman gives the lowdown on the looks to die for this summer in Threads.
Catch flights, not feelings. In this issue of Dress Code, we share great travel gear and good tips to dress for jet-setting and discovering the world. Matthew Paxton explains that now that summer has arrived and the CDC continues to remove COVID-19 regulations across the country; it would be an excellent time to get back into traveling. However, before diving headfirst into a sea of reservations and safety requirements, it's a good idea to stock up on certain essentials for jet-setting. The most experienced travelers are not just planners but also packers. Our travel gear has developed over the years, and while there are still a few old standbys that we recommend, there are also a lot of new ideas for you to consider:
Candy Holladay is a vintage fashion stylist and expert who pivoted from being a podcast host and spa influencer,  Life's a Holladay, Healthy Living with Style, to launching a vintage fashion brand. The paralyzing loss of her mother precipitated this decision. After losing her, the hardship I went through sparked something in my life that has brought me wellness and hopefully spreads health to others." Her work has been featured on tv shows such as Jane the Virgin, Dancing with the Stars, and Broadway. Take a peek into her world and discover how she focused on health and wellness to overcome mental health challenges to share their stories of triumph in Atelier.